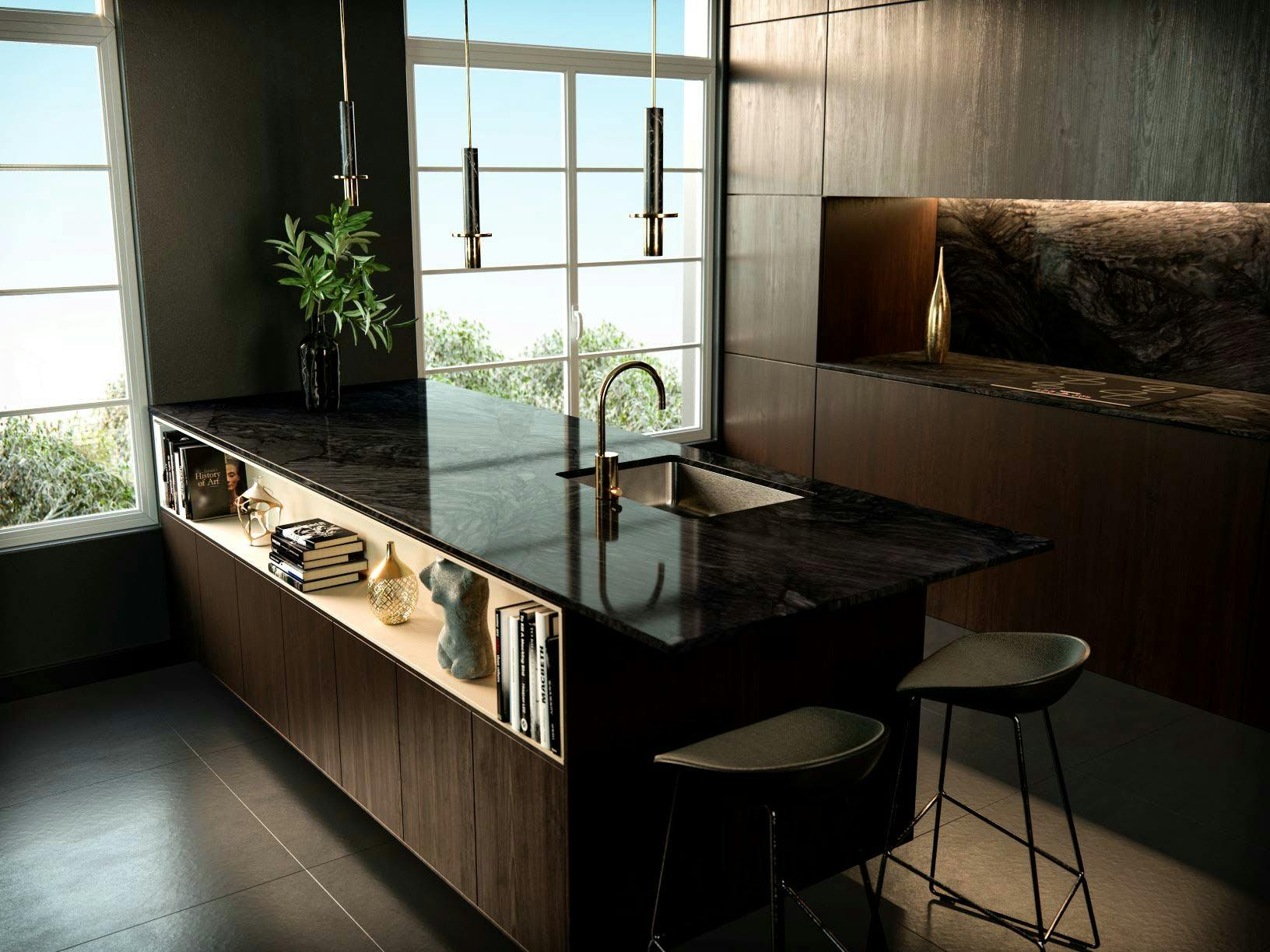 Sensa by Cosentino® presents the new quartzite Nilo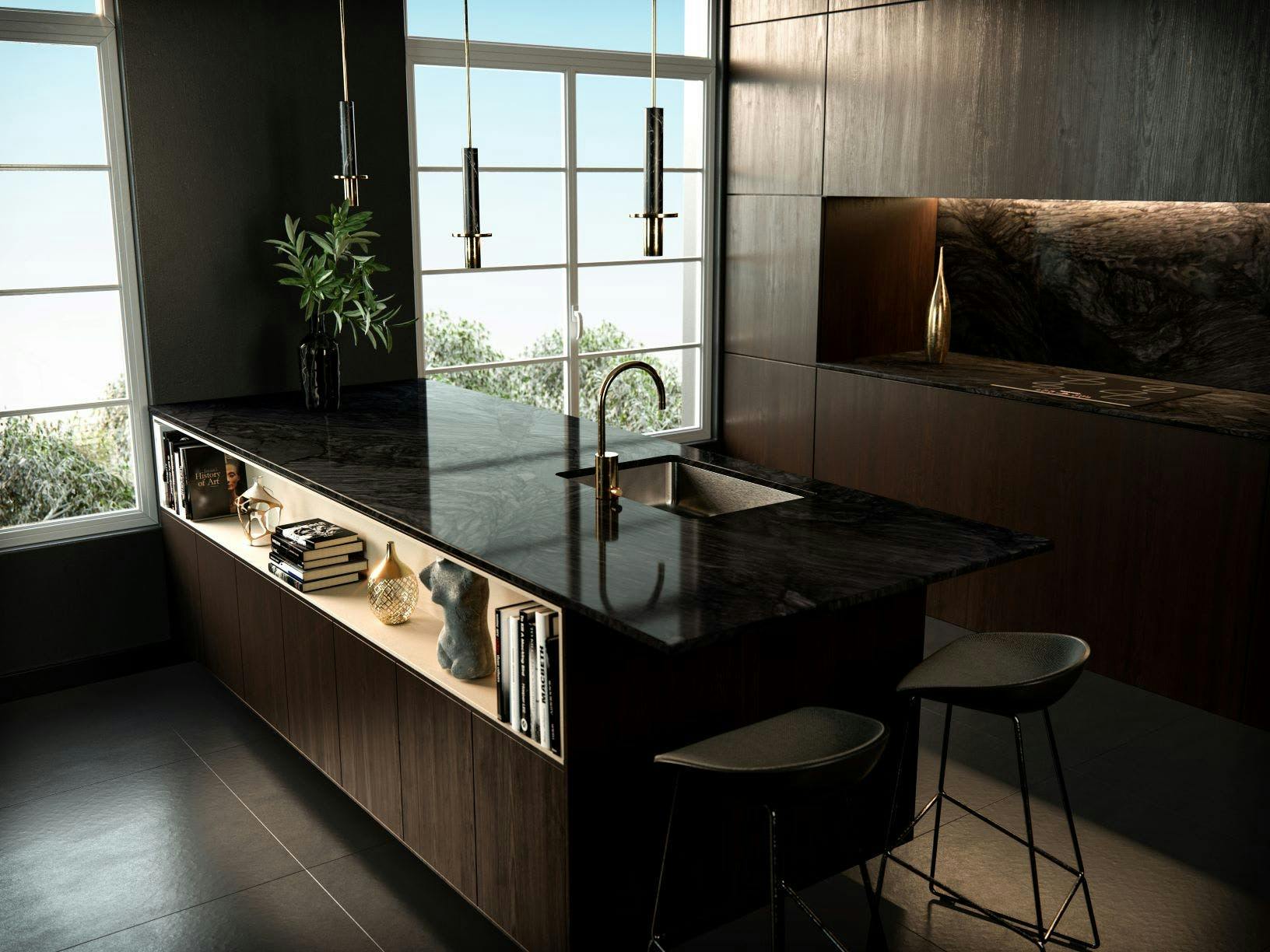 Cosentino presents a new exotic quartzite for Sensa by Cosentino®, its range of natural stone with exclusive anti-stain protection. Nilo is a Brazilian quartzite with a dark grey background over which striking faded grey veins give a sensation of movement to the material. This powerful natural design confers an unseen elegance to this new exclusive stone of the Sensa Premium Collection which is offered in Mirage polished finish.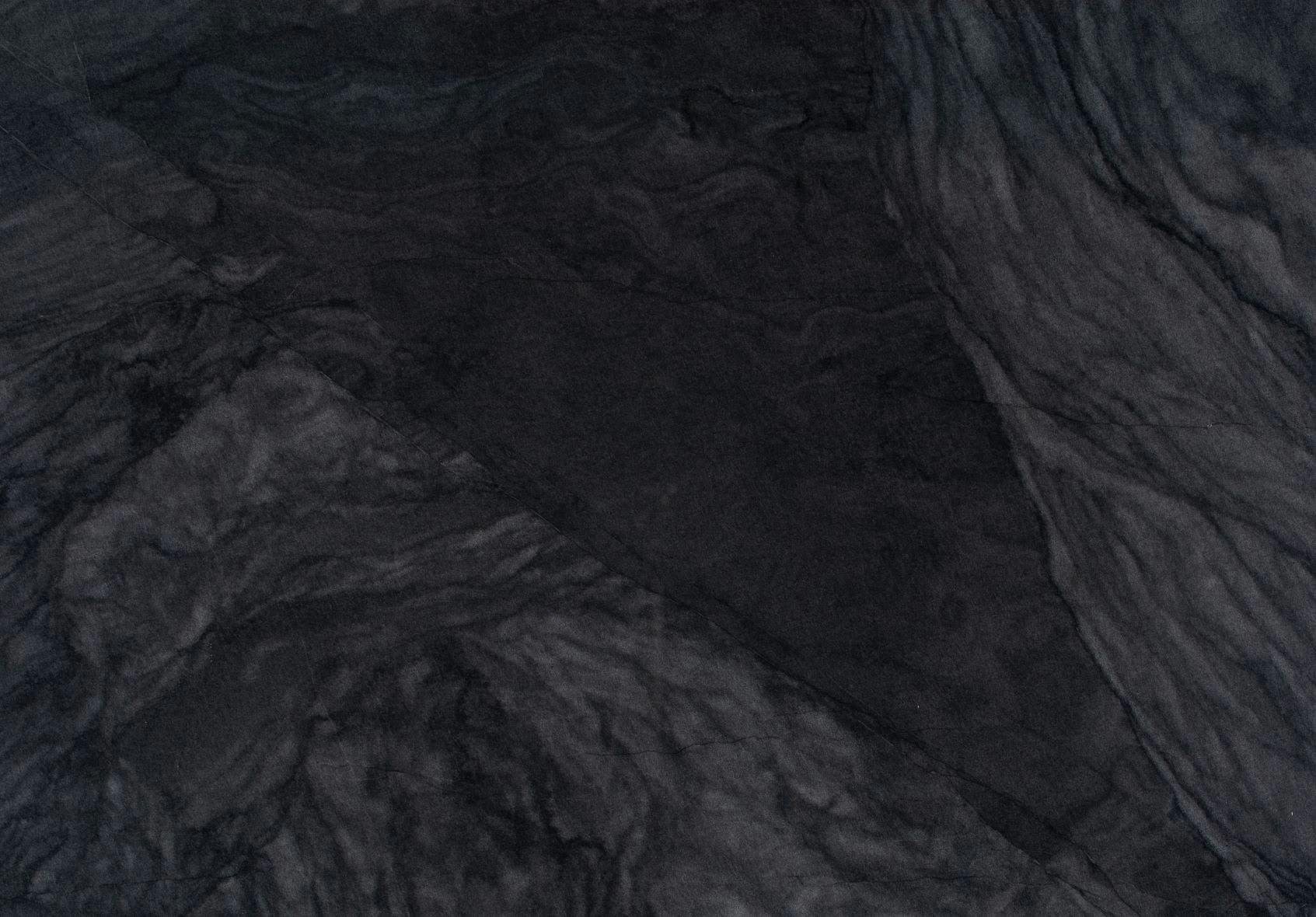 Sensa Nilo features Senguard NK protection, developed by the R+D team at Cosentino, which allows for greater resistance against stains. The Senguard NK treatment can be chemically integrated into the material while allowing it to breathe. The process changes the surface tension of the stone, enabling the material itself to stop liquids such as water, coffee or oil from penetrating it. This ground-breaking innovation extends the material's durability without changing the appearance or feel of the surface. The natural stone surfaces with Sensa by Cosentino® protection offer a 15-year warranty and are available with a thickness of either 2 cm or 3 cm.
PR_Sensa by Cosentino presents the new quartzite Nilo