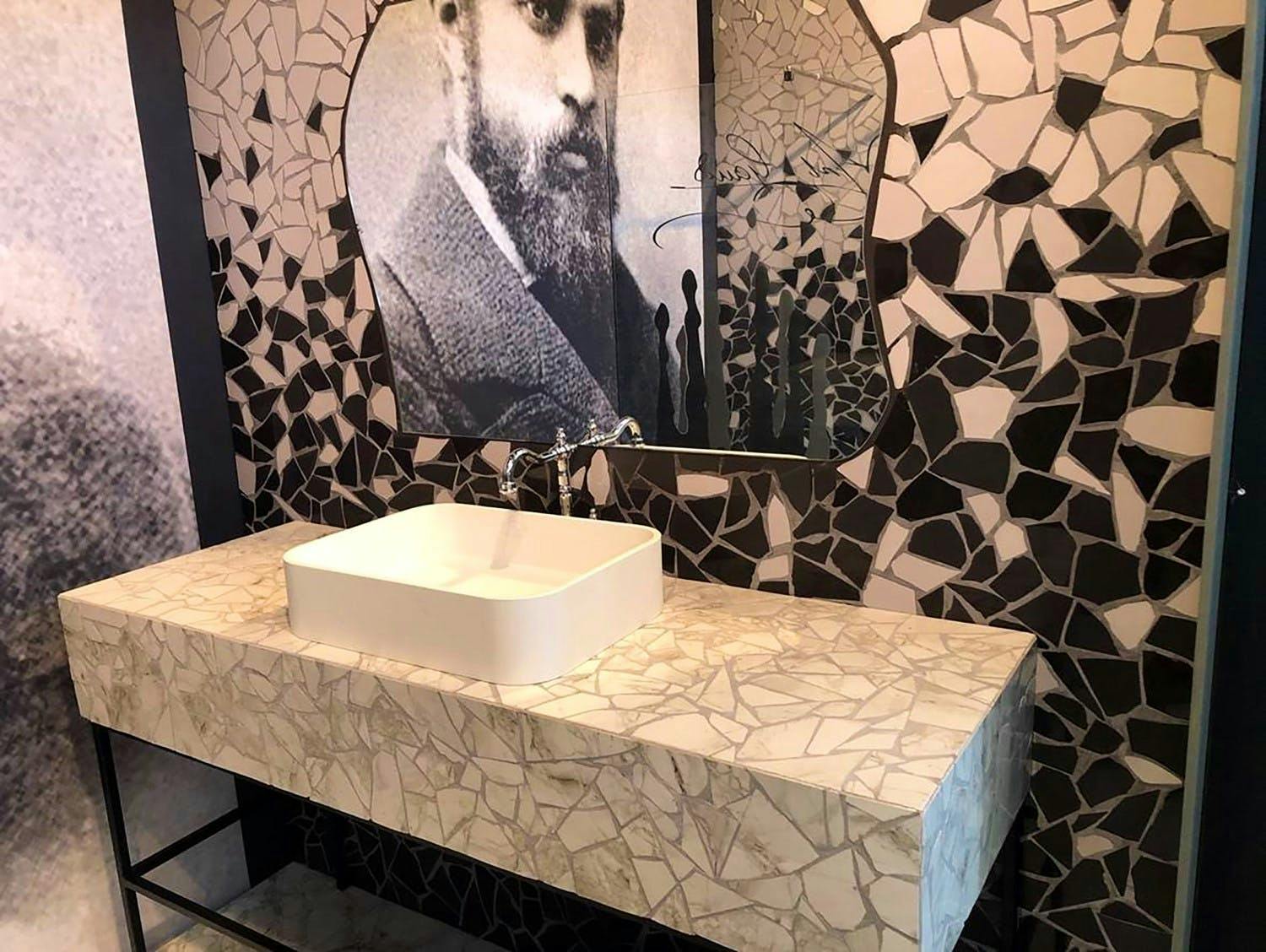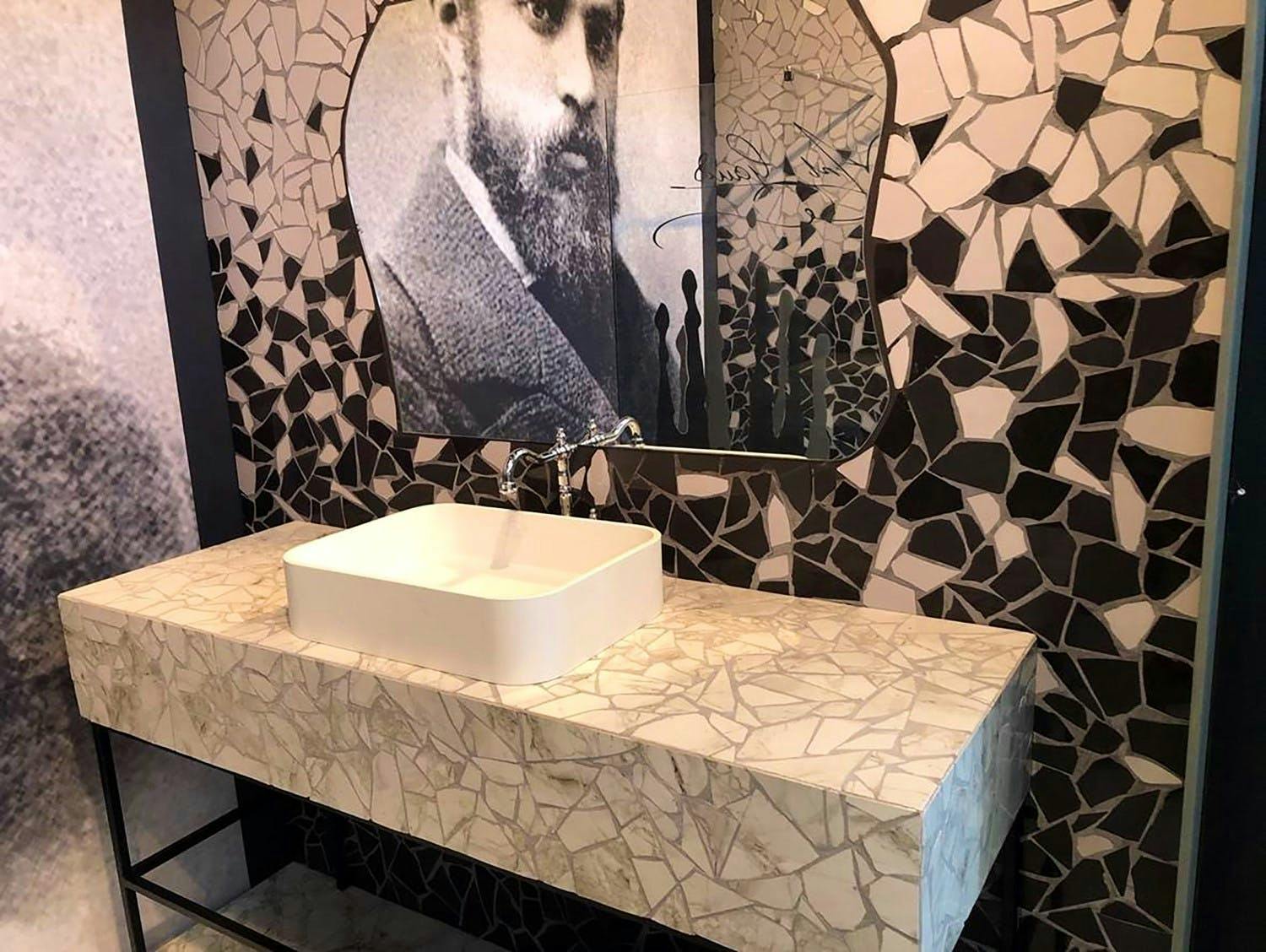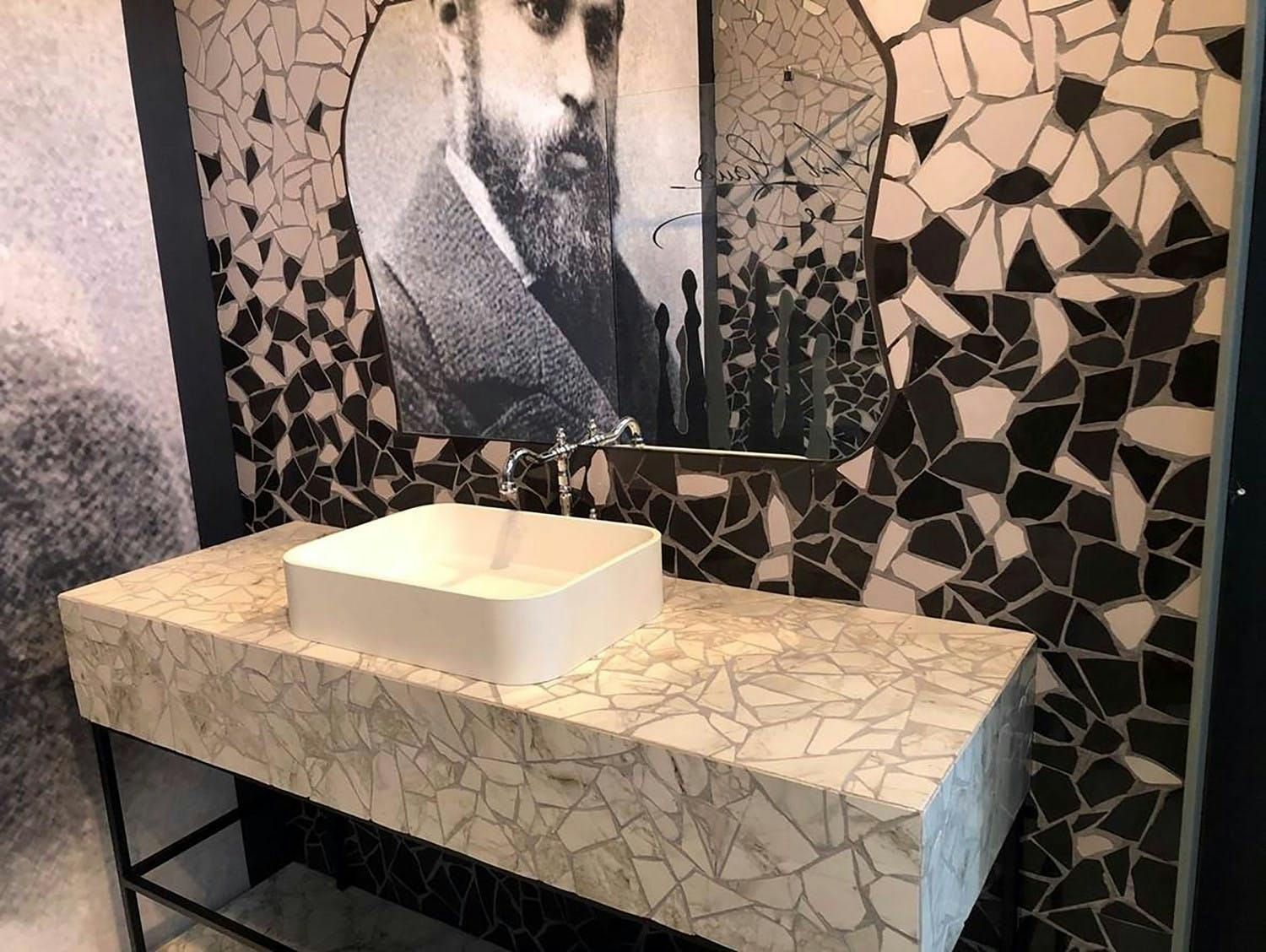 Cosentino
 will be attending
Cersaie 2019
: the greatest international exhibition of ceramic tile and bathroom furnishings, which is taking place from 23 to 27 September in Bologna.
Famous Bathrooms - CERSAIE - Hall 30
Bologna Exhibition Centre
from 23 to 27 September 2019
Opening times: Monday to Thursday 9:00 am - 7:00 pm / Friday 9:00 am - 6:00 pm
For its first time at the event, Cosentino will have the chance to display its innovative, high-quality and luxurious surfaces - Dekton® and Silestone® - to distributors, construction companies, architects and interior designers from all over the world.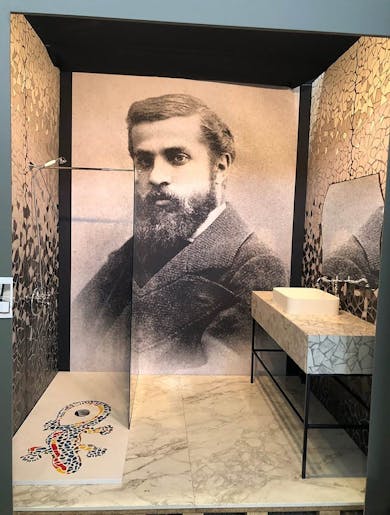 Cosentino will take part in "Famous Bathrooms" in Hall 30 of the exhibition centre. This year, this themed B2B exhibition celebrates its sixth edition. Curated by Angelo Dall'Aglio and Davide Vercelli, and opened by the critic Philippe Daverio, "Famous Bathrooms" takes visitors on a journey through an array of creative and artistic interpretations of the bathroom. The result is a space that is halfway between a conceptual art gallery and a classic showroom. Each area depicts an authentic bathroom collection inspired by famous characters from the past, including The Beatles, Coco Chanel, Maria Callas and Antoni Gaudí. In the room dedicated to the famous Catalan architect Gaudí, Cosentino will showcase a spectacular 5 m2 bathroom space. With a unique combination of Dekton® colours, including tones from Stonika and Silestone®, various shades, thicknesses and finishes will be on display.
Wall cladding, flooring, surfaces, shower trays and built-in sink units are just some examples of the infinite number of possibilities that Cosentino products offer. Innovative solutions designed to bring elegance and character to any architectural or design project.
PR Cosentino at Cersaie 2019