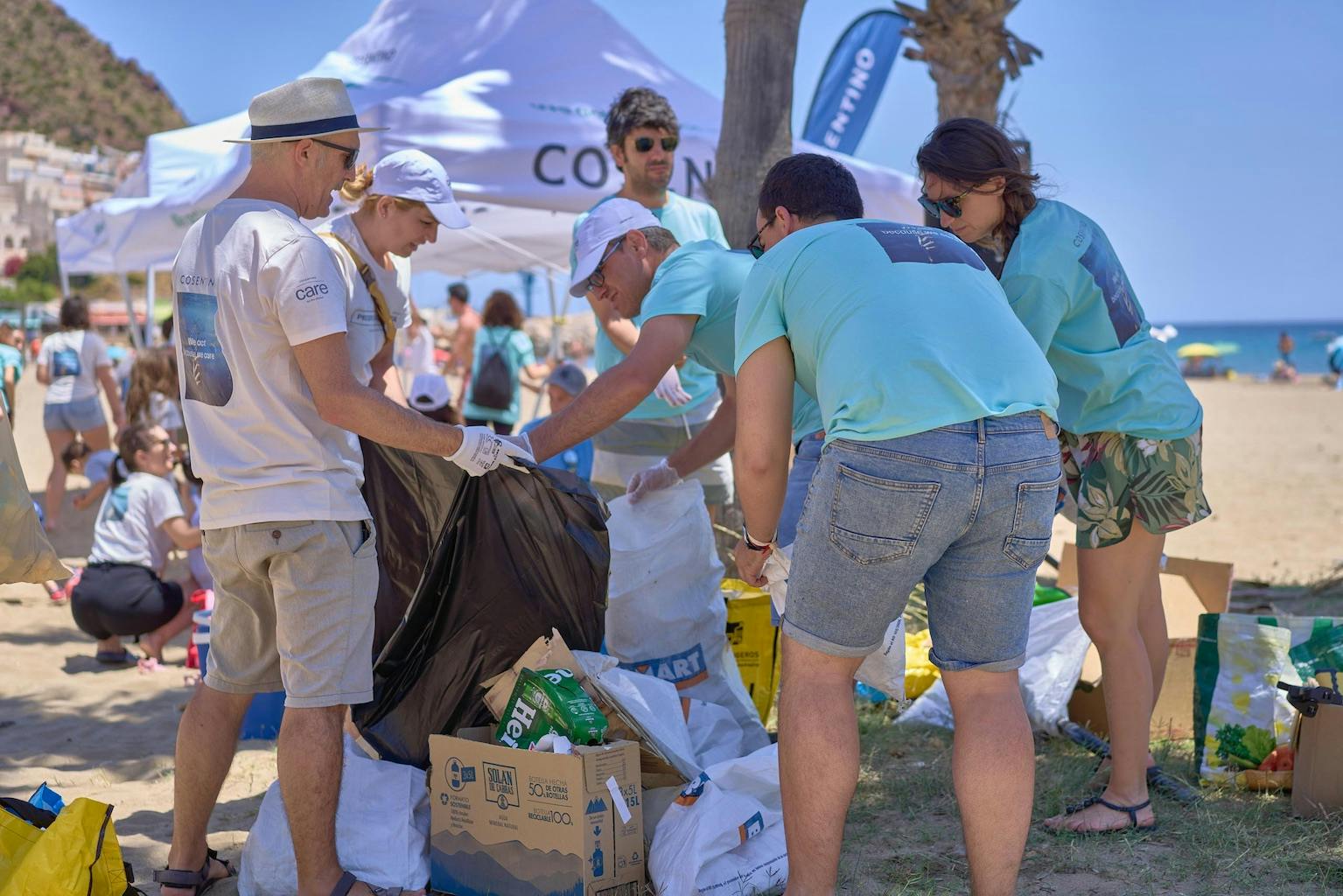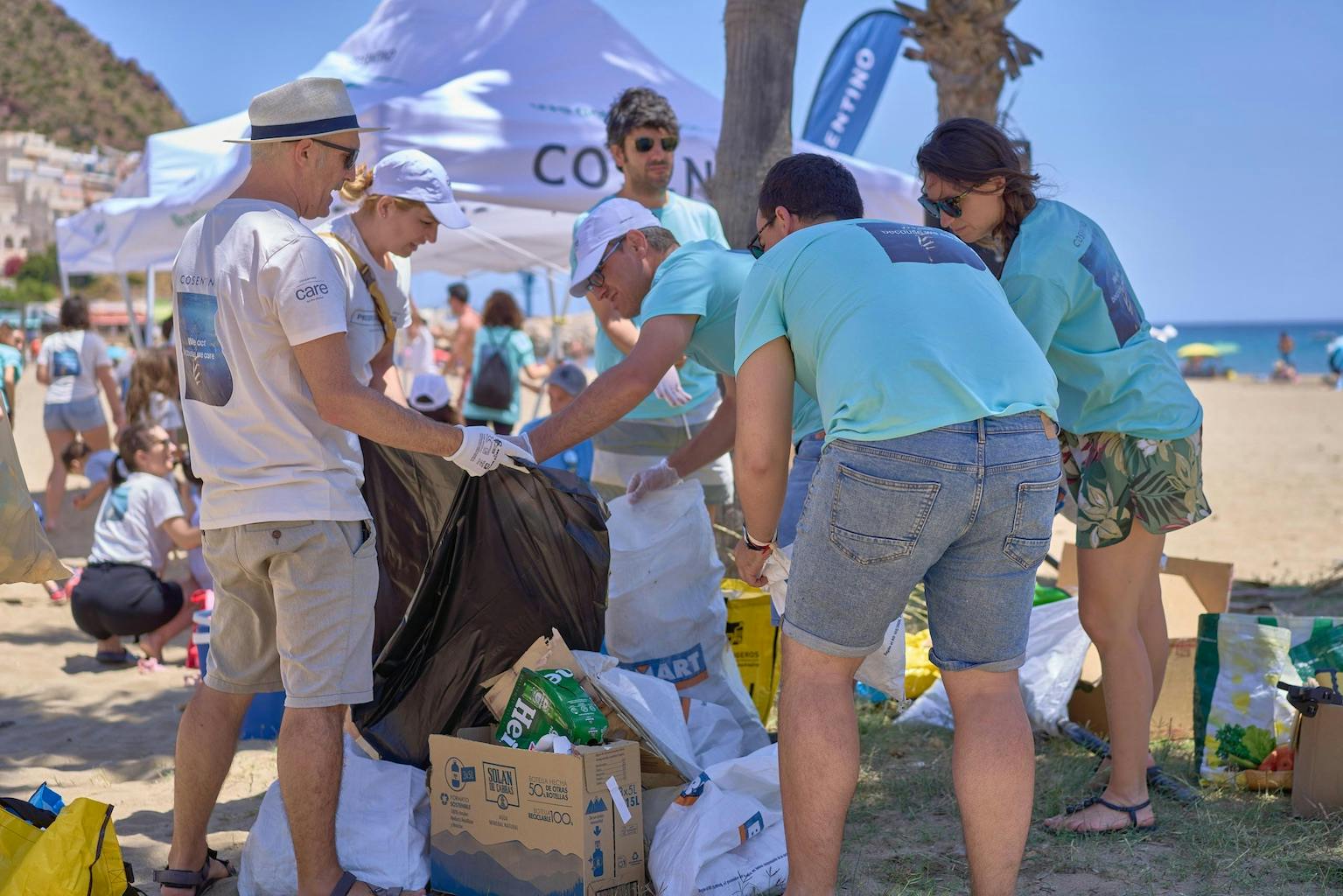 CARE BATALLION! International Waste Collection
We celebrate World Environment Day by inviting you to act for a circular economy. And obilizing waste collection in natural or local areas. Because all of us: Governments, Businesses, People. We are part of the change.
Here are some ideas:
Collect and recycle plastics from a beach or a riverbed.

Avoid consuming single-use plastics during the day and be conscious.

Recycle plastics that cannot be avoided.

Tell others so they will be inspired and join the change.
If you share your photos on social networks, remember to mention us @GrupoCosentino and send it to us by Direct Message so we can republish it on our profile and reach further together.
#BeatPlasticPollution  #WeActBecauseWeCare  @GrupoCosentino