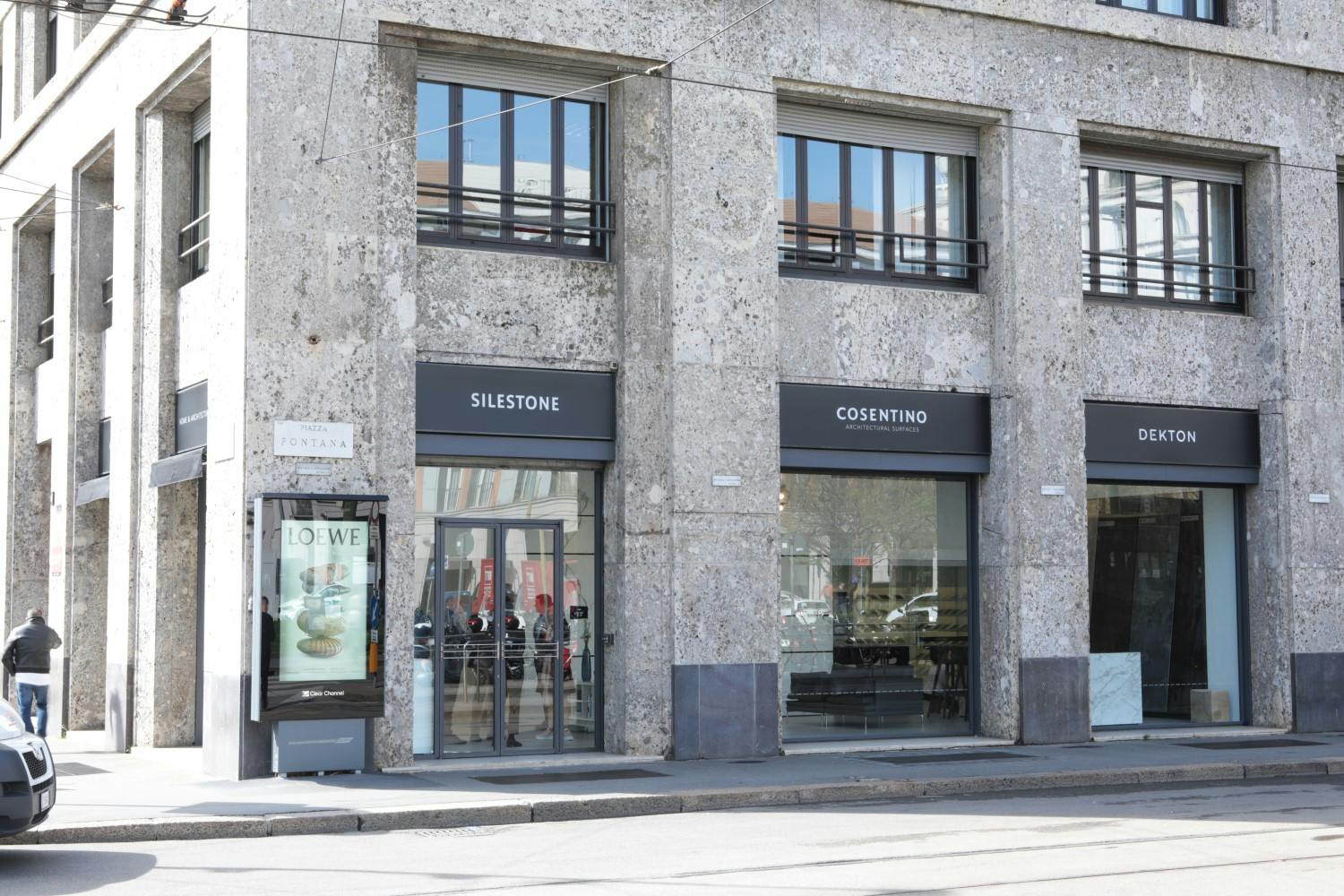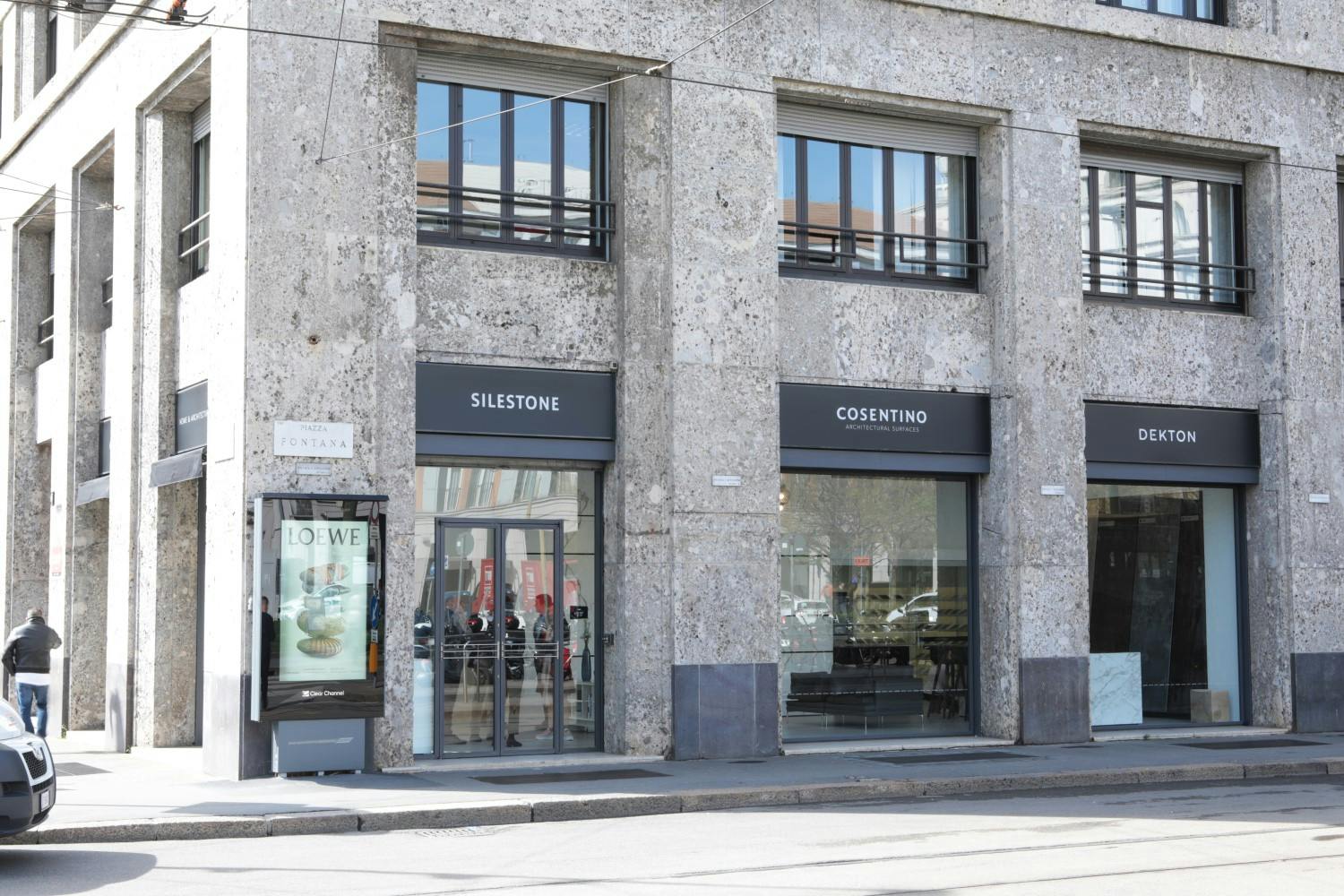 Located close to the city centre in Piazza Fontana 6, Cosentino City Milano is a space entirely dedicated to the architecture and design community and will once again be the meeting point for the media, as well as Cosentino's clients and collaborators from all over the world. The City presents a dynamic program of events and introductions which started on Monday, June 6 with a press conference dedicated to the new 2022 Dekton collections.
On Tuesday, June 7 at 7 pm, Joe Bastianich joined once again as official judge to present the 12 finalists of "Let's Design - Design in Dekton", an initiative promoted by Cosentino Italy aimed at interior designers and architects of all ages and nationalities operating in the country to deepen the issues related to the transformation of the home spaces.
At Friday 10 there will be a unique première of the new collection of renowned Dutch designer Remy Meijers. He will launch the new collection of the Scondido washbasin range, which he has designed exclusively for Cosentino. Two new washbasin models in the CO2-neutral Silestone Sunlit Days collection in the colors Cala Blue and Cincel Grey will be revealed in Cosentino City Milano.
The City agenda is finally completed with several events for clients and collaborators of the multinational company from countries such as Brazil, Israel or the Netherlands.