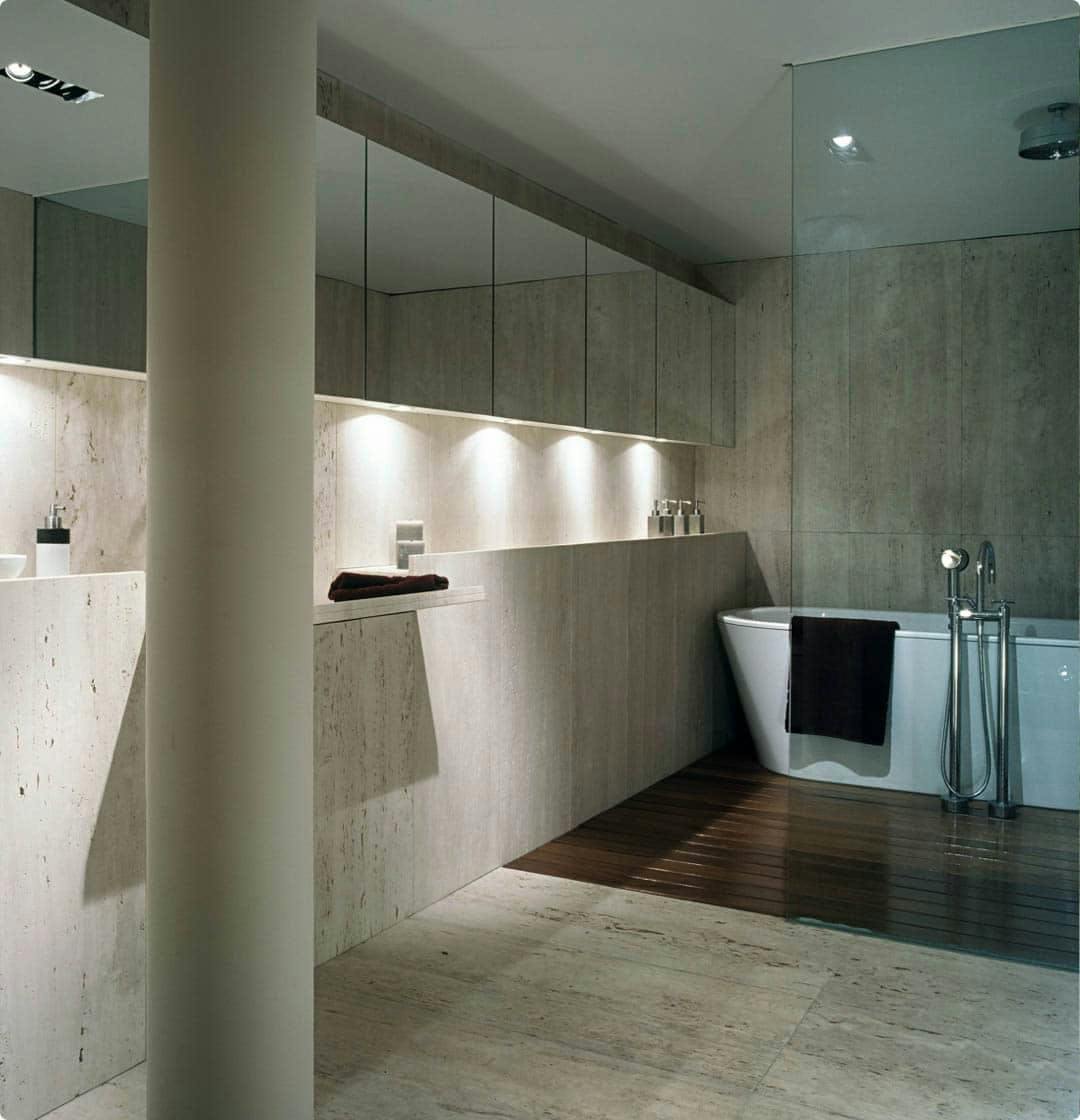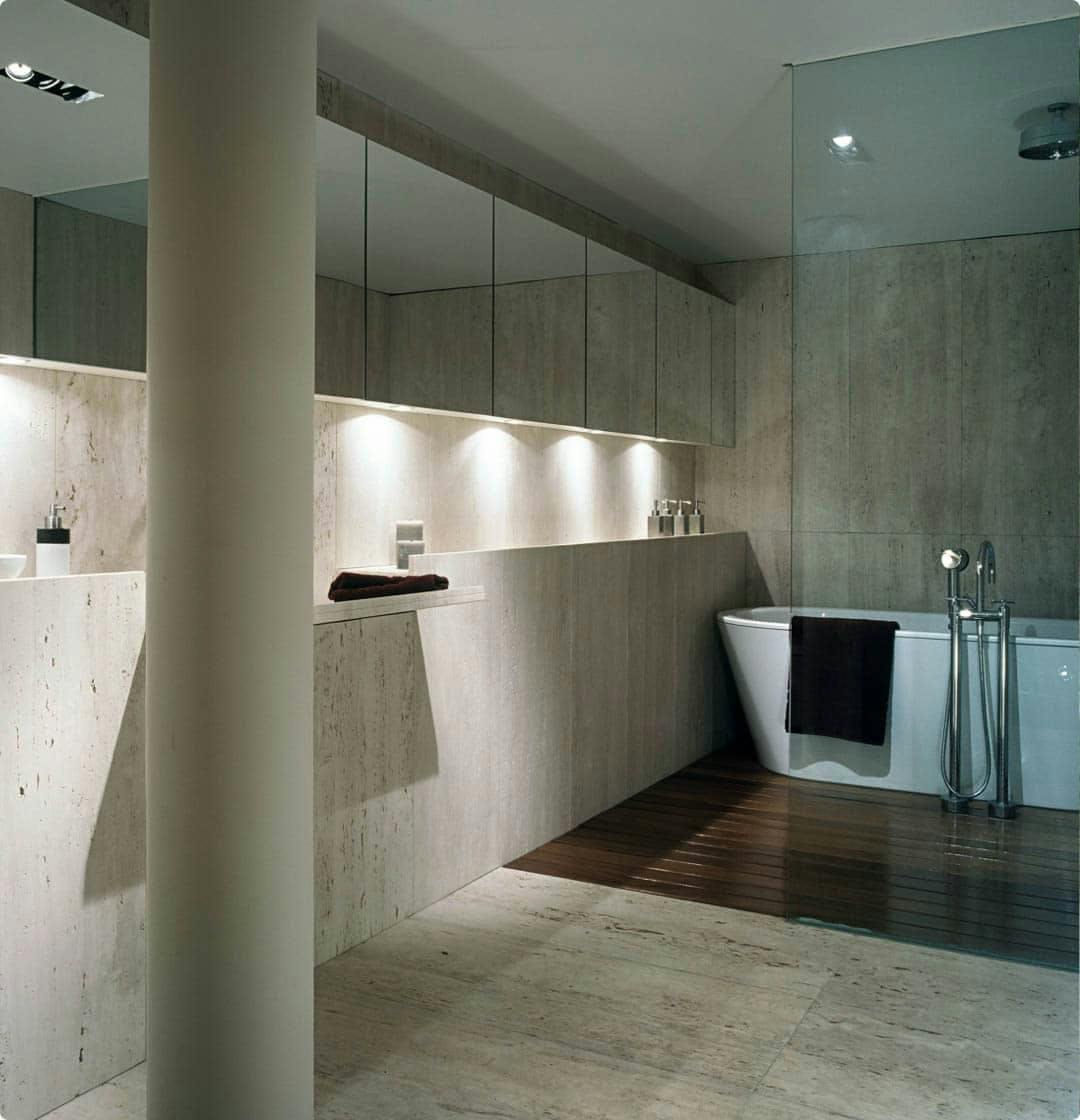 Scalea natural stone cladding
Unique and durable
Scalea is Cosentino's natural stone and it can be used for cladding in any room of the home, offering endless aesthetic and functionality possibilities. Natural stone is a classic material for architectural and interior design projects and it is an essential part of Cosentino's history. Our team of experts is dedicated to finding the most authentic natural stones around the world, following the highest standards in their selection and extraction.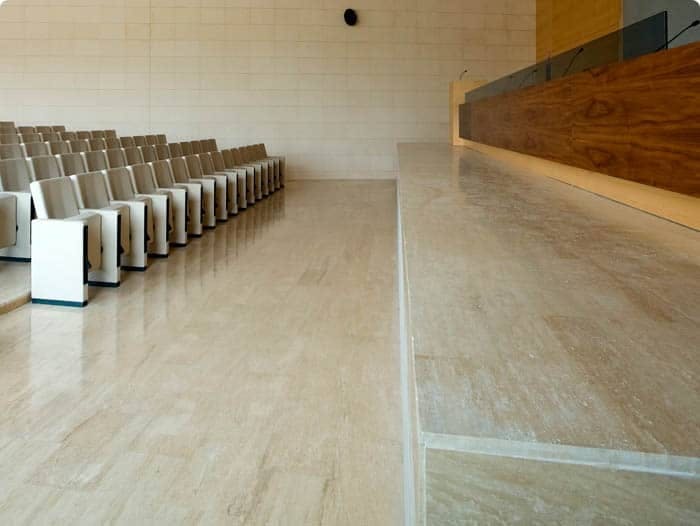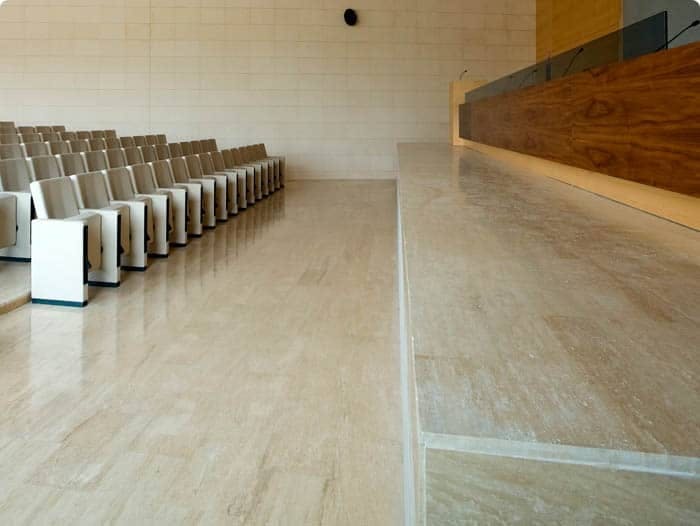 High resistance
It is resistant to the knocks and scratches caused by furniture.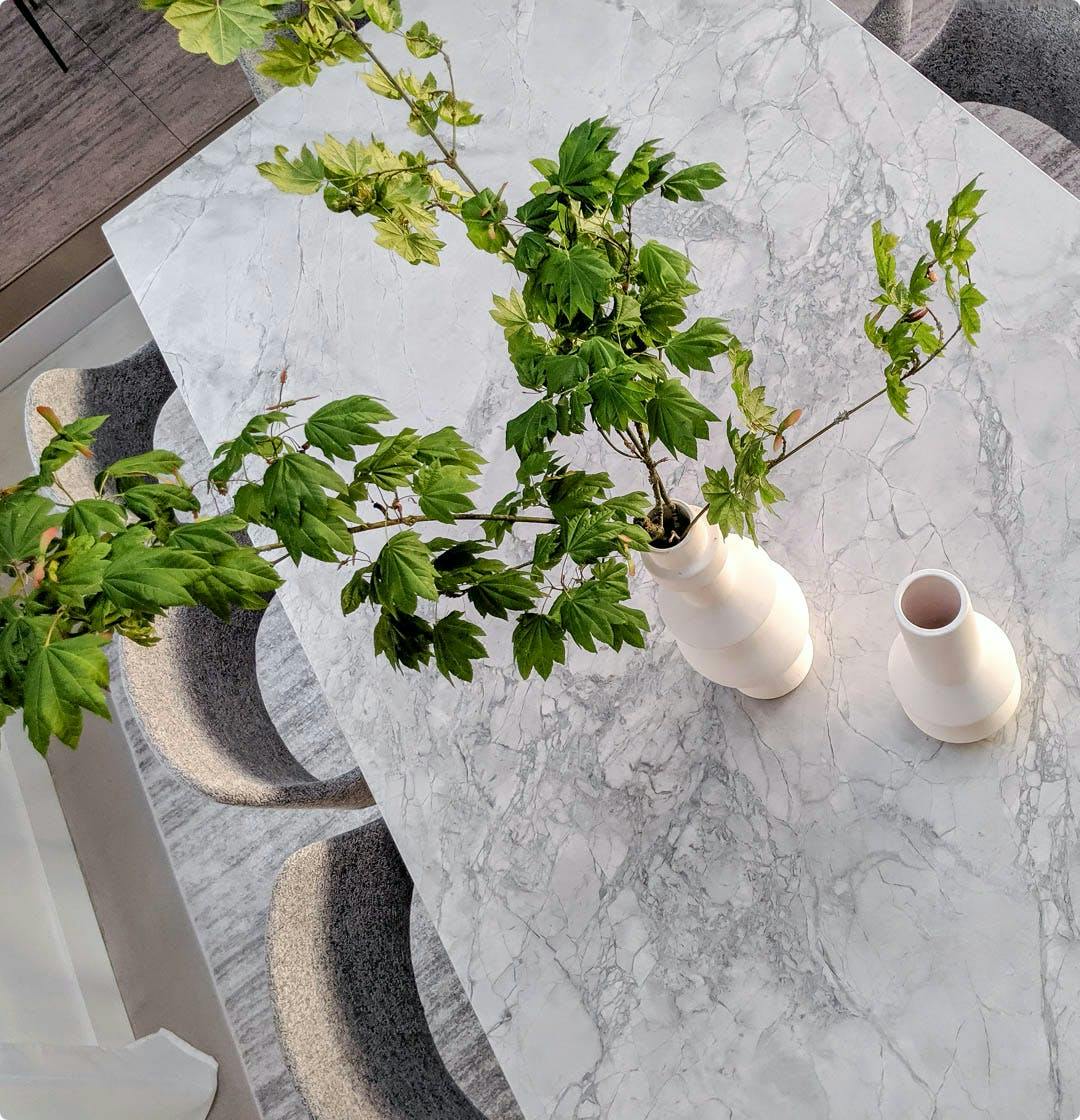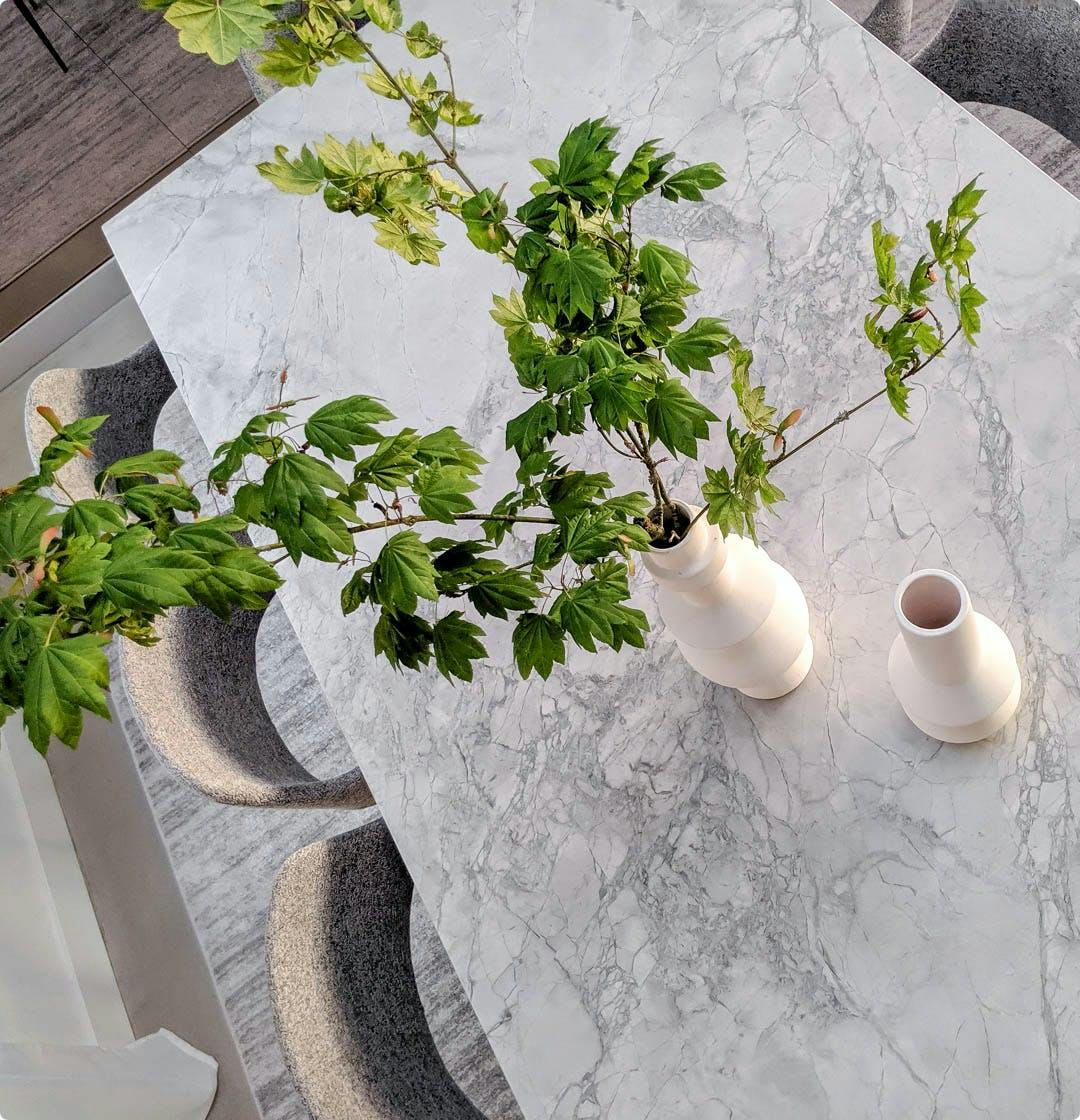 It is not affected by sunlight and fire.
Resistant to high temperatures. It can also be used outdoors.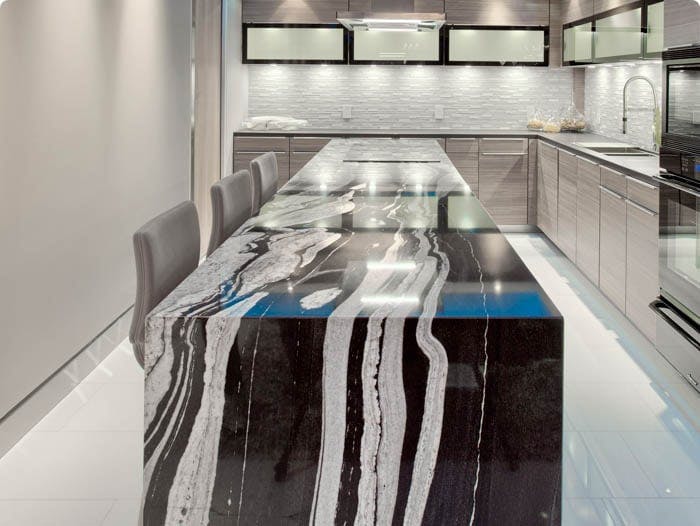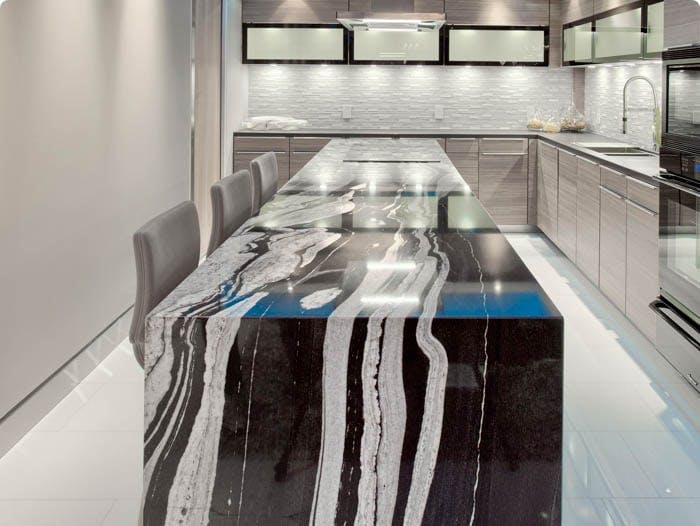 Suited to all styles
Cosentino natural stone offers various finishes: Mirage, Glace and Caresse.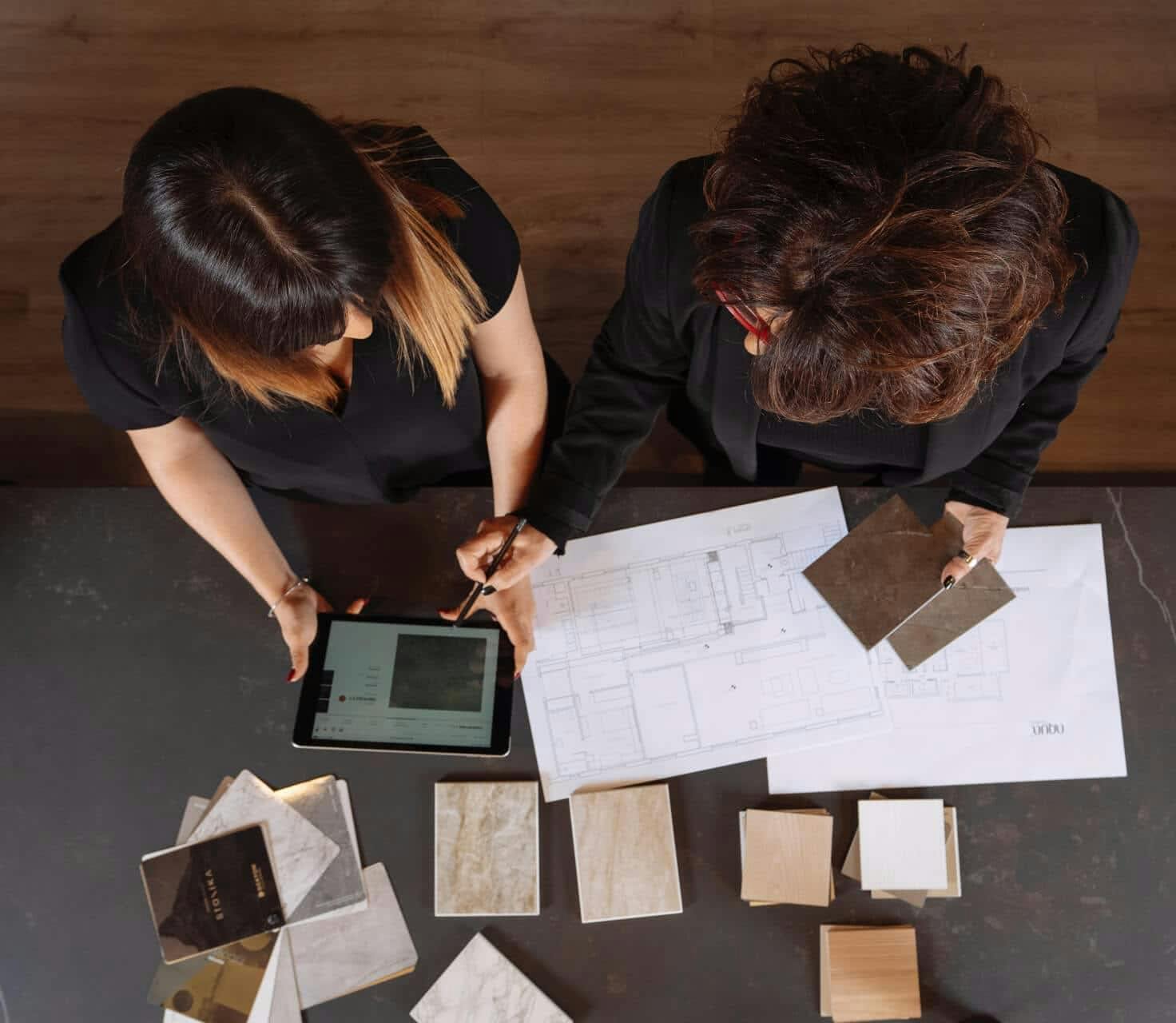 Are you interested in a renovation?
We're here to help! Select from our network of certified professionals and they will be in touch to advise and give you personalized quotes.
Request a quote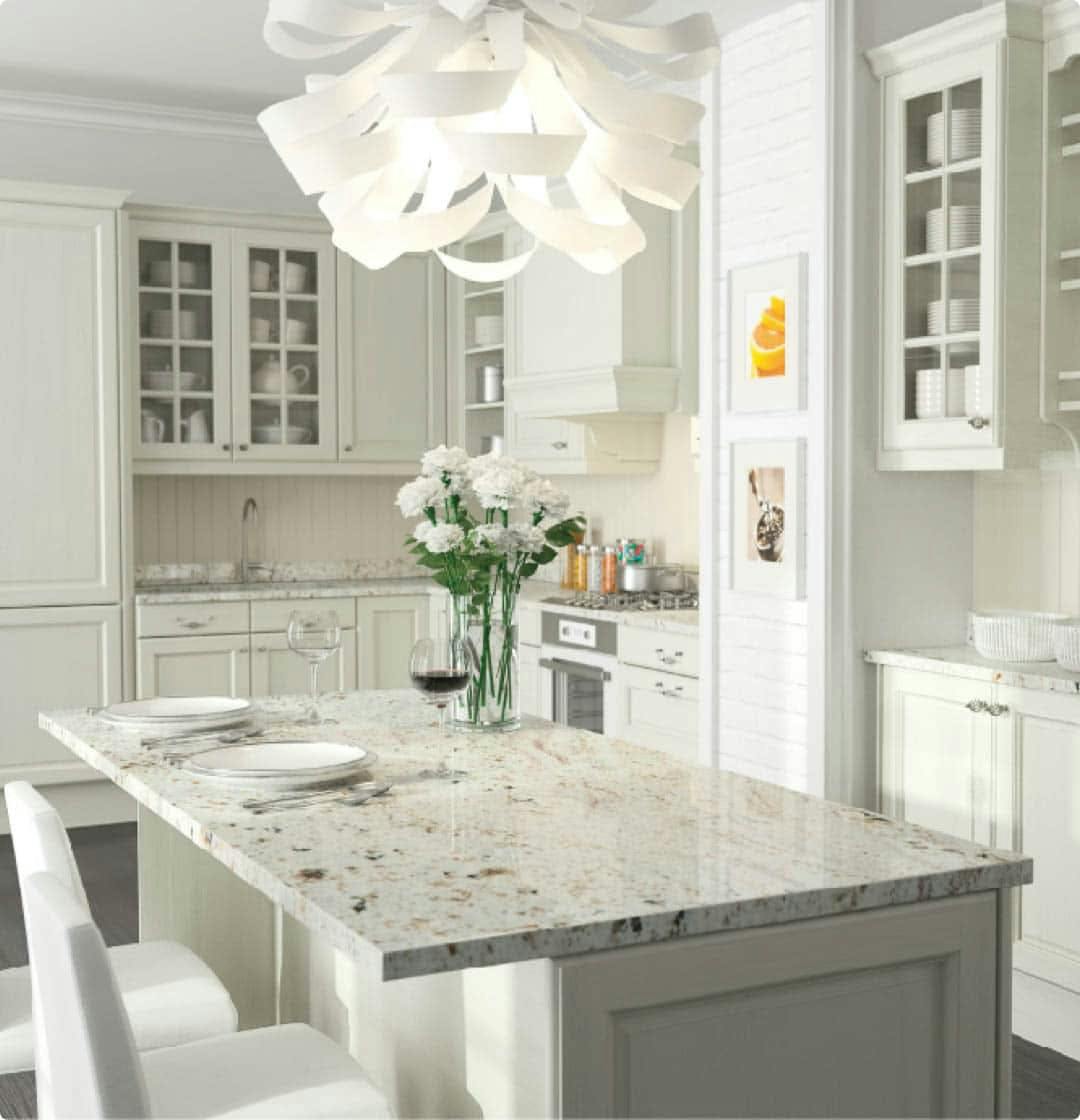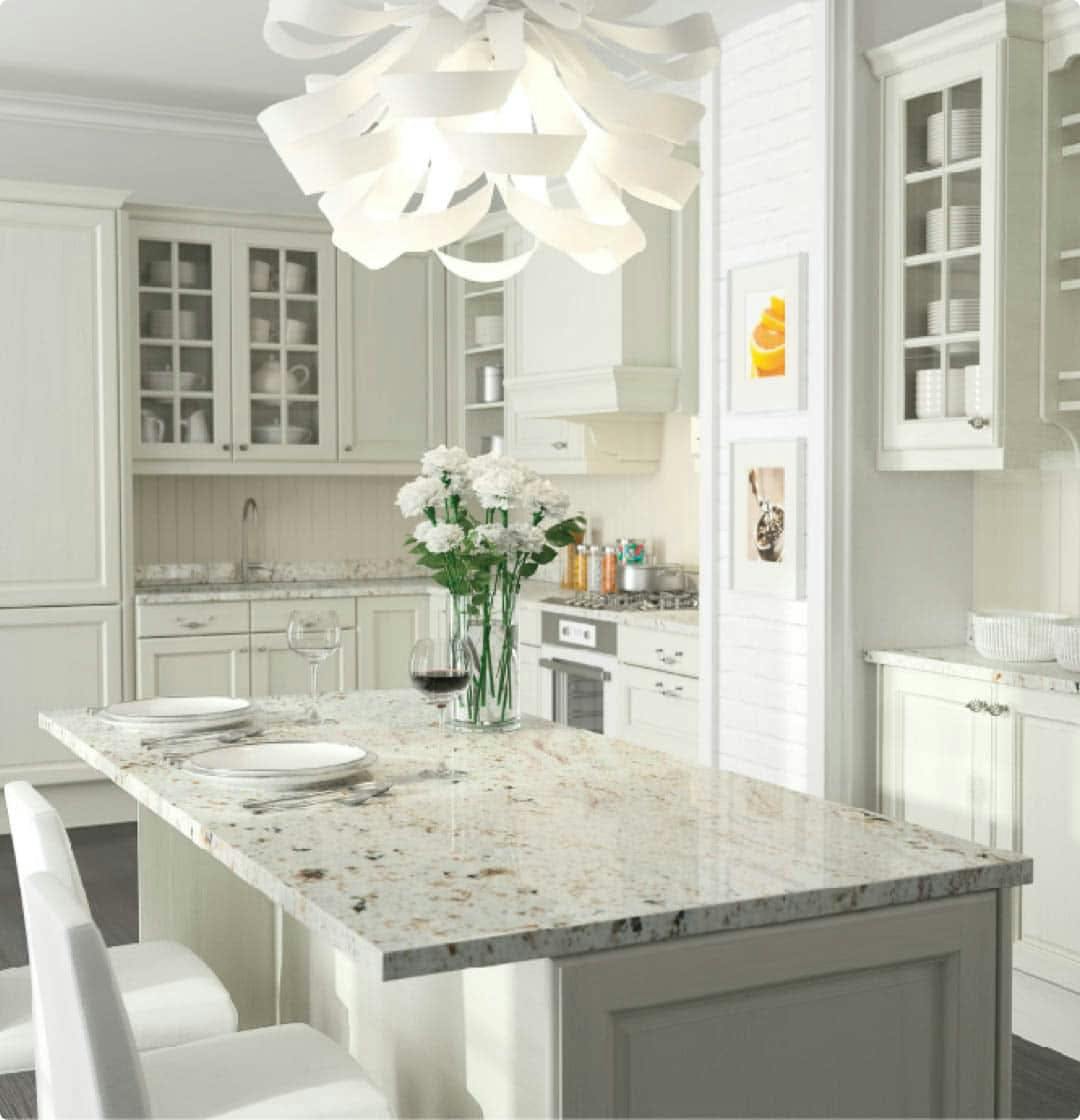 White Colors to Give Light
Natural stone offers a variety of white tones, each of them unique and capable of creating spaces that are lively, minimalistic, timeless, or classic. White can complement all styles and spaces, bringing light and space to achieve excellent results.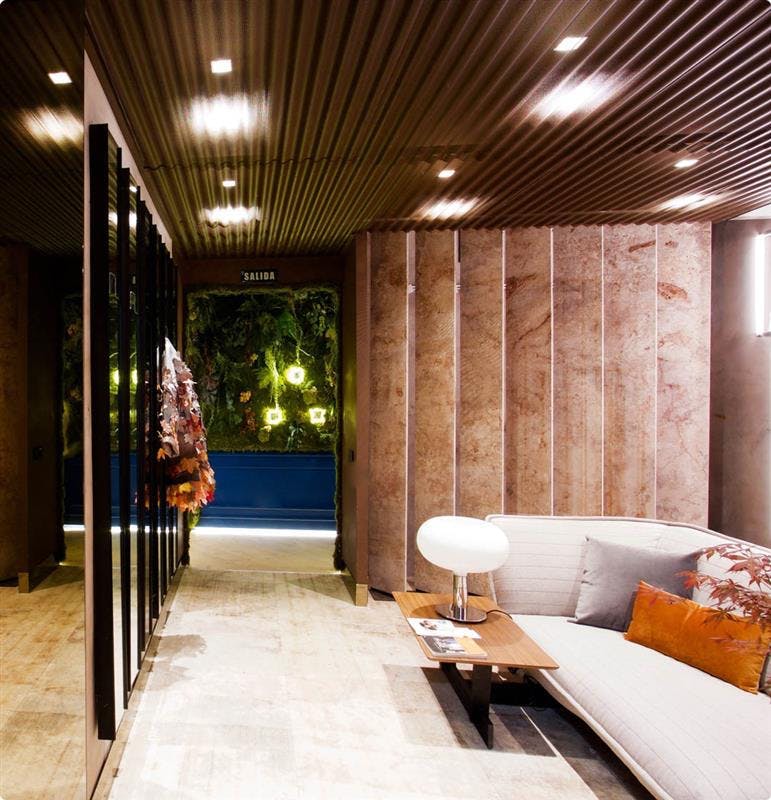 For every taste
Natural stone is famous for its unique colours full of personality and originality, capable of meeting the demands of any style and trend. Cream, grey, and orange tones, classic textures or stark contrasts...Cosentino offers infinite natural stone options for all tastes.
Cosentino's natural stone maintenance and warranty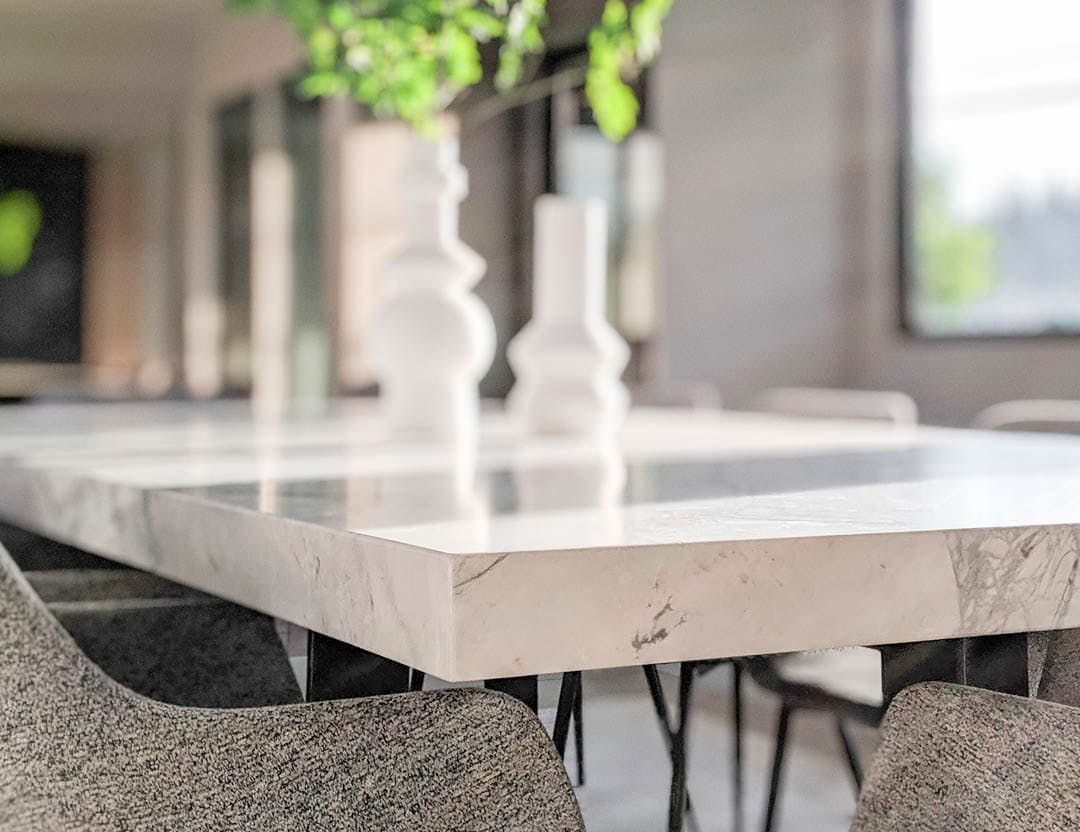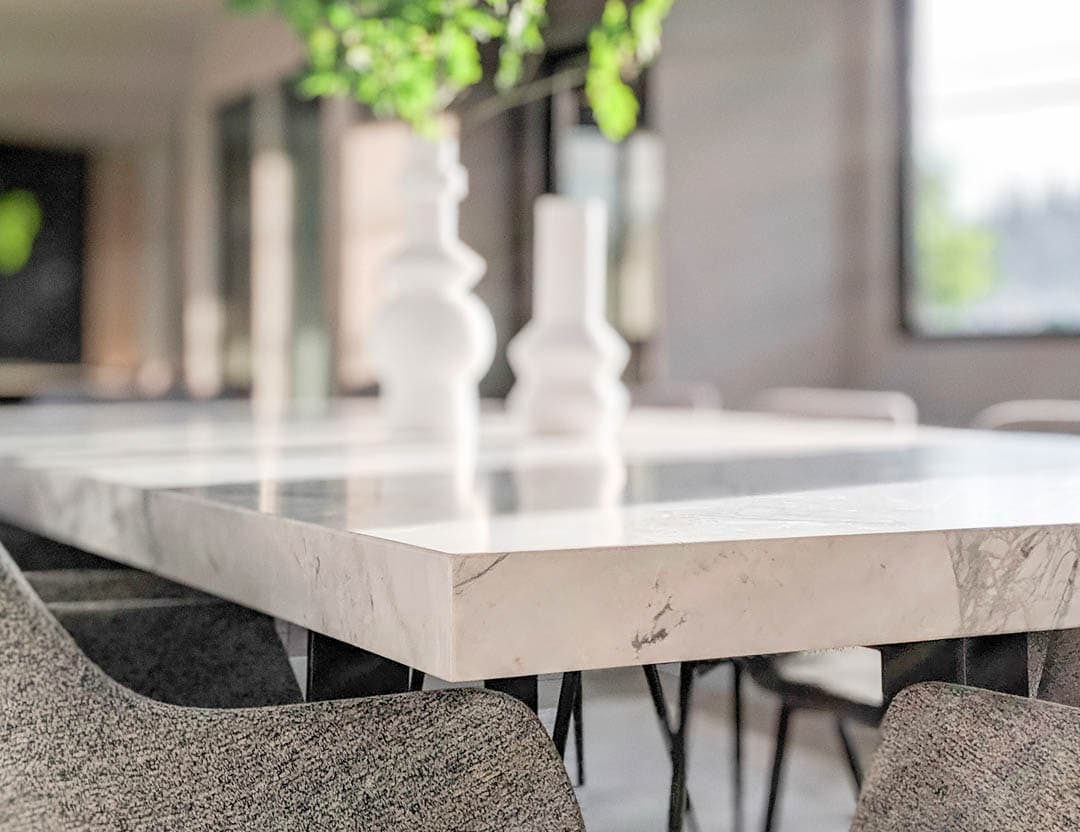 Natural stone cladding with Cosentino warranty
Scalea natural stone cladding benefits from the trust and quality in the stone extraction process of Cosentino Group.
Combine your Scalea natural stone with other products