The historic county of Jinyun, in the central part of Zhejiang province, is a region of rugged mountains, characterized by its rich natural landscape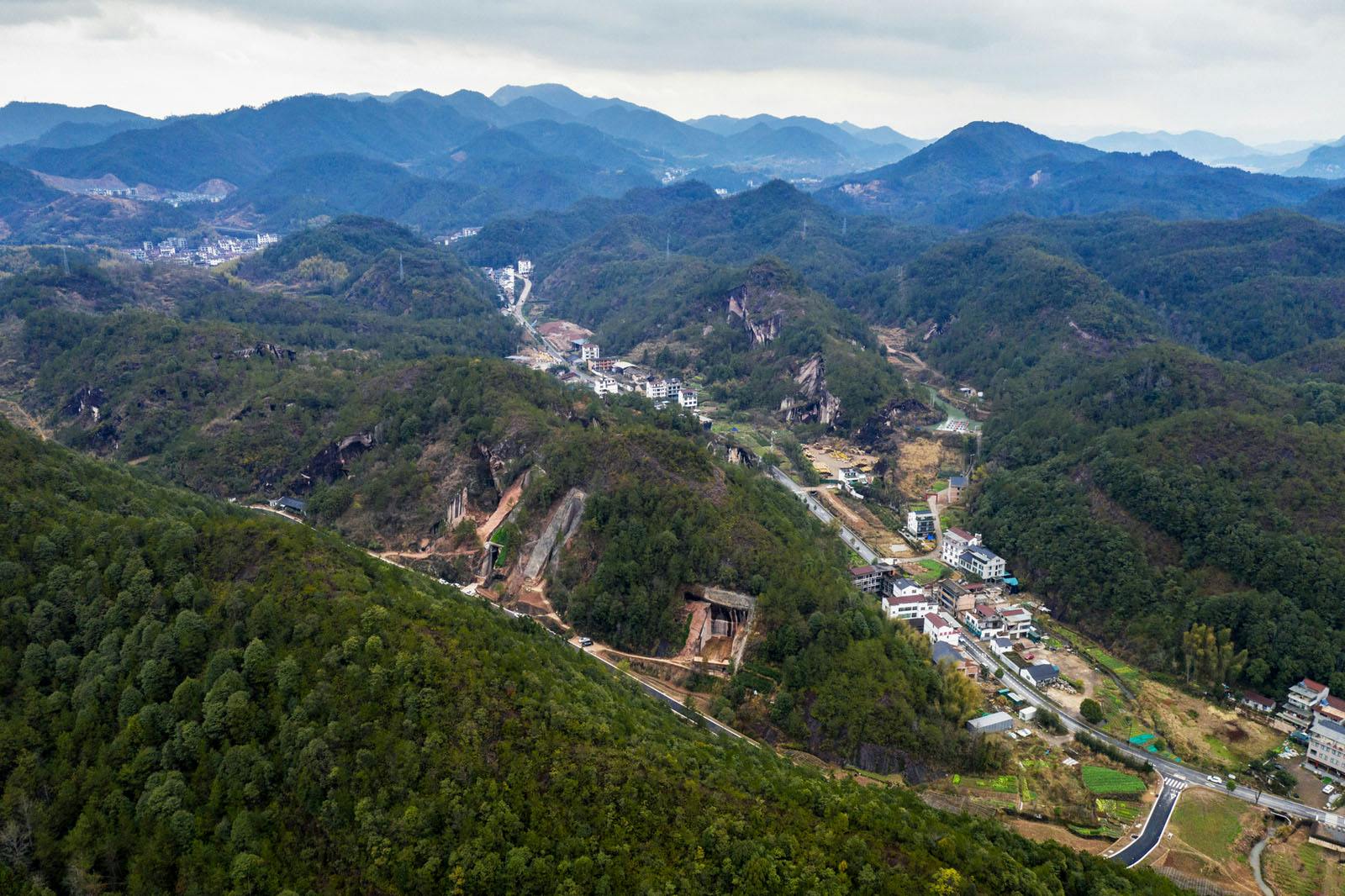 This area was known for an intensive mining activity, which perpetuated the traditional manual extraction of materials. But as a consequence of the deep transformation of today's society and the new socioeconomic challenges, more than three thousand quarries have become redundant, a situation which has called for initiatives to bring these rural areas back to life. In the context of these plans to revitalize these areas, the firm DnA_design and architecture – led by Xu Tiantian – has reactivated nine of these old quarries in Xiandu valley.
The project by the Beijing-based studio is developed in nearby quarries, all located within a one kilometer radius, and connected by a path. The strategy for the intervention was to carry out simple operations that take advantage of the beauty of the rocky surfaces and the good acoustic conditions to introduce a limited program that is respectful with the site. The largest and most suitable spaces have been reserved for cultural events, and the smaller ones, or with better views, are transformed into tea houses and spectacular observation platforms.