A NEW BATHROOM EXPERIENCE BY COSENTINO
C·Bath is Cosentino's comprehensive approach to reimagining the bathroom space through design and technology. Unique and personalised atmospheres, featuring large format wall and floor cladding and minimum number of joints, colours and textures in perfect balance, minimalist washbasins and shower trays designed in detail. Manufactured products with state-of-the-art materials such as Silestone, Dekton and Sensa.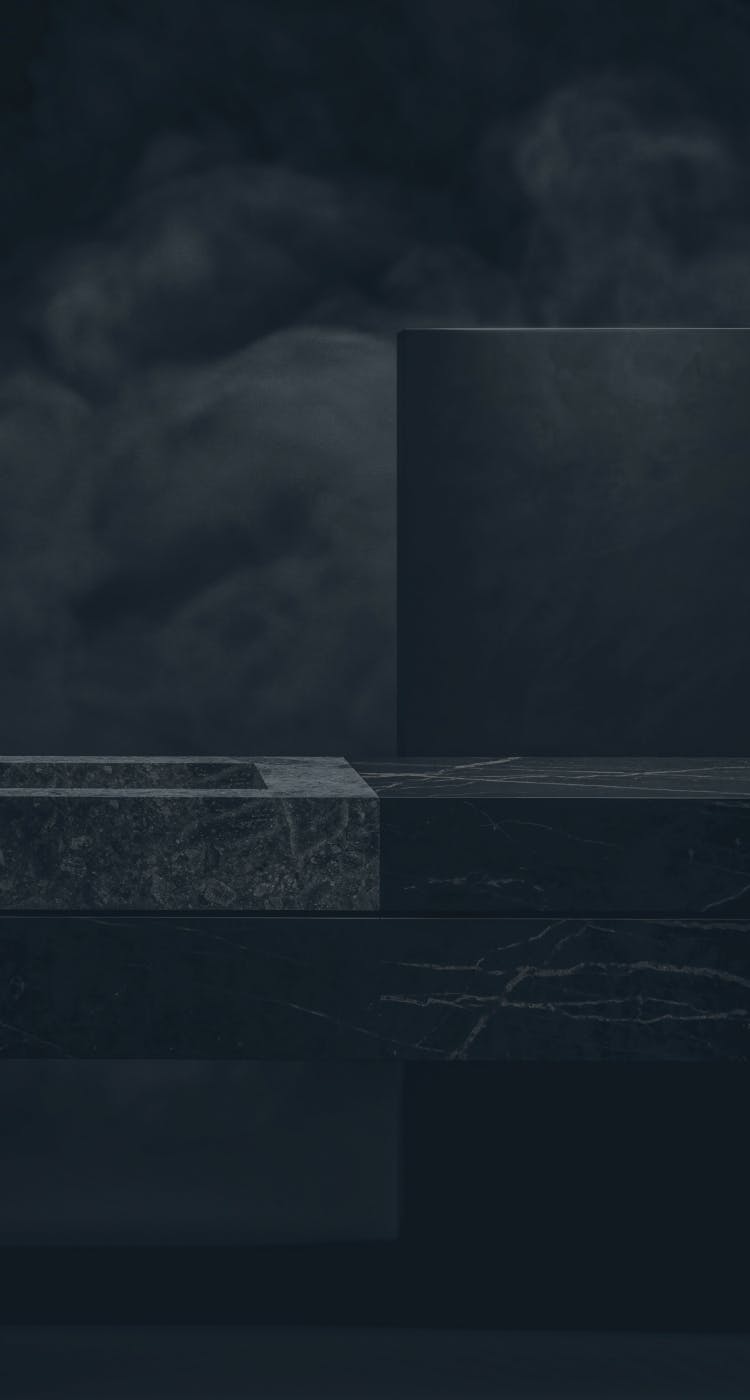 Imagine your new bathroom
The Bathelier and C·Bath Studio
The Bathelier brings exclusive bathroom collections created by designers from all over the world. C·Bath Studio shows atmospheres designed by Cosentino to find your ideal bathroom thanks to our extensive portfolio of materials and products.
The Bathelier
A unique vision of creative bathrooms
Cosentino's concept that embodies the vision of a unique, experience-oriented space through renowned designers interpreting the bathroom of the future.
Some bathroom projects from Top Designers
Timeless bathrooms designed for living
The avant-garde design and the quality of Cosentino materials merge in timeless bathrooms made to be lived in. Atmospheres designed by Cosentino in which quality, sophistication and a holistic view of the space are paramount. Inspiration and solutions for any decorative style that will help you find your ideal bathroom thanks to Cosentino's extensive portfolio of materials and products. From industrial character to Mediterranean simplicity. A wide range of spaces rich in details and finishes to connect with any style.
PIETRA KODE COLLECTION #1
PIETRA KODE COLLECTION #1
Cosentino products for your Bathroom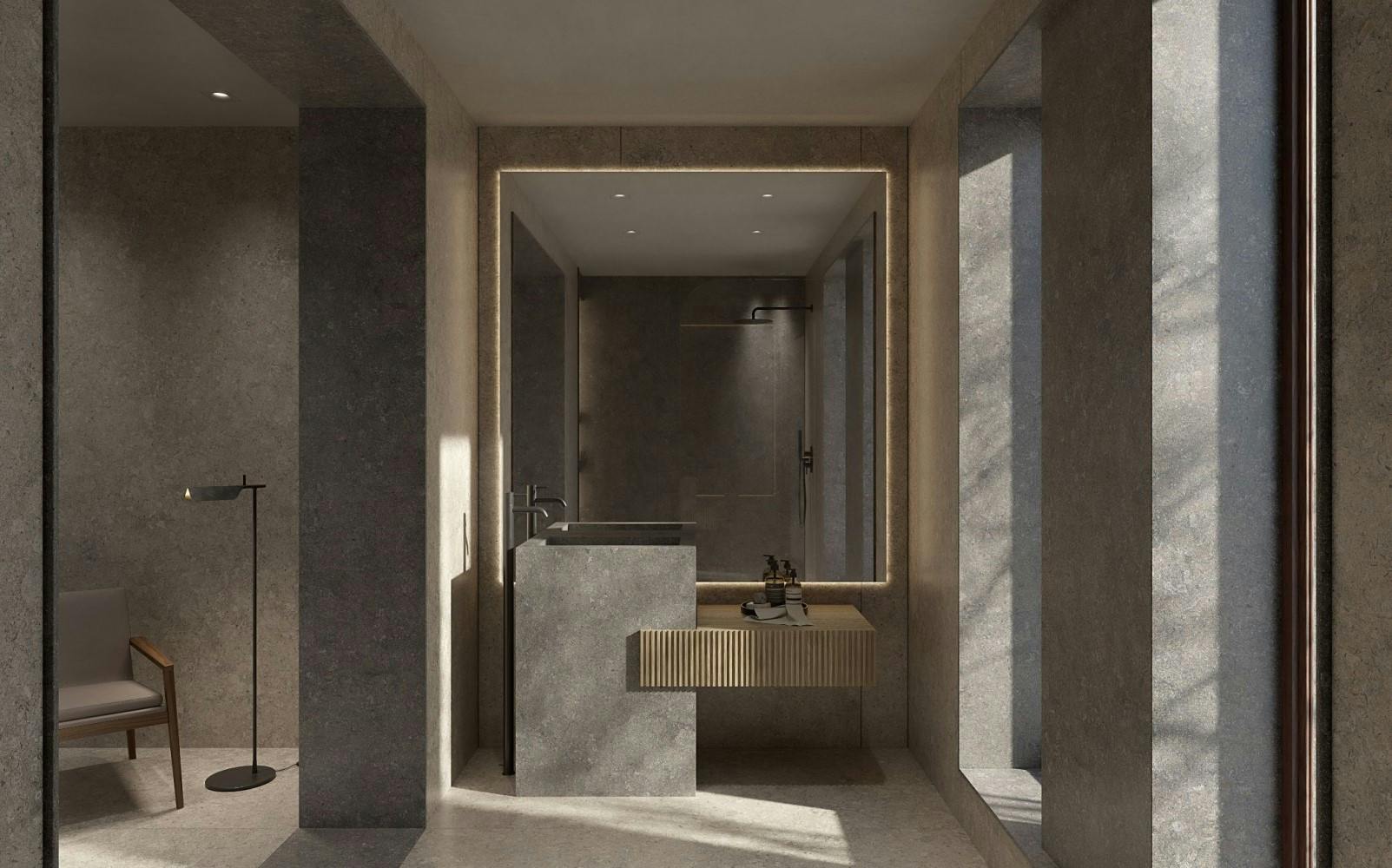 Are you interested in a renovation?
We're here to help! Select from our network of certified professionals and they will be in touch to advise and give you personalized quotes.
Request a quote
Our brands, perfect surfaces for bathrooms
Redescubre el concepto de baño con C·Bath
Worem ipsum dolor sit amet, consectetur adipiscing elit. Etiam eu turpis molestie, dictum est a, mattis tellus. Sed dignissim, metus nec fringilla accumsan, risus sem sollicitudin lacus, ut interdum tellus elit sed risus. Maecenas eget condimentum velit, sit amet feugiat lectus. Class aptent taciti sociosqu ad litora torquent per conubia nostra, per inceptos himenaeos. Praesent auctor purus luctus enim egestas, ac scelerisque ante pulvinar.