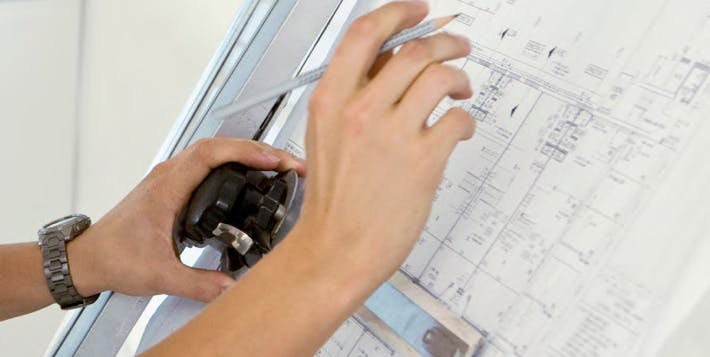 Initial Consultation
We assess project requirements in detail and we advise on the use of one or various brands (Silestone®, Dekton, Sensa or Scalea), depending on its characteristics and the application type: countertops, facades, cladding or flooring.
A Project Manager takes care of managing more than 15 analysis and implementation experts. A group of 15 Project Managers who are managing implementation experts carry out legal consultations on construction permits, arrange certificates are arranged and use software to prepare and manage plans.
Quotes and technical proposal
A budget is drawn up for each part of the project based on the initial proposal, any changes suggested by the experts, any new designs and the inclusion of customised colours.
Mock-ups and Layout
We create 3D digital models to present the final image of the project, as well as mock-ups or physical prototypes. Upon request, customers can be sent life-size samples of the brands to be used in the construction process.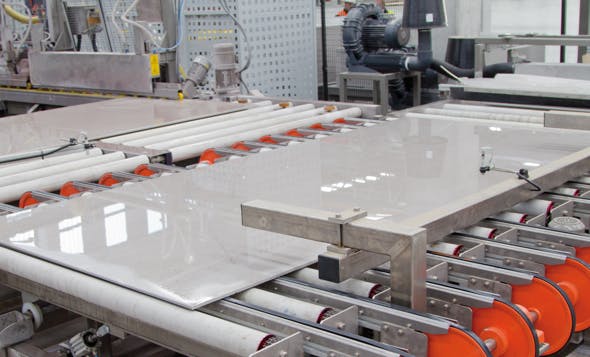 Production
At Cosentino, we can adapt to satisfy the needs and preferences of each architectural, decoration or design professional, thereby creating turnkey projects and providing solutions for each of the phases in a personalized manner.
More than 140 employees work in the production factory, using next-generation cutting and polishing technology. In the factory, they operate one automatic production line for countertops and another for sinks, an automatic stone washing machine, and a texturing machine.
More than 187 employees work in the flooring and cladding factory, with one automatic production line for producing large slabs measuring from 600 x 600 to 3,200 x 1,500 mm, and another for tiles with measurements of 300 x 150 mm up to a maximum of the size of the slab itself (3,200 x 1,500 mm).
Furthermore, more than 140 people work in quality control with raw materials
Do you need help with a project?
Contact our specialists for advice
Do you need help with a project?
Contact our specialists for advice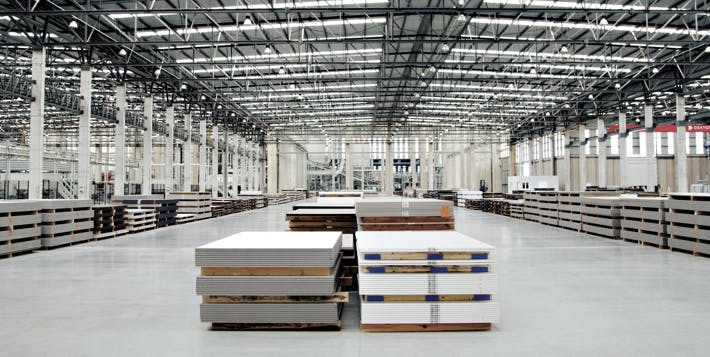 Logistics
The material produced is packaged with the aim of limiting the weight and dimensions per package and taking into account the agreed design for the piece placement order.
Every day, a team of more than 170 people sends the material via an automated platform that is adapted to the customer's requirements in terms of time and volume.
At Cosentino, we have signed delivery contracts with the main shipping companies and can accommodate more than 150 containers in our own facilities.
Implementation and Support
We advise customers on the handling and transportation of the produced material, and provide installation, cleaning and maintenance manuals, as well as technical support for the implementation.

Warranties
Transport insurance to guarantee the perfect condition of our shipment.
Related Flagship Projects
Contact us!
If you would like to receive a free sample or tailored advice, please fill in the form.