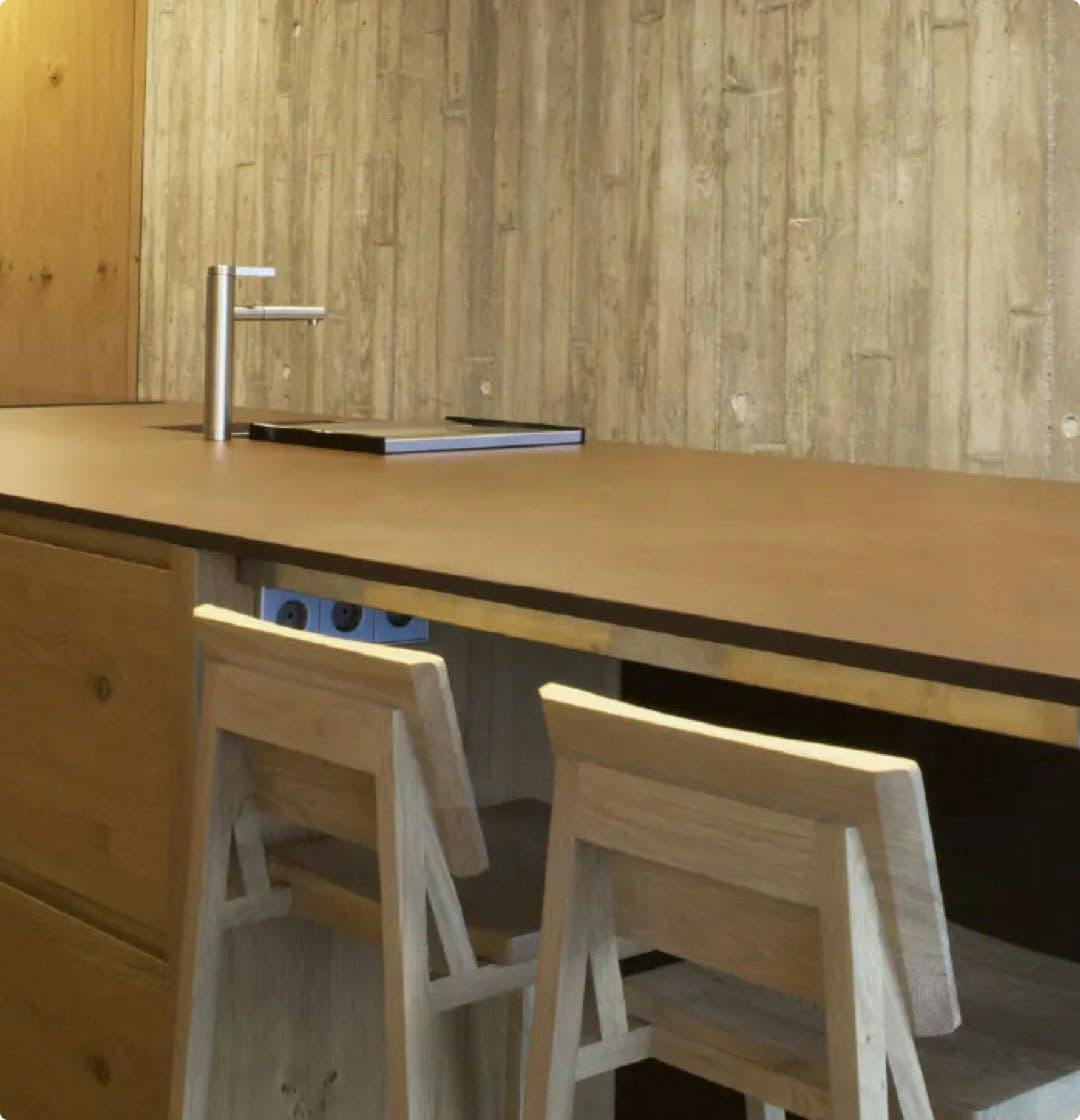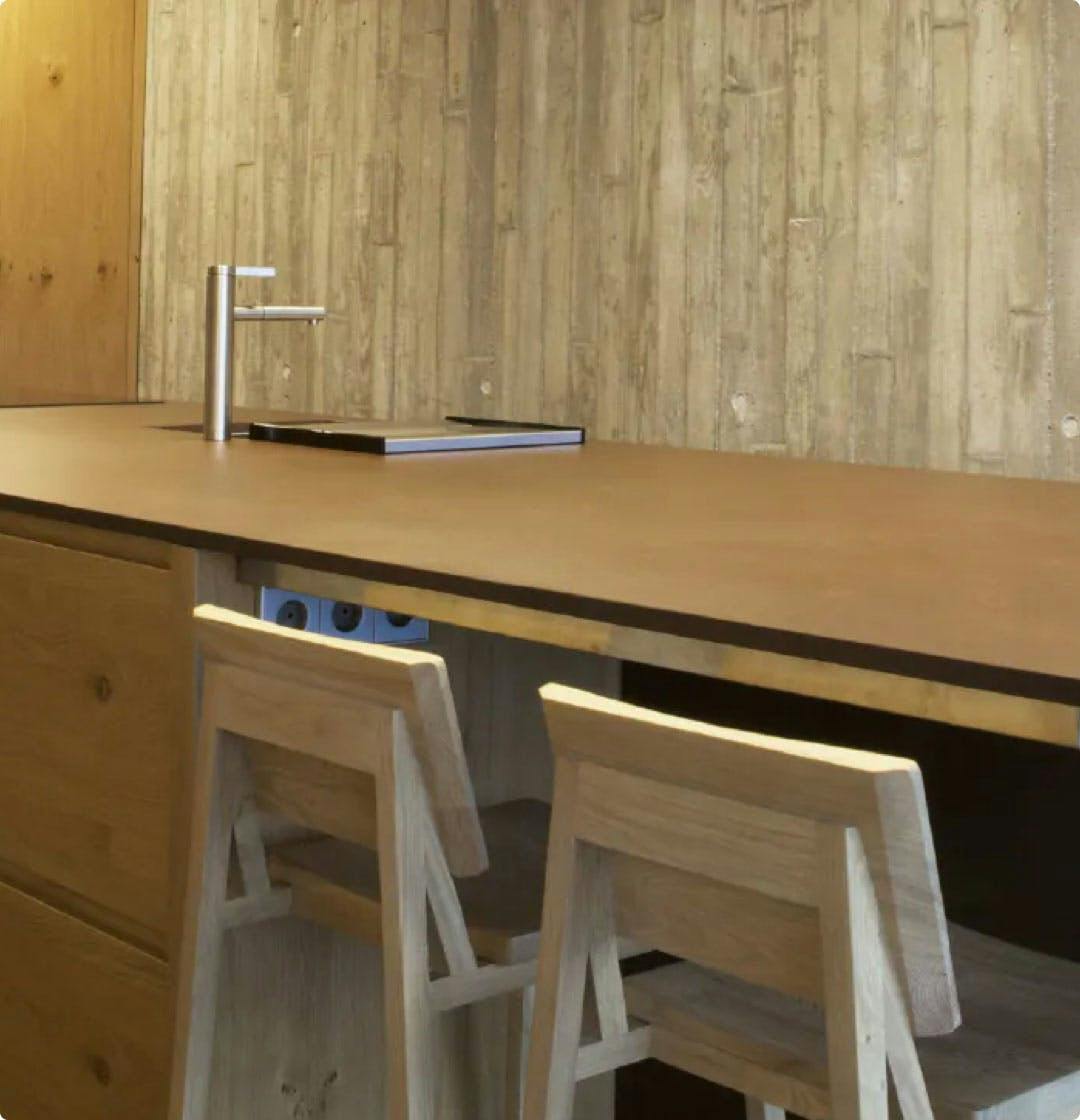 Kitchen Renovations
Renovating your kitchen is an exciting project, and the final results are eagerly anticipated. It is the most popular room for home renovations, because it is subjected to more wear and tear than any other area of the house.
Renovating is an ideal opportunity to update to the newest applications and technologies available on the market, but why not also take the opportunity to modify the space based on your taste and current trends?. Your family evolves… and your kitchen should too!
How Much Will It Cost to Renovate My Kitchen?
Renovating your kitchen is generally borne out of a basic need: your home and your family need a space that is better prepared and better suited to your life, and the demands of your daily routine.
The cost of your renovation will vary depending on the essential criteria specified within the project: the quality of the materials, their durability, ease of maintenance and cleaning, choice of furniture, lighting, appliances, etc.
However, your renovation should focus on two fundamental concepts: functionality and aesthetics.
See inspirations
Kitchen Floors and Walls
At Cosentino, we recommend that you pay special attention to the tiling in the cooking area within your kitchen, to prevent permanent stains. We supply materials in a great variety of formats, with different thicknesses and minimal joints that will adapt to the demands of your project.
The own porosity levels of our surfaces guarantee their durability, and make them low maintenance and easy to clean. The rest is down to your imagination and the infinite design possibilities that Cosentino offers you.
We remind you of our available tools
Online visualizer
Combine the different textures and colours of our materials in real time in kitchen spaces.
3D Kitchen
Create a 3D rendering of your kitchen in a quick, easy and intuitive way with our virtual assistant.