Remodeling your kitchen calls for functional design and durable materials..
Cosentino's mission is to provide you with both, without compromising on the creativity and beauty needed to construct a space that inspires and entices your family and friends to spend time in it.
The sink is a crucial feature within the room: it must guarantee resilience, safety, and hygiene. At Cosentino we use a low-porosity material which can withstand impact, high temperatures, and frequent exposure to water and grease.
Unique models for your kitchen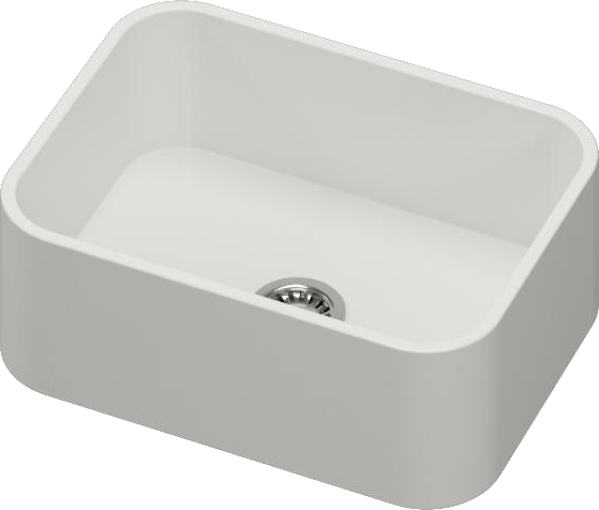 Integrity due l
Textures: Polished, Suede
DUE (L) is available in 14.5x20x6 in. for a single sink, it is characterized by its straight lines.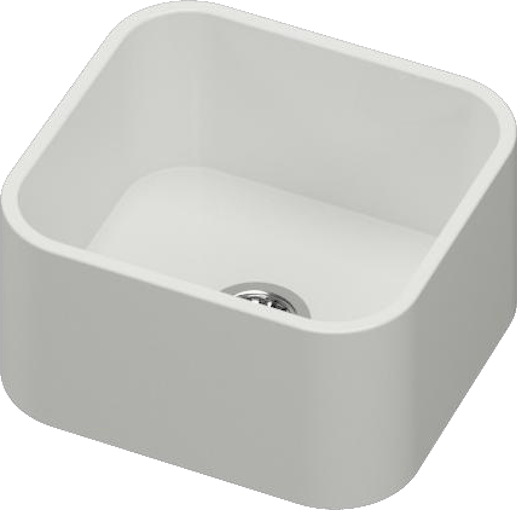 Integrity due s
Textures: Polished, Suede
DUE (S) is available in 14.5x13.4x6 in., ideal for a double sink.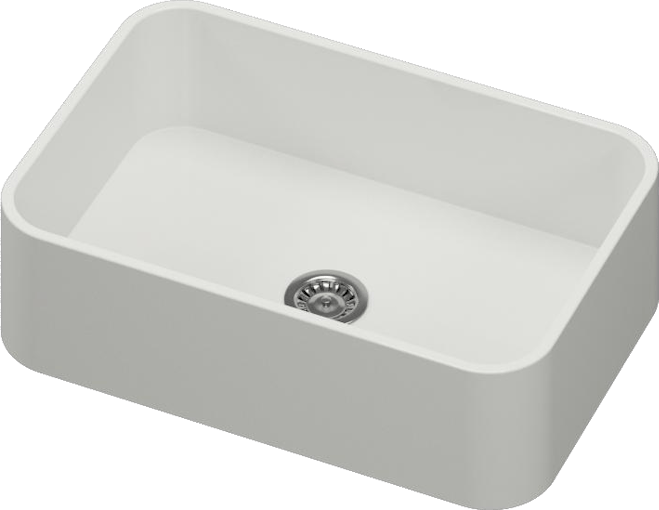 Integrity xl
Textures: Polished
DUE (XL) is available in 17 1/8''x26 3/8''x9 1/4'', for a single sink, it is characterised by its straight lines.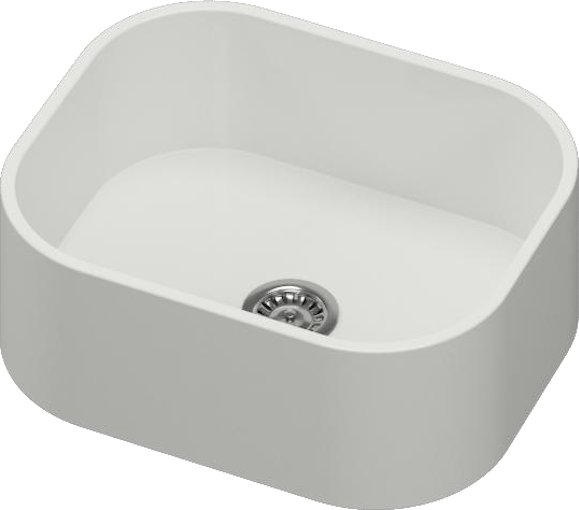 Integrity one
Textures Polished, Suede
Measuring 16 x 20 x 15,5 in., ONE is, with its curved outline, the perfect choice for lovers of fluid design and originality.
New
Integrity Top
The newest arrival in the Silestone Integrity series is the Integrity Top. It benefits from all the standard features of the Integrity range: scratch and stain resistance and superior durability…
Moreover the easy installation of Integrity Top, without special tools: One single piece is placed in the countertop , requiring no specialist tools. Its unique visual character will elevate your kitchen to a new level of excellence.
Cosentino gives you the freedom to personalize your sink with the Silestone color index. Combine that with the Polished texture , Silestone's traditional polished finish with its soft reflections that add extra brilliance to the color, or try something a little different with Suede, a velvet-like surface offering a unique-to-the-touch sensation.
Why Silestone is perfect for Sinks
Where to buy?
Find all the nearest Elite studios, stonemasons and Cosentino Centers through our store locator.
You may also be interested
We remind you our available tools