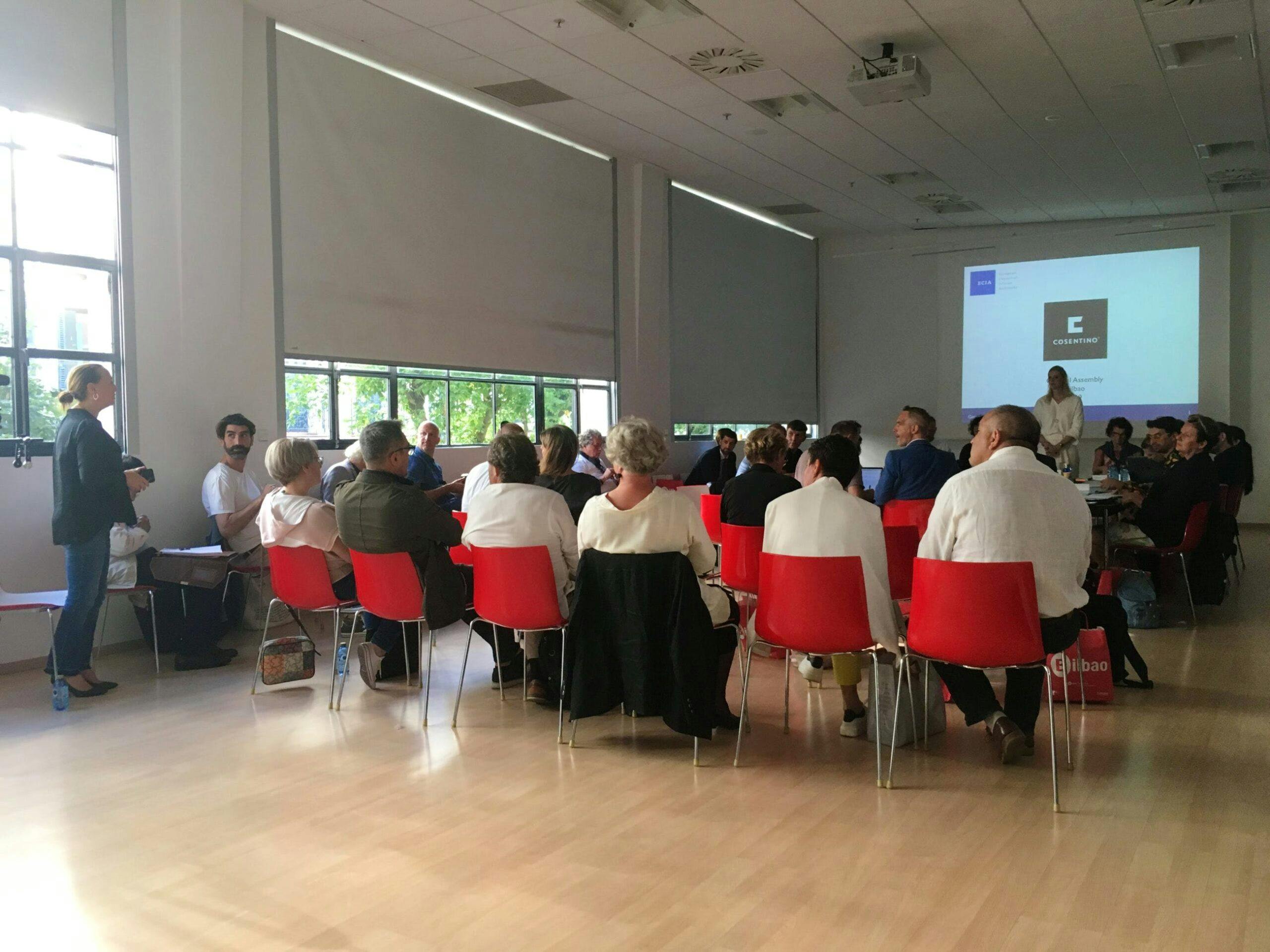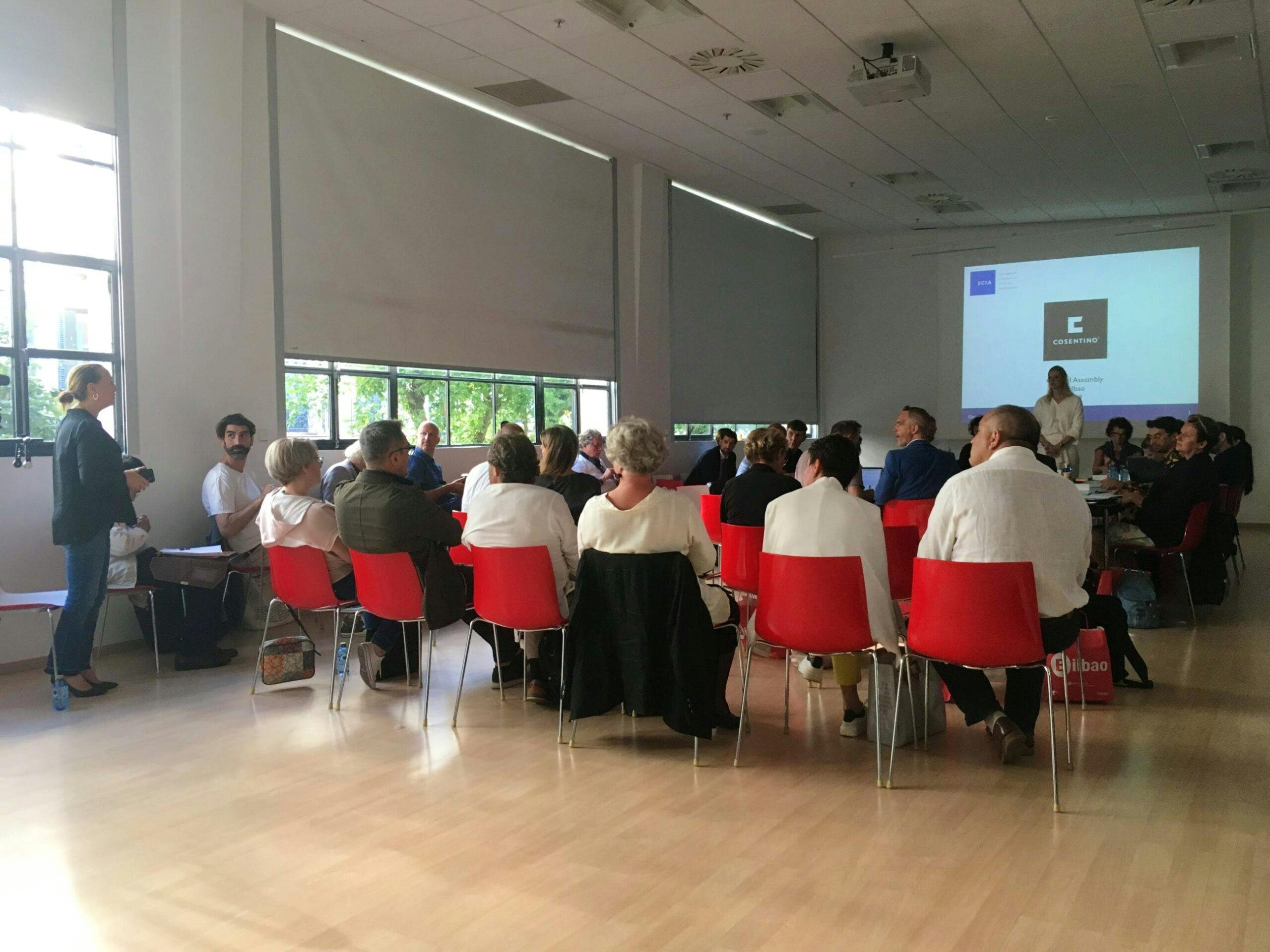 Cosentino collaborates with the 2019 European Assembly of Interior Architects

Cosentino sponsored the 2019 General Assembly of the European Council of Interior Architects (ECIA), held from 13 to 15 September in Bilbao.
---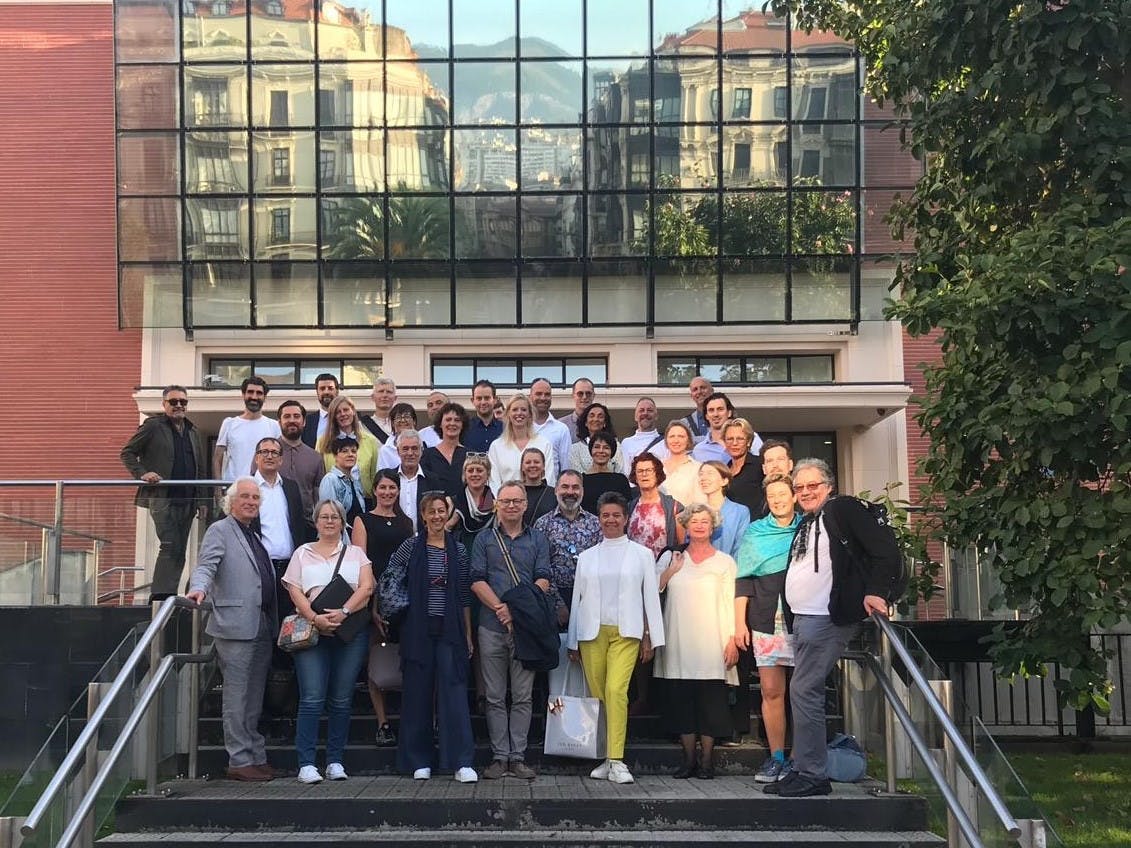 The capital city of the Biscay region hosted this event and
welcomed representatives from the European countries that form part of the ECIA,
including
the General Council of Official Associations of Interior Designers in Spain
.

In line with its mission to "work for professions and education", the aim of this event is to annually bring together the countries that form part of the ECIA in an assembly, with a view to discussing the year's achievements, sharing future projects, as well as other projects of interest, with the attendees, and sharing ideas about the current situation of the industry in Europe. Each year, a different country hosts the Assembly, giving all its members the opportunity to learn how the various organisations throughout Europe work.
Teresa Casas, chair of the General Council of Interior Designers in Spain and member of the ECIA board, said: "When Spain was chosen as the location for the General Assembly of the ECIA, we then had to decide who would be our national partner. Cosentino, as a national company with a strong European and global presence, met all the criteria. Its prestigious and renowned professional experience, support to students and schools in this field with initiatives such as the Cosentino Design Challenge, and its values of sustainability, quality, drive to do things right together with a professional attitude are akin to our own values."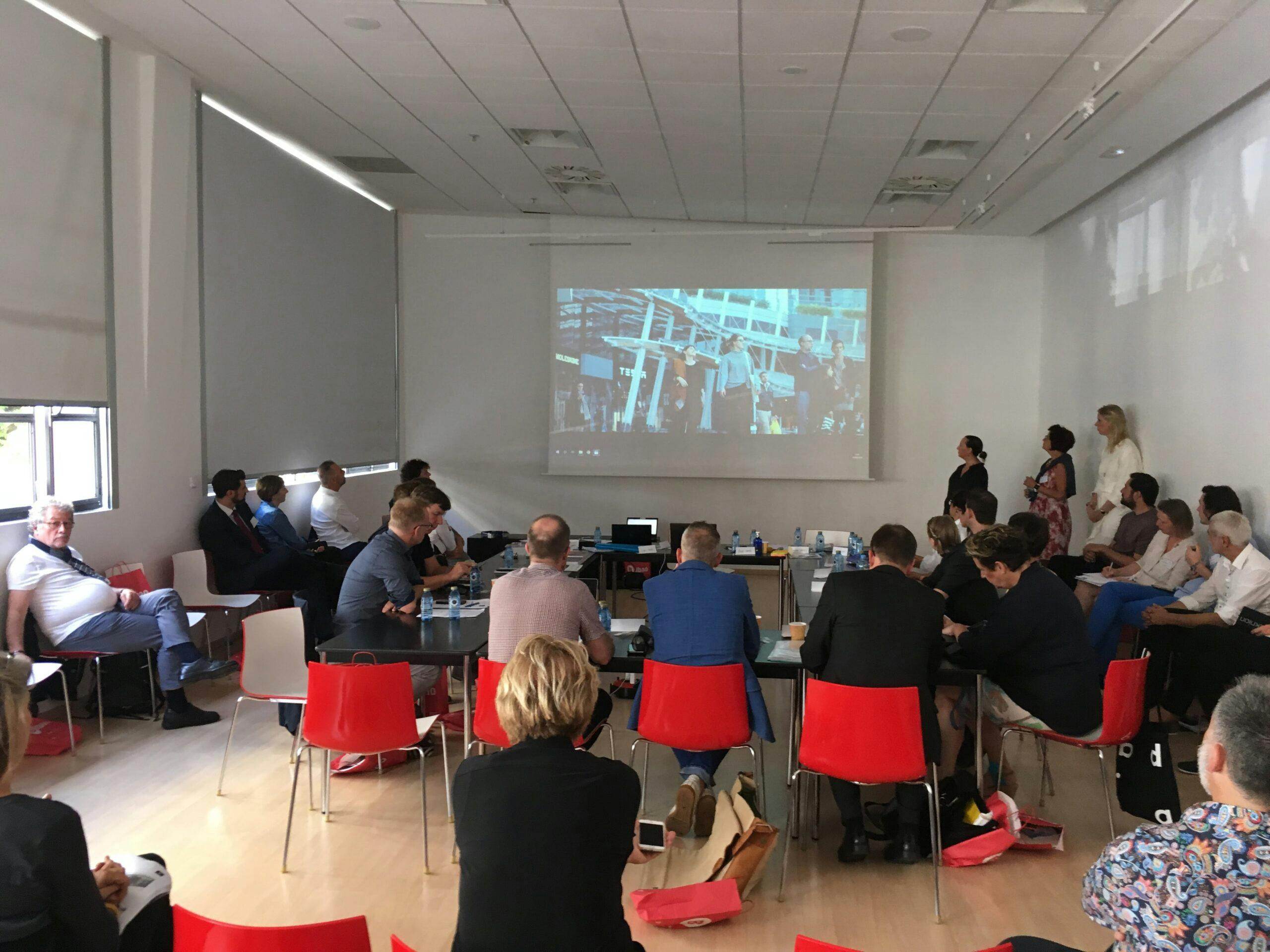 Isabel Martínez-Cosentino Ramos
, head of Cosentino City Barcelona, which will open to the public in 2020, gave a presentation focused on the company to all the attendees at the Assembly.
Cosentino boasts a specialist team of Architects&Designers (A&D)
dedicated exclusively to the channel of architects, designers and interior designers. Currently, a total of 12 professionals in Europe form part of this area and have the continued support of the Cosentino sales team in each of their countries or regions.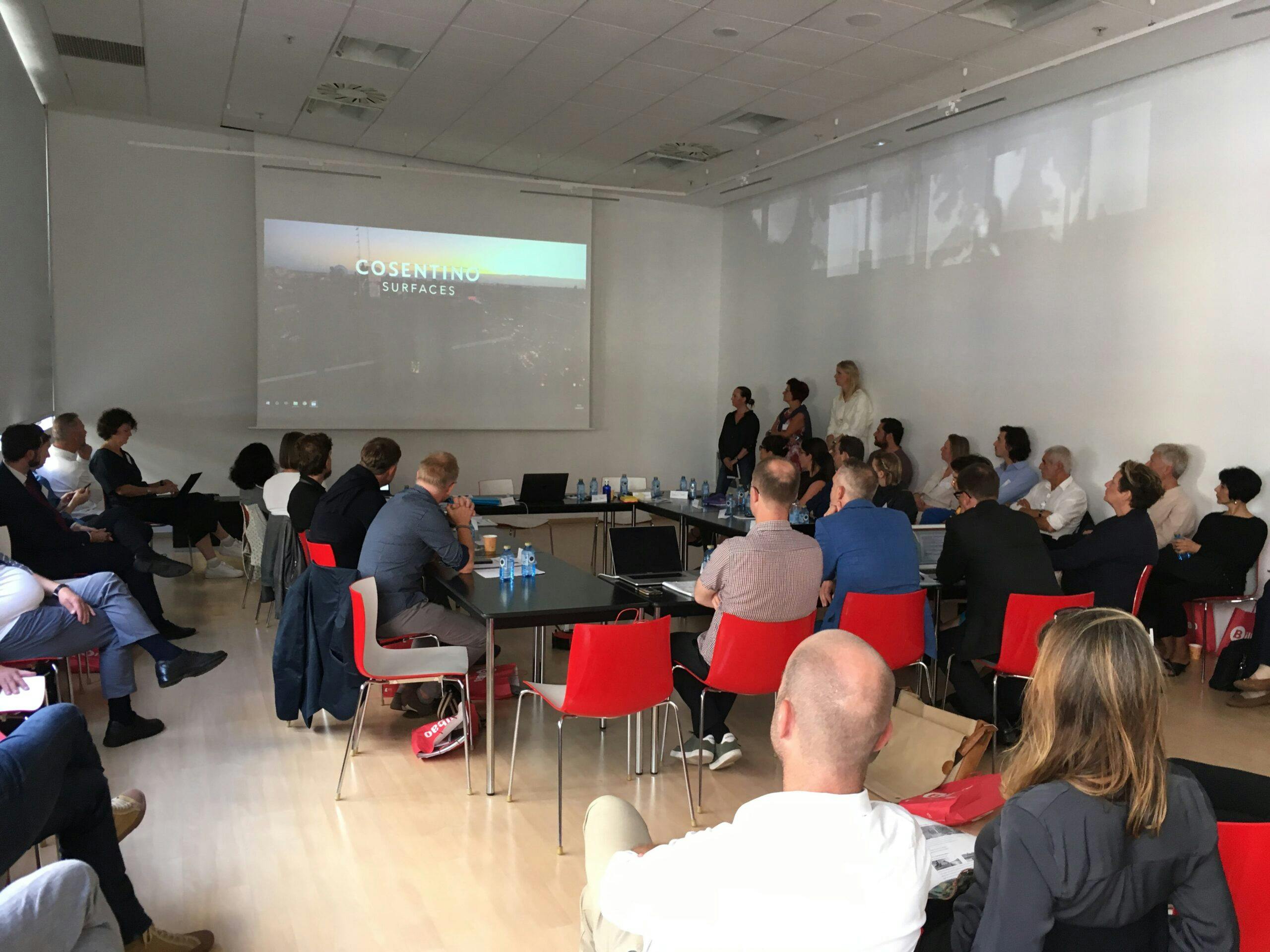 This channel also serves to raise awareness of Cosentino products, including its
innovative Silestone®, Dekton® and Sensa by Cosentino surfaces
, which bring
value, aesthetics and quality
to interior and exterior design projects for the most innovative private and public architectural spaces. Visits and events in the spectacular showrooms of the almost 120 Cosentino Centres and 12 Cosentino Cities across the world, plus the collaborations with associations, schools and institutes of interior architects and decorators, are just some of the projects that the Cosentino Group A&D team have undertaken. What's more, it should be noted that the,
company has recently launched the Cosentino We online community
, offering professional architects and designers a range of benefits to boost their businesses. During the Assembly, attendees were also able to visit the Cosentino information corner with any questions, queries or enquiries.
PR_Cosentino collaborates with the 2019 European Assembly of Interior Architects