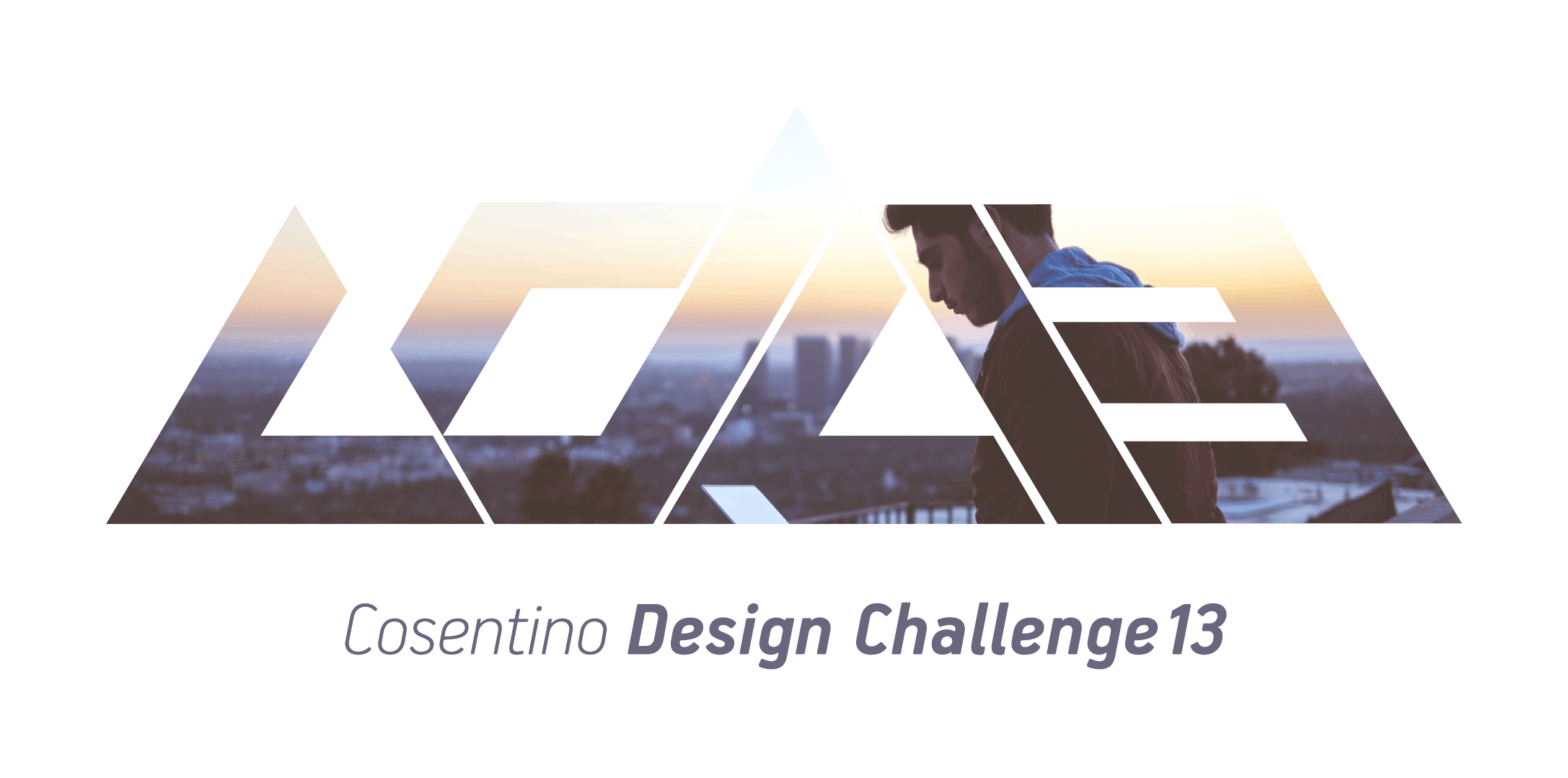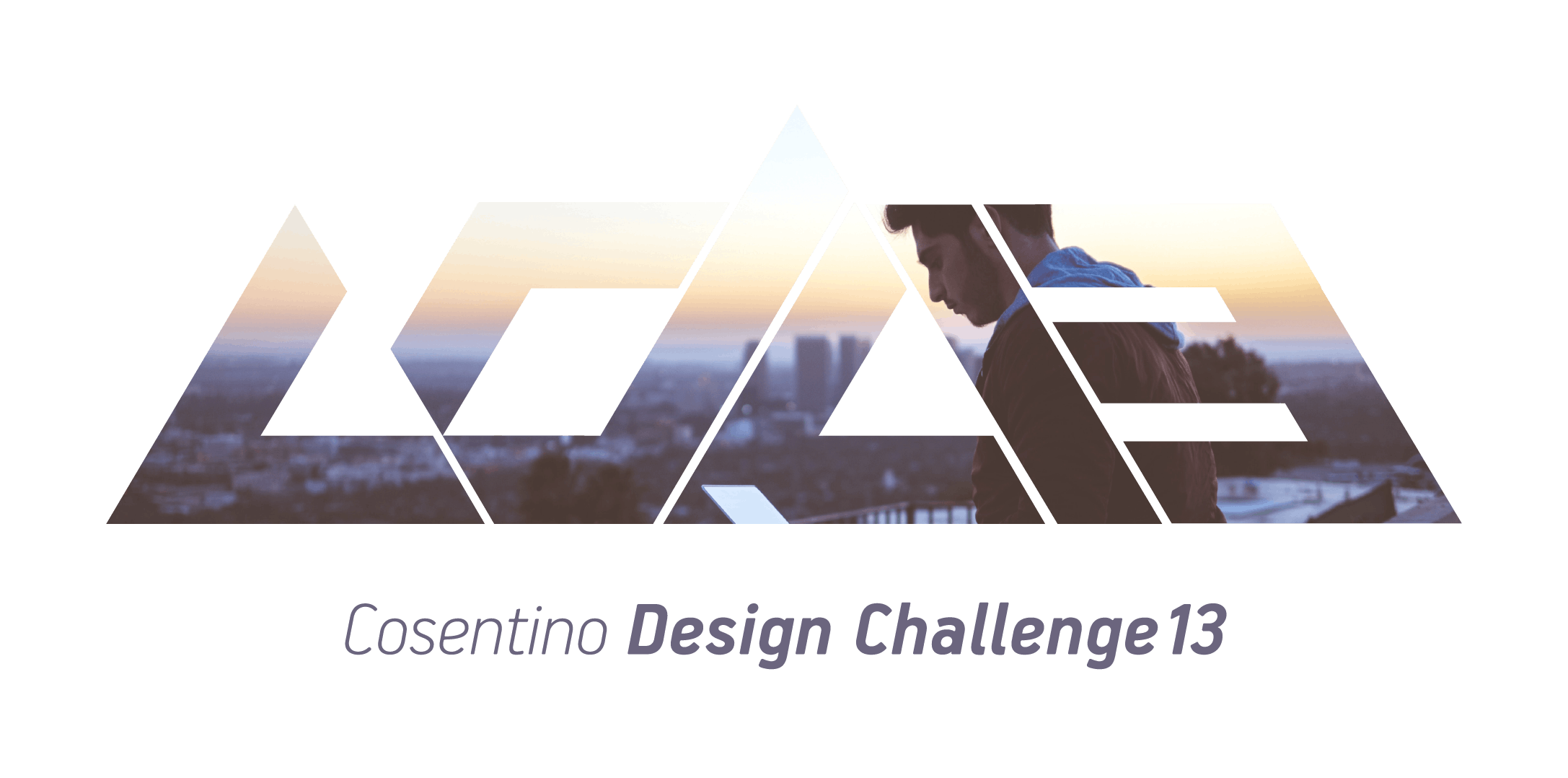 Cosentino Design Challenge 13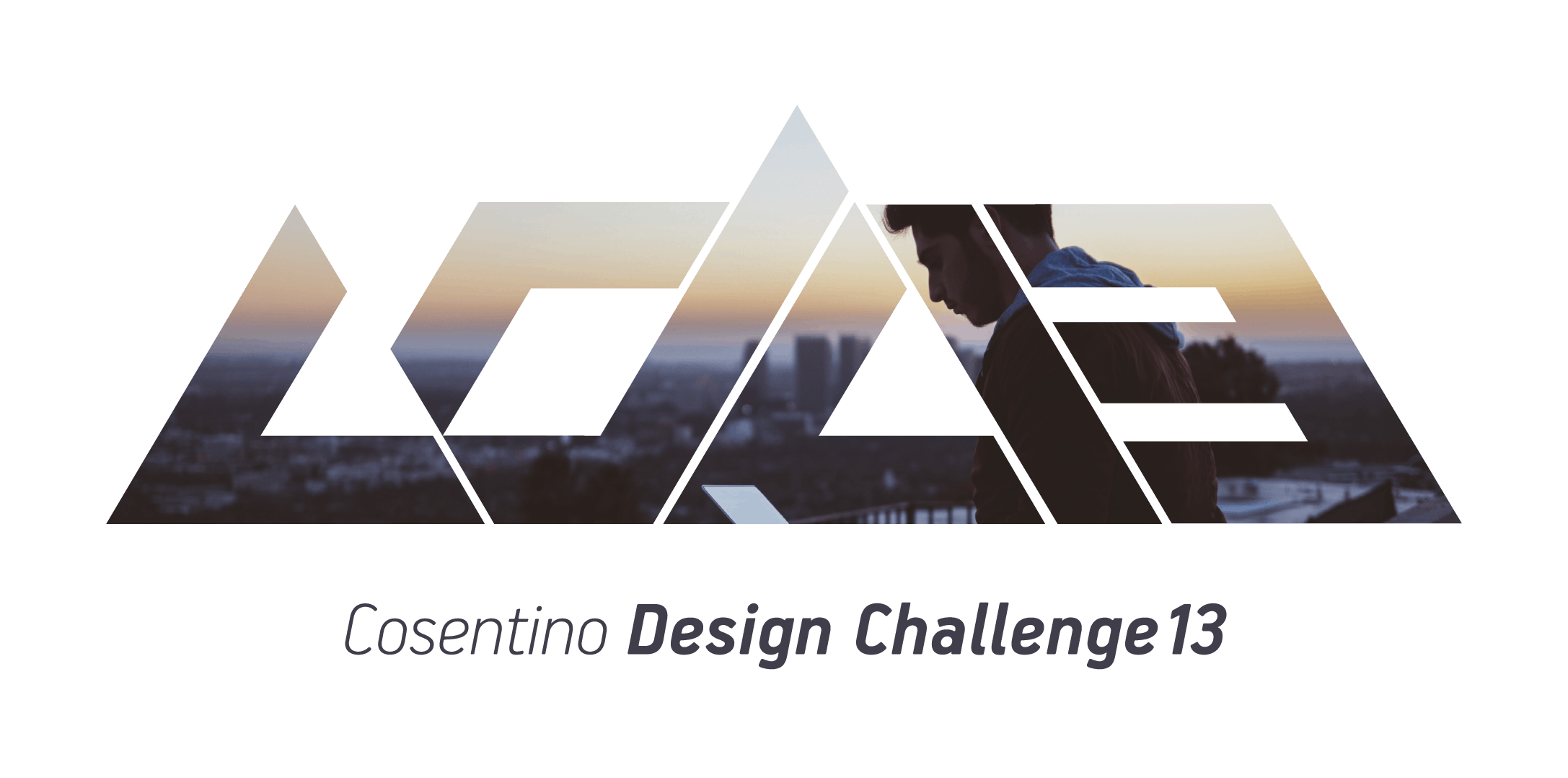 Cosentino is once again seeking to promote the talent and creativity of future international architecture and design professionals.
One year on,
Cosentino is launching a call for entries for the Cosentino Design Challenge (CDC), which is celebrating its thirteenth edition.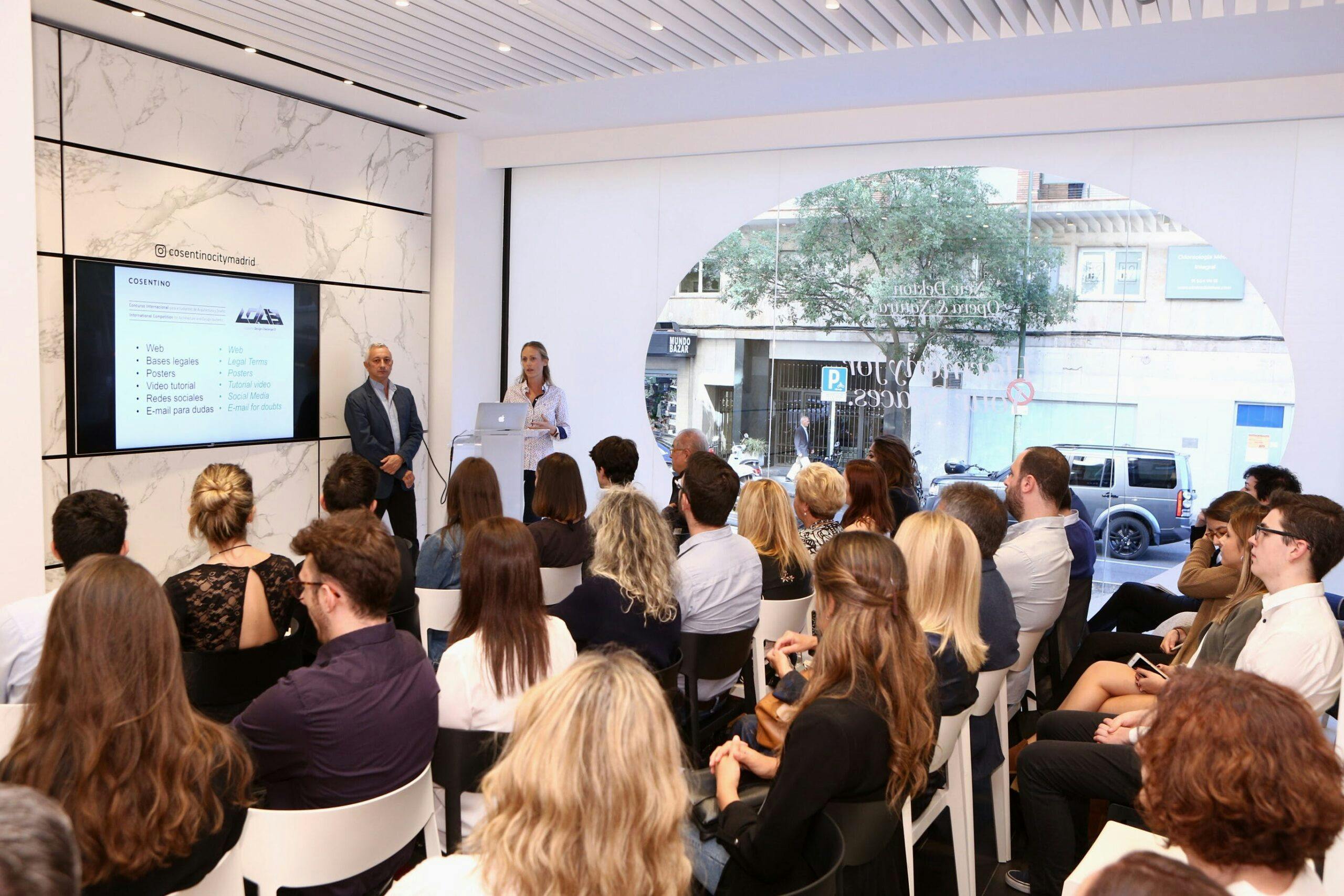 The aim of this competition is to encourage students from all over the world to create sustainable and innovative projects that boast outstanding conceptual and technical quality, with a creative and technical emphasis placed on the topics set for each category.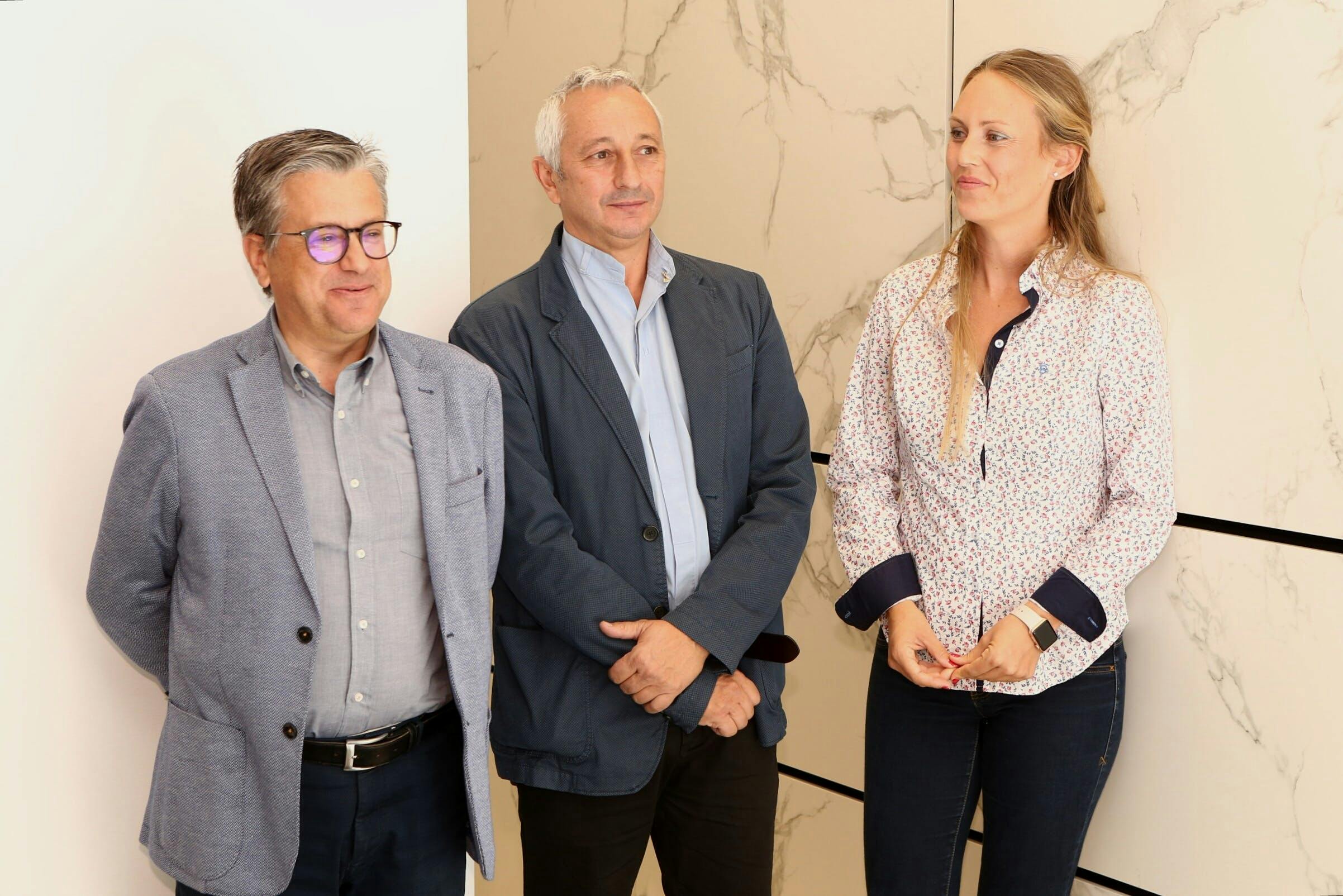 Categories
Architecture category
Cosentino proposes students to reflect on
"Cosentino and water"
.
Design category
The subject is based on
"Cosentino and energy"
. These represent two passionate proposals in which the company provides students with unfettered freedom to research and create and where they must incorporate one or more of the innovative products that Cosentino offers to the world of architecture and design: the Silestone® quartz surface, the ultra-compact Dekton® surface and/or the natural stone range with exclusive anti-stain Sensa protection by Cosentino®.
Cosentino City Madrid
Cosentino City Madrid 
hosted the competition presentation this morning, stating that it has the support of Cosentino company representatives, architecture and design professionals, specialist press and some teachers/professors from some of the
29 schools and universities
of renowned national and international prestige who actively collaborate in the competition.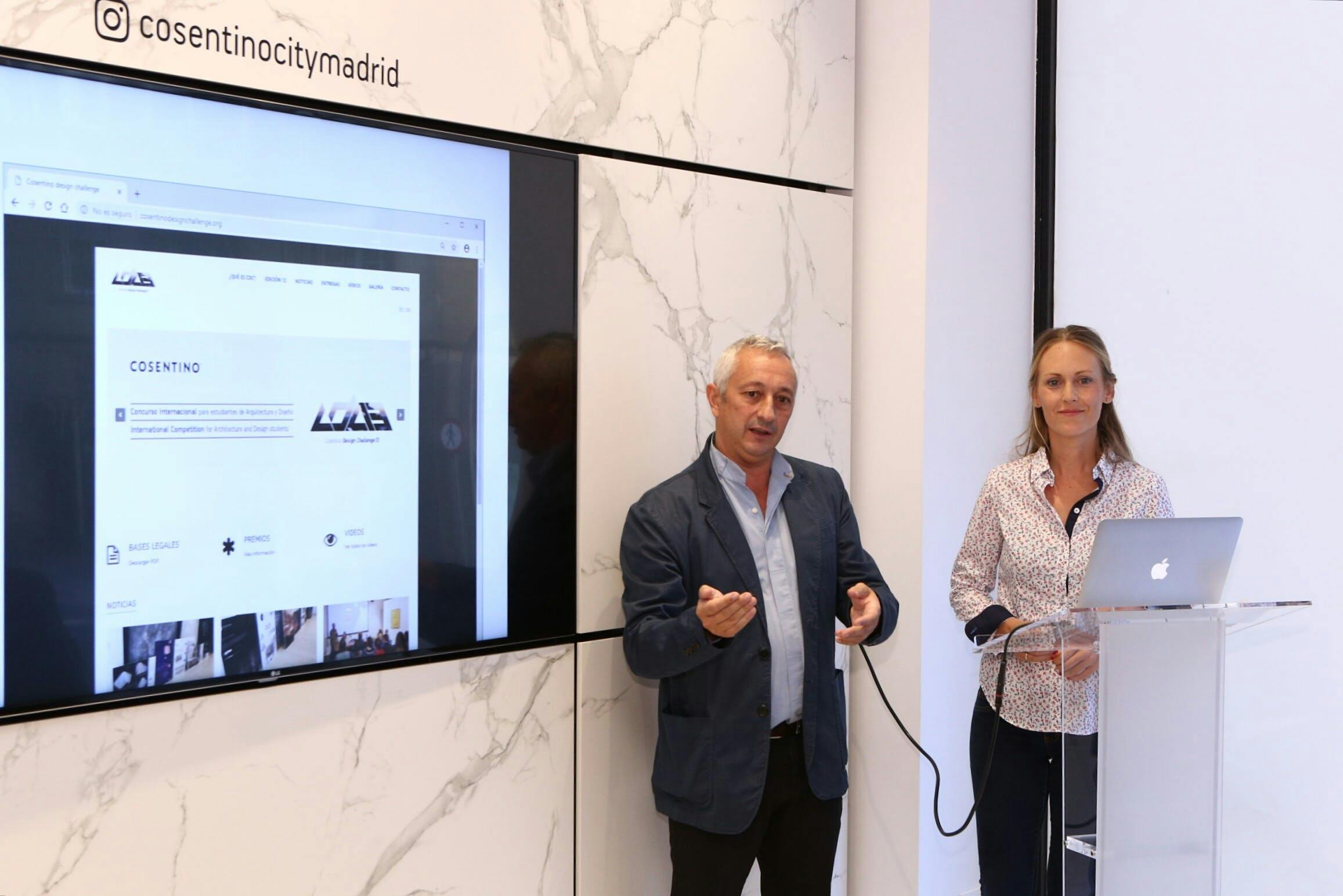 The students have from now until 1 June 2019 to submit their projects via the website
www.cosentinodesignchallenge.org
. In June 2019, the jury's will deliver its decision on the winning projects and students.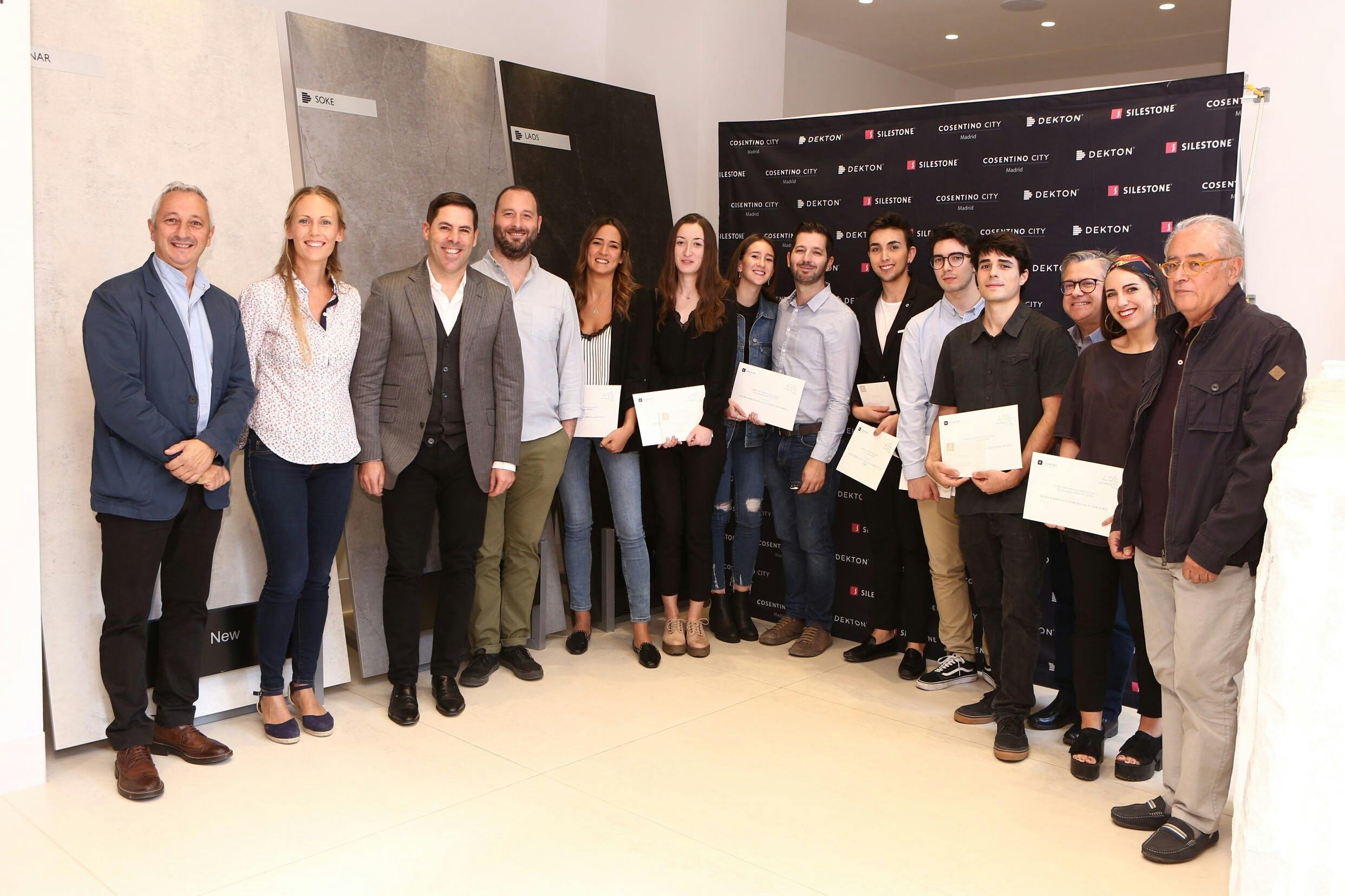 Today also saw the opportunity of awarding the prizes to the three winners of the previous edition. The event culminated in a talk by guest Architect Daniel Rincón de la Vega called "La vivienda de lujo en Madrid desde 1.900 [The luxury home in Madrid since 1900]".
PR_Cosentino presents the 13th edition of Cosentino Design Challenge