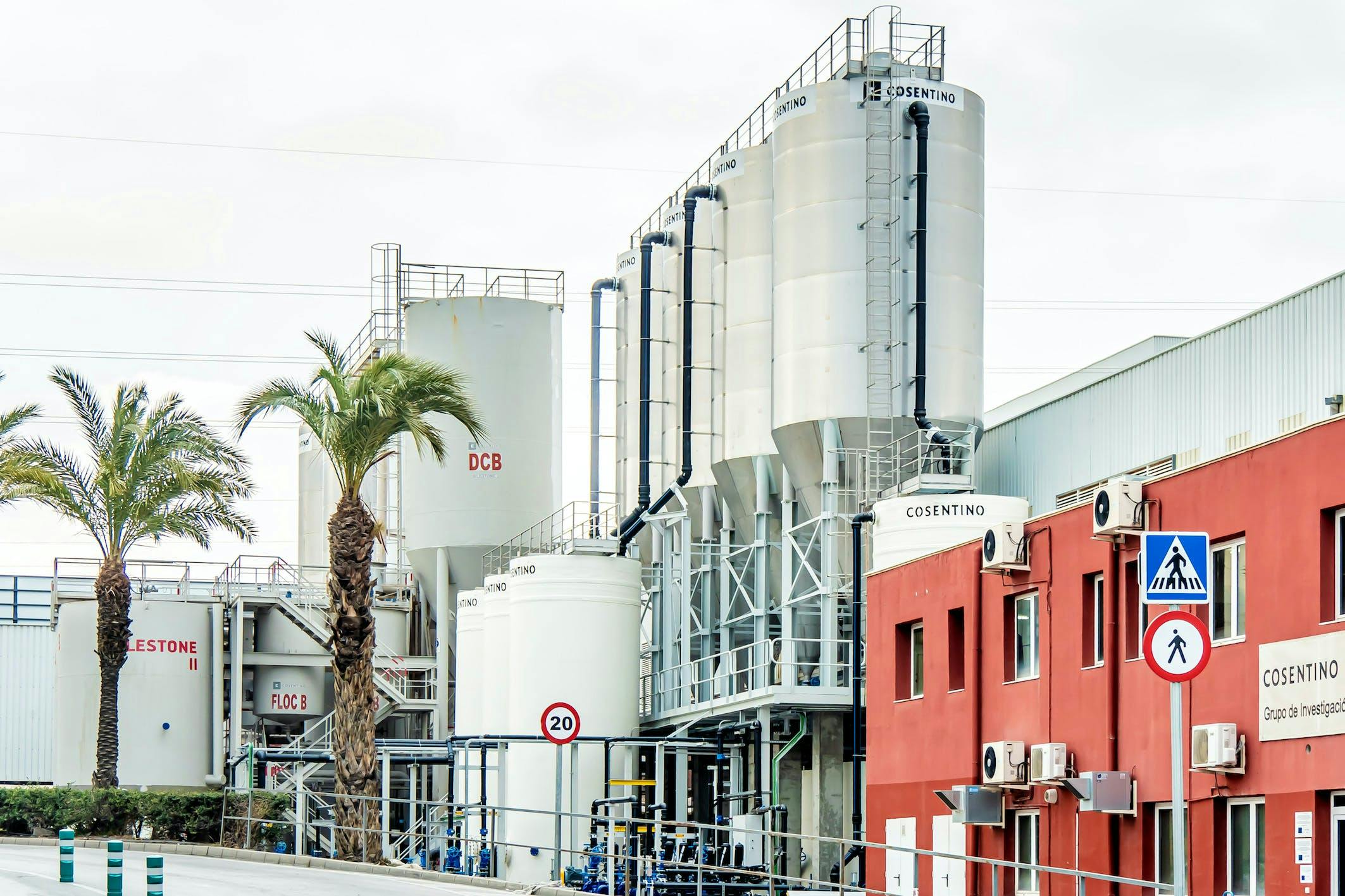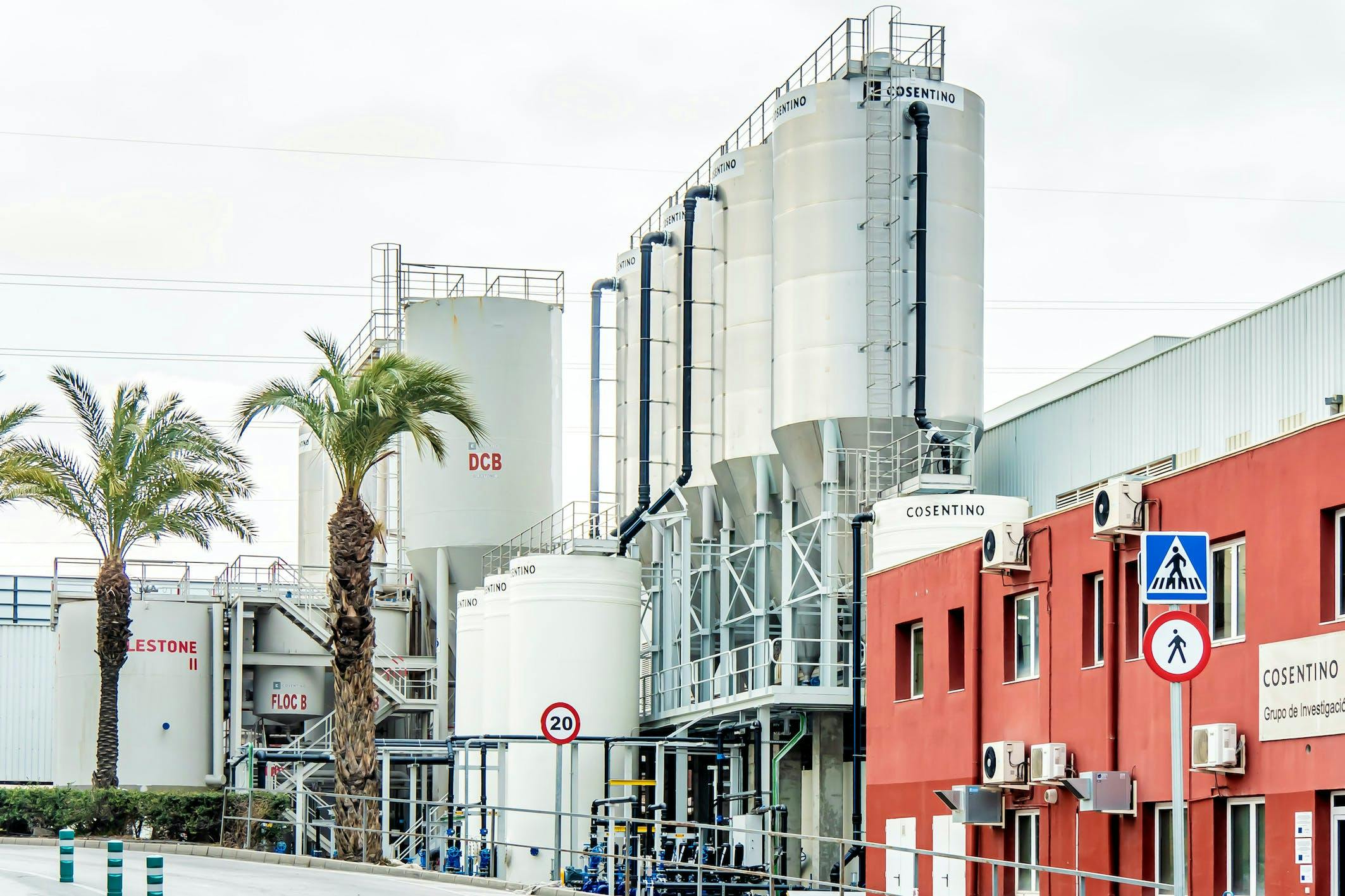 Cosentino honored with PMA Risk and Safety Management award
Tags: Cosentino | 3 años ago | Written by: Cosentino

Cosentino Group adds a new recognition in the field of risk management, and occupational health and safety. The American insurance company PMA has presented Cosentino North America with its Risk Management Commendation Award for the company's outstanding risk control improvement through continued commitment to its employees in recent years.
---
The recognition from PMA signifies Cosentino's dedication to creating and maintaining a safe and prosperous work environment for our 1,200 employees in North America. The award also celebrates programs and protocols the surfacing leader has implemented in the past few years, which have continued to raise the bar for the entire industry.
"At Cosentino, we put a tremendous emphasis on the health, safety and wellbeing of our employees, customers, clients and associates who are a true extension of the Cosentino family", said Cosentino North America Environmental Health and Safety Manager Mario Guijarro. "In addition to setting safety measures to benefit our employees, we hope our best practices recognized by PMA can also serve as guidelines for others in the industry."

The leading multinational made safety investments, only in the past year 2019, of almost 13 million euros. Likewise, it has been implementing pioneering tools for risk assessment for years, such as Gensuite software, or the "Safety by Routine" program. These initiatives have helped to achieve a reduction in total accident rates of 30% in the last years. This is also completed with an intense training program, which in 2019 resulted in more than 13,000 hours of training at the headquarters in Cantoria (Almería), and 2,000 hours imparted for the US team.
PMA Insurance Company
PMA Insurance Company is a leading workers' compensation, casualty insurance, and TPA & risk services provider, and is member of the Old Republic General Insurance Group, a Fortune 500 company and one of the nation's 50 largest shareholder-owned insurance organizations.
PR_Cosentino honored with PMA Risk and Safety Management award