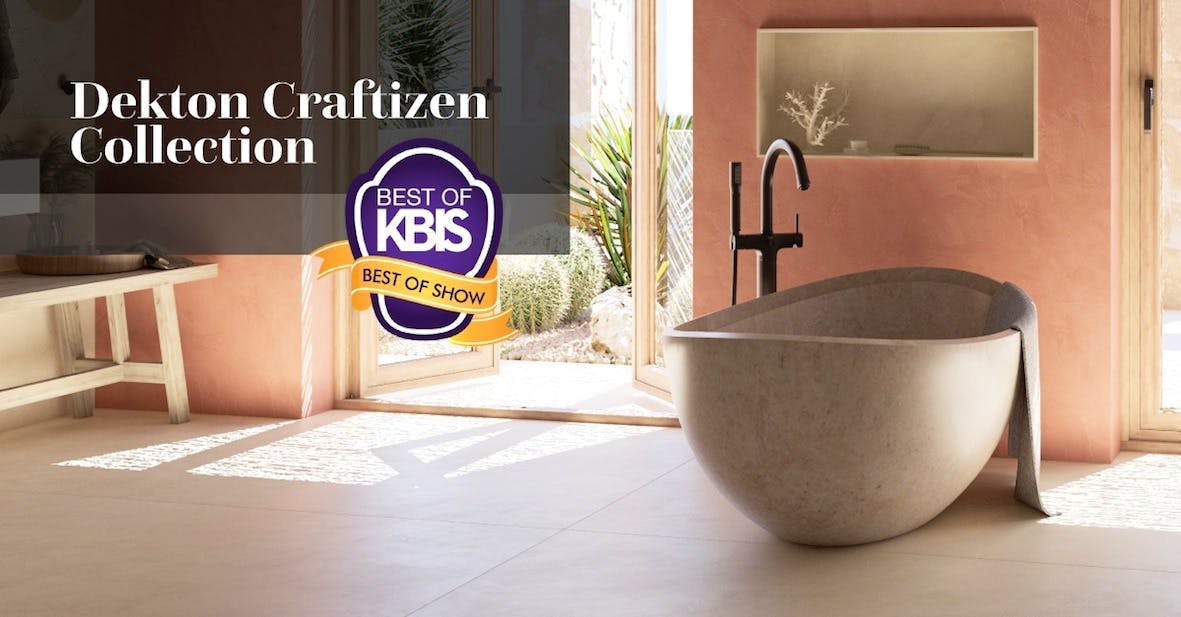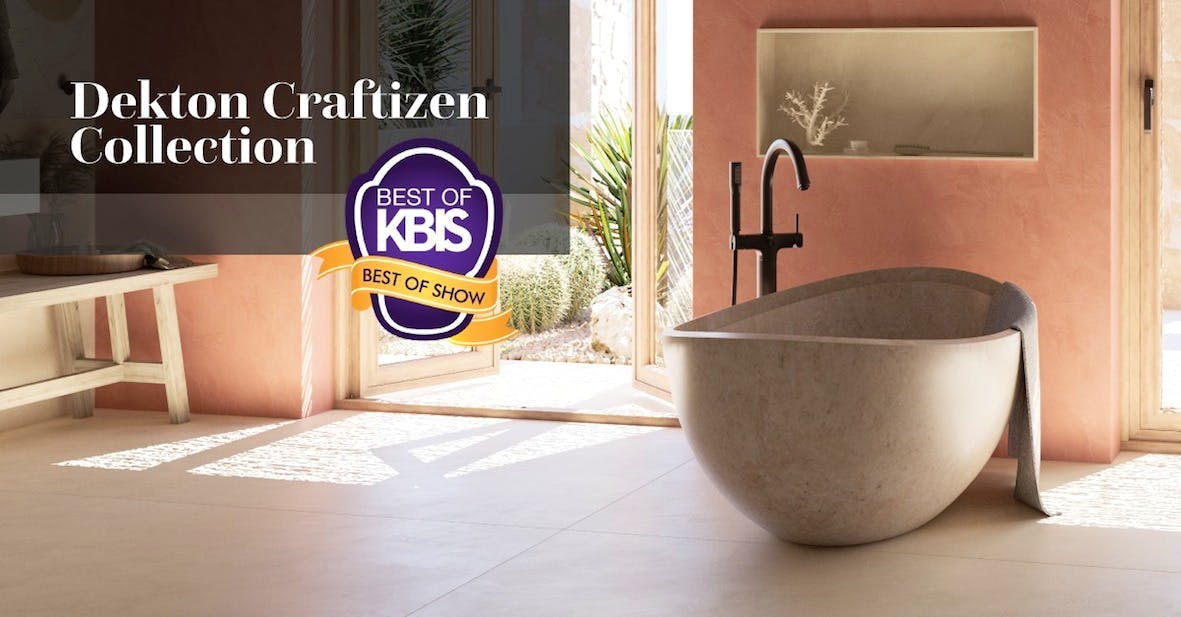 US Kitchen and Bathroom Industry recognizes Cosentino innovation
Tags: USA | 2 años ago | Written by: Cosentino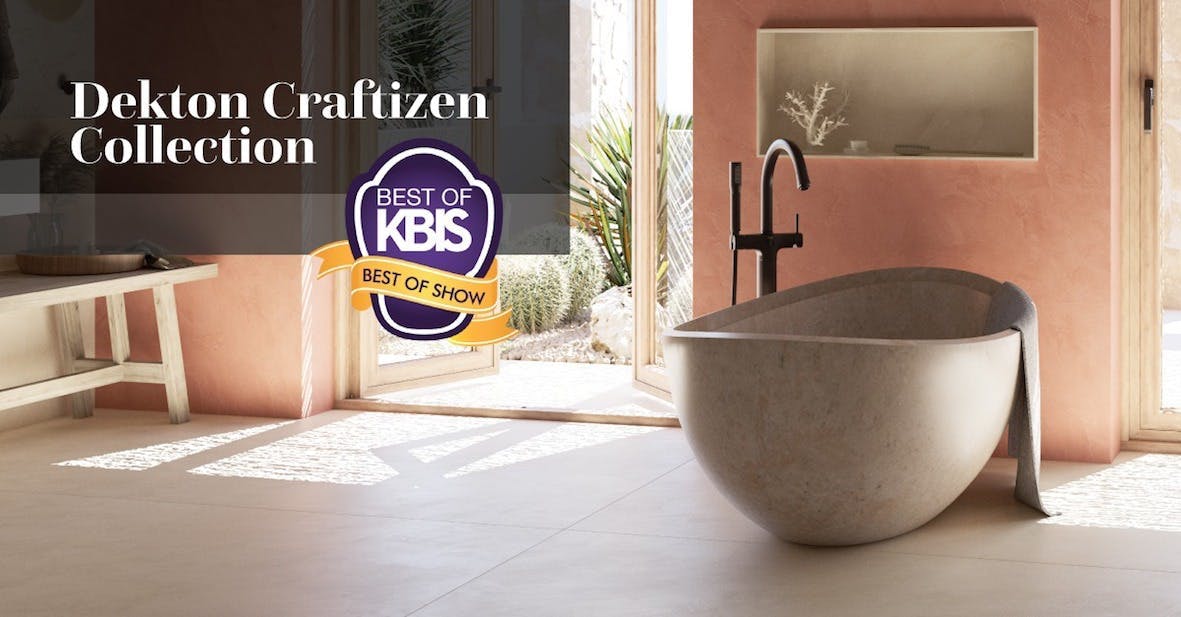 A Dekton® collection has been selected as "Best of Show" at the "Best of KBIS" 2021 awards, the most prestigious K&B trade fair in North America
---
Cosentino Group once again reaches a milestone in the United States, this time regarding to the Kitchen and Bathroom industry. Dekton® Craftizen Collection, which will be release in coming months, has received the highest honour winning "Best of Show" in the 2021 Best of KBIS Awards, announced last Thursday 11 during live virtual ceremony.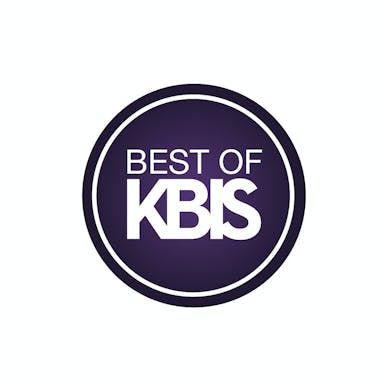 Cosentino unveiled the collection during the 2021 Virtual Kitchen and Bath Industry Show, which took place from February 9-12, 2021. KBIS "Best of Show" Award is the kitchen and bath industry's utmost prestigious honour, celebrating the most innovative new products of the year. A true measure of design excellence, the Best of KBIS Awards recognize products from manufacturers worldwide.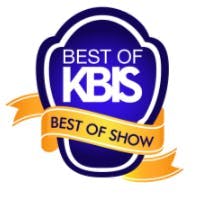 After more than 20 years of presence at this fair, and also being one of the first companies to join KBIS since its creation, Cosentino becomes the first company in the engineered and decorative surfaces sector to obtain this highest award. It should be noted that the new award-winning series is the result of the work of Cosentino's internal Product and Innovation team.
As stated by the jury at the award presentation, "Dekton® is the world's most innovative and durable architectural surface. Combines versatility and beauty with the resistance and durability of this ultracompact surface. These unique characteristics make it worthy of this recognition and an unbeatable option for modern interior designers and their clients".
PR_US Kitchen Bathroom Industry recognizes Cosentino innovation