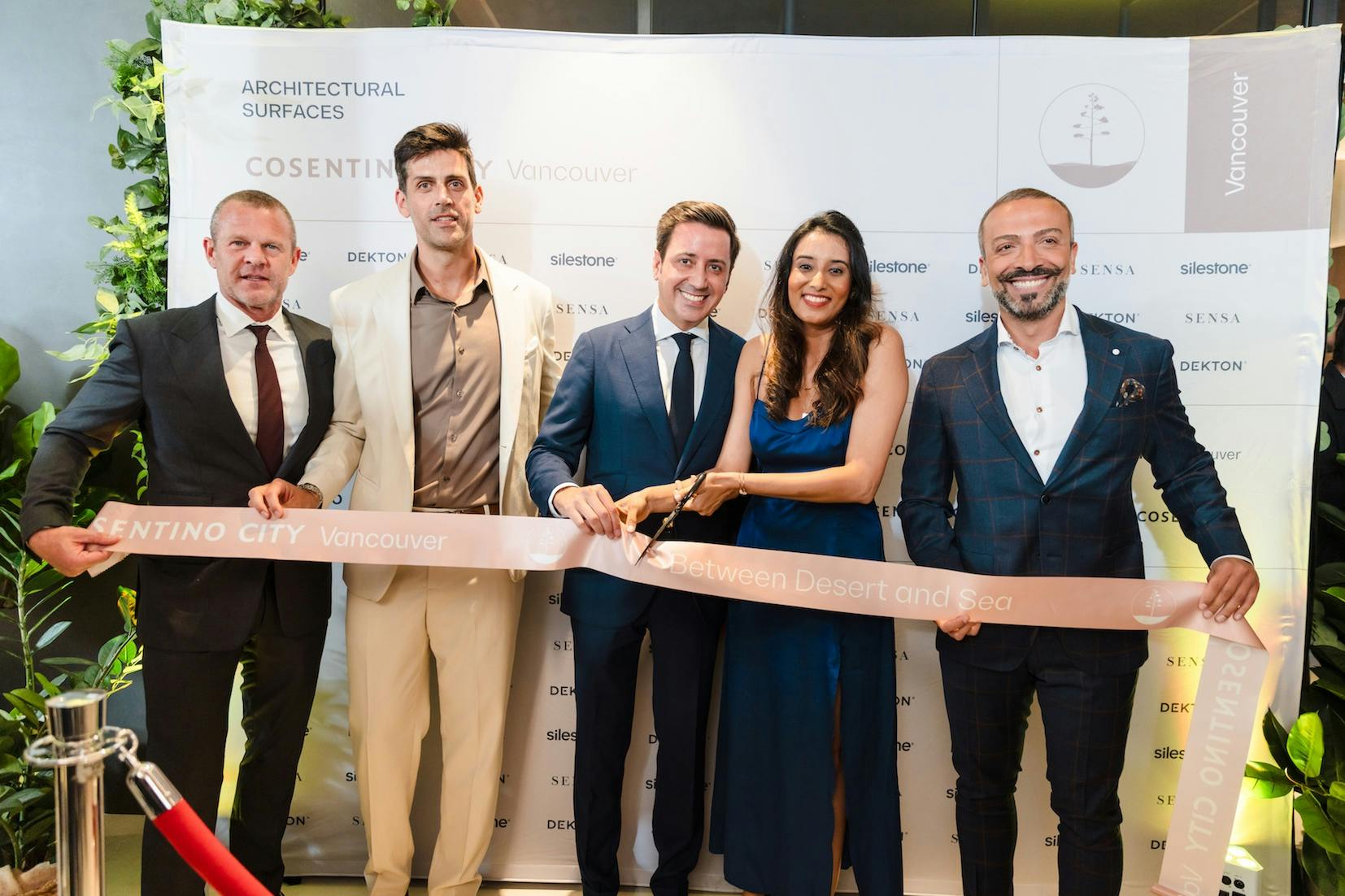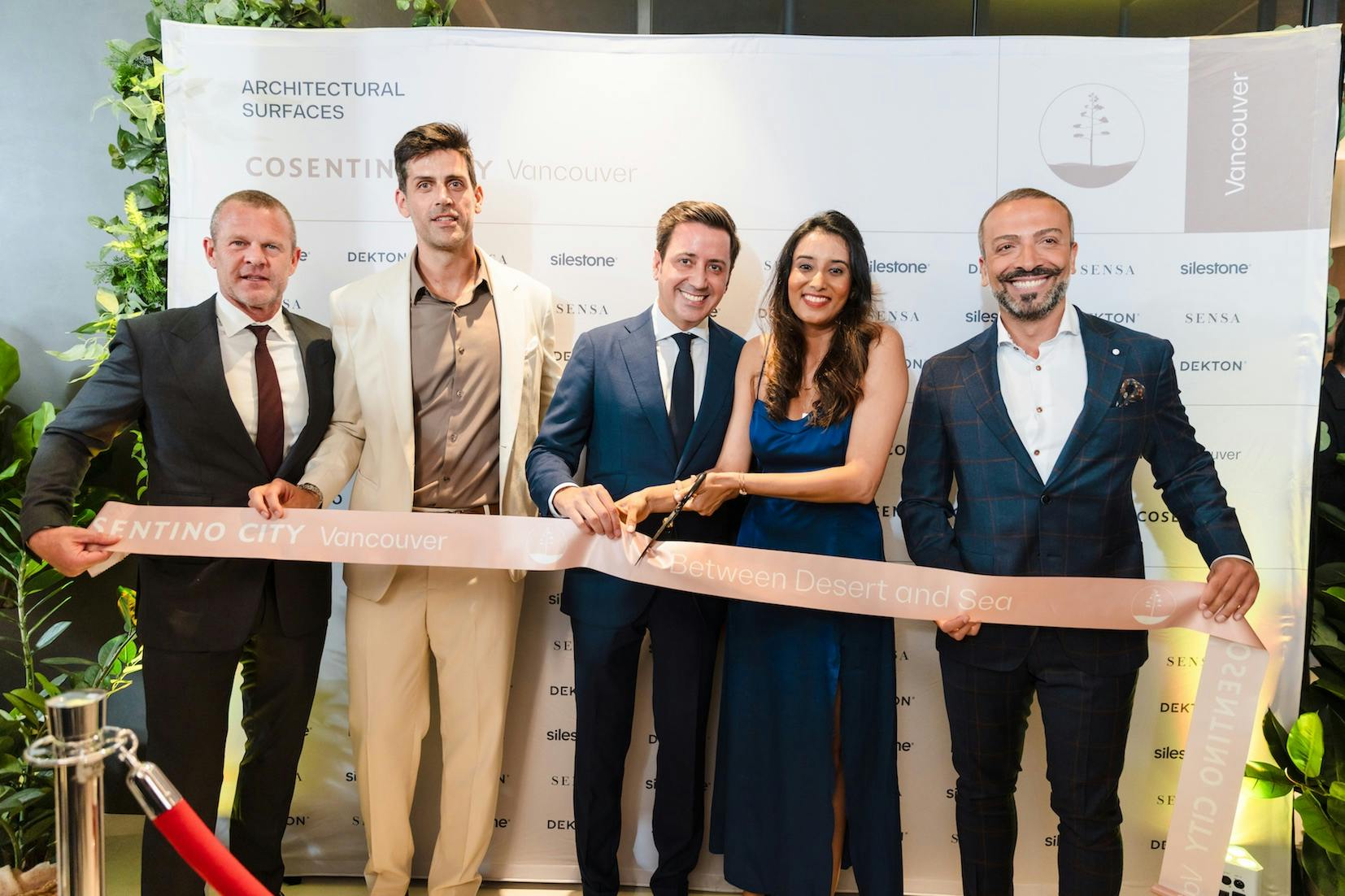 Seattle and Vancouver join Cosentino's City network
The company opens new showrooms in the United States and Canada, bringing the total number of this state-of-the-art spaces worldwide to 26.
New two "Citys" have involved a joint investment of 3.6 million euros, and are located in the center of both cities.
---
Cosentino continues with the expansion plan of its model of exhibition spaces with the openings of the new Seattle and Vancouver "Citys". With these two facilities, the multinational reaches a total of 26 showrooms throughout the world, and further expands its network within the North American market, where last July opened the Washington D.C. and Boston "Citys". Cosentino now has 9 showrooms in the United States (New York, San Francisco, Miami, Los Angeles, Chicago, Atlanta, Washington D.C., Boston and Seattle), and adds Vancouver to the showrooms in Toronto and Montreal.
Both showrooms have involved a joint investment of 3.6 million euros, and are located in the center of both cities with the aim of becoming a meeting point for the local community of architects and designers. "Cosentino City Vancouver", at 1640 W 3rd Avenue and with over 4.000 square feet, is located in district of Kitsilano, an exciting and busy neighbourhood located just across False Creek from the Downtown Peninsula. It's also conveniently located between the Burrard Street and Granville Street bridges, providing quick access to and from Downtown Vancouver. The "City" will also serve the British Columbia region.
For its part and adjacent to British Columbia, the "City" of Seattle is located at 1501 First Ave. S, within the Industrial district of the city. Its 2.700 square feet will now be able to accommodate the city's thriving design community, which is largely located in this neighborhood of King County. Additionally, it will serve the company's professionals and clients in Washington state.
Both showrooms respond to the innovative concept that Cosentino maintains with these spaces, devised to interaction and a 360º vision of projects for architects, decorators, designers or K&B shops. Visitors can find proposals such as the Atelier, or solutions such as to-scale full-slab digital displays providing high-definition views of veining, color and detail. Likewise, two "Citys" introduce a bathroom experience displaying C·Bath portfolio and facades solutions.
The inauguration events, under the "Between Desert and Sea" concept, have been held last Tuesday and yesterday with the attendance of several clients, collaborators and architecture and design professionals from both cities. On behalf of the company were present Eduardo Cosentino, Global Sales Vice President and CEO of Cosentino North America; Brandon Calvo, COO of Cosentino North America; and the respective "City" teams.