CLAUDIA AFSHAR
X
The Bathelier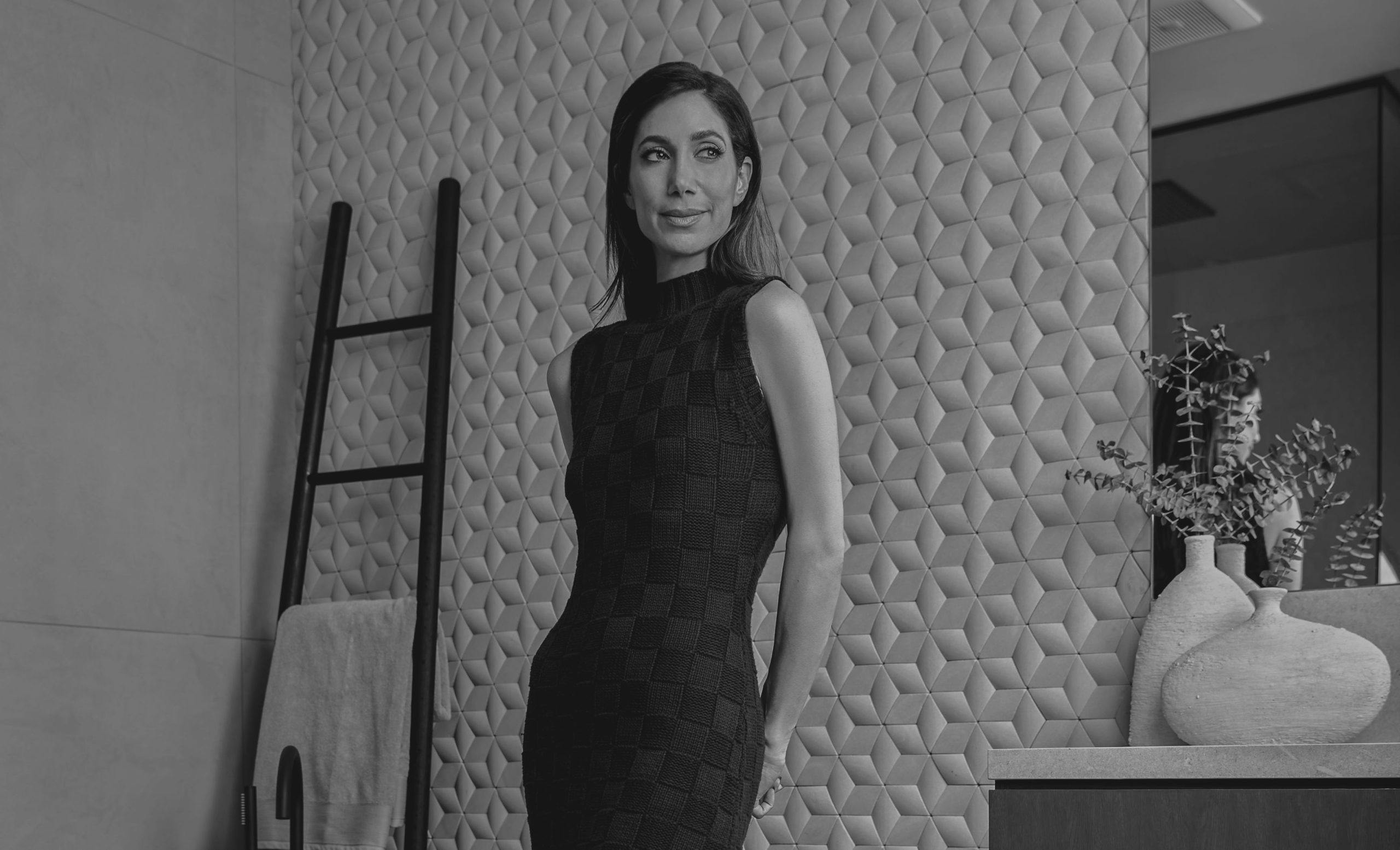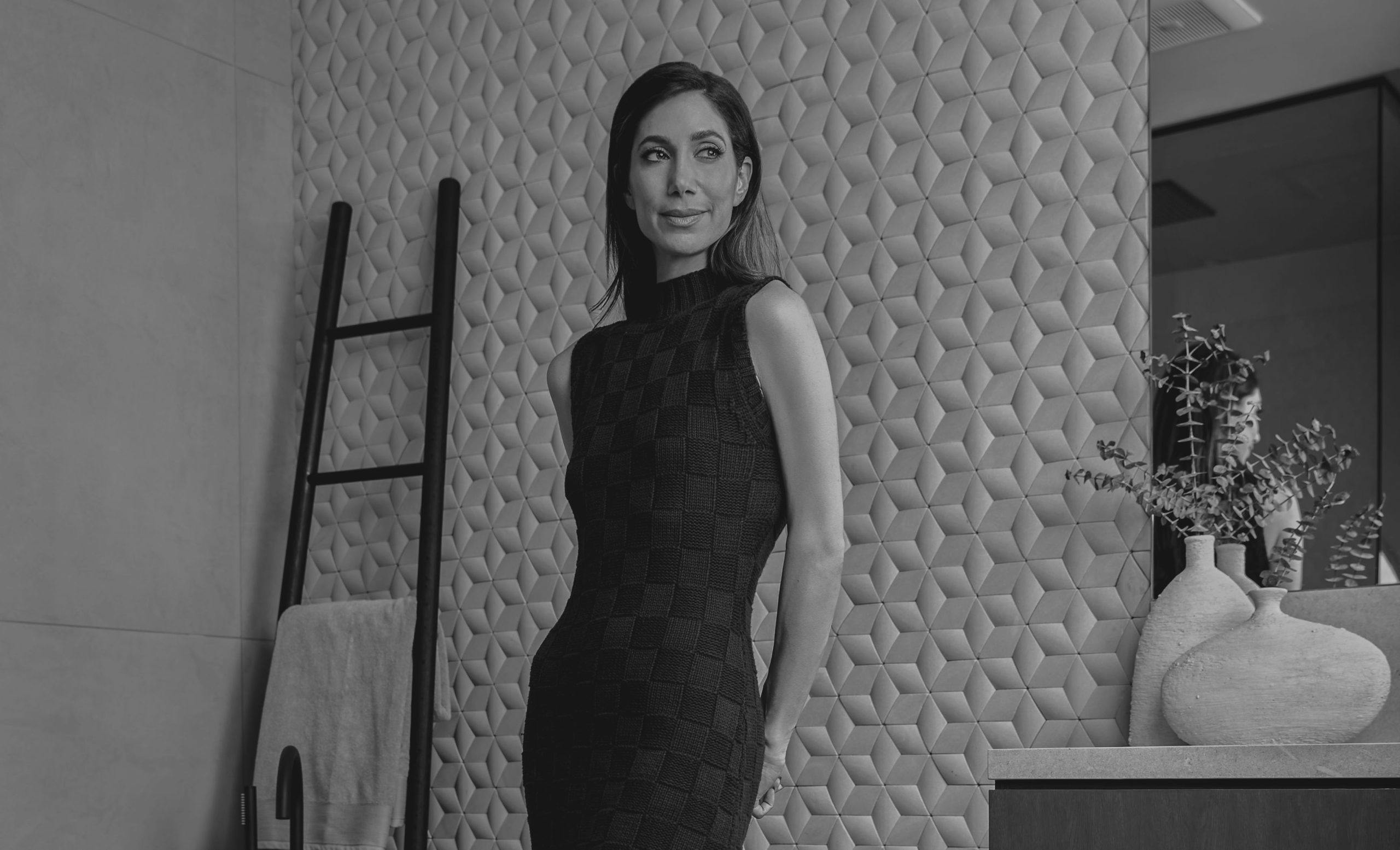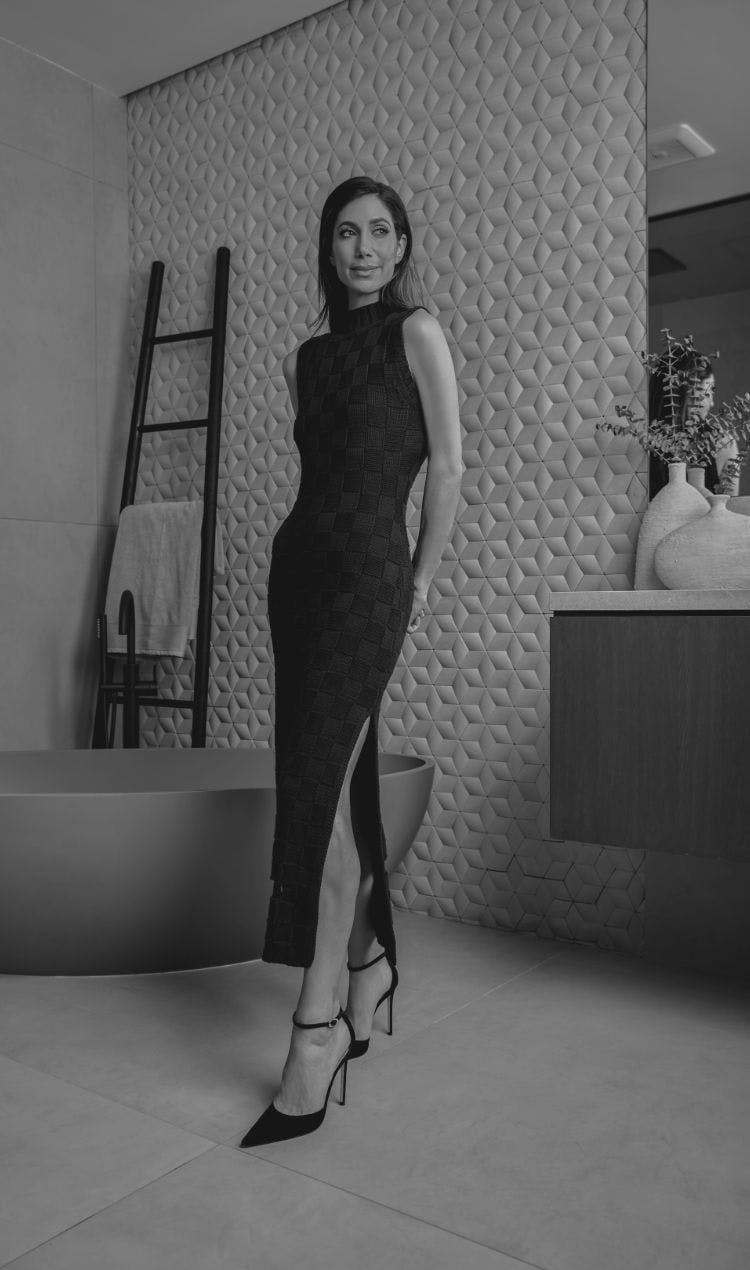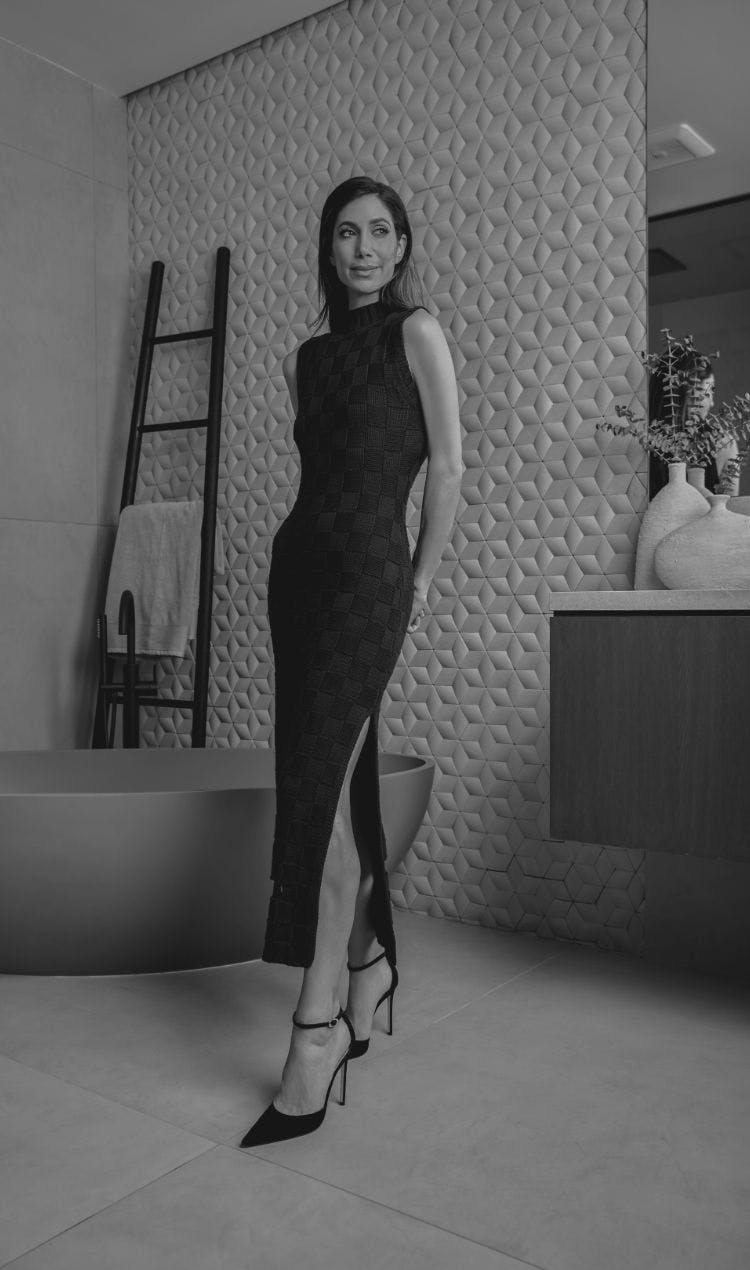 <<Well-being has never been as important in the bathroom as it is today, with functionality and aesthetics playing a key role.>>
Design: Claudia Afshar
Year: 2023
In Hindu, Ānanda means, among other things, 'pure happiness', one of the highest states of being human. Thus, Afshar has created a striking open plan space that conveys warmth through a design of grooved materials.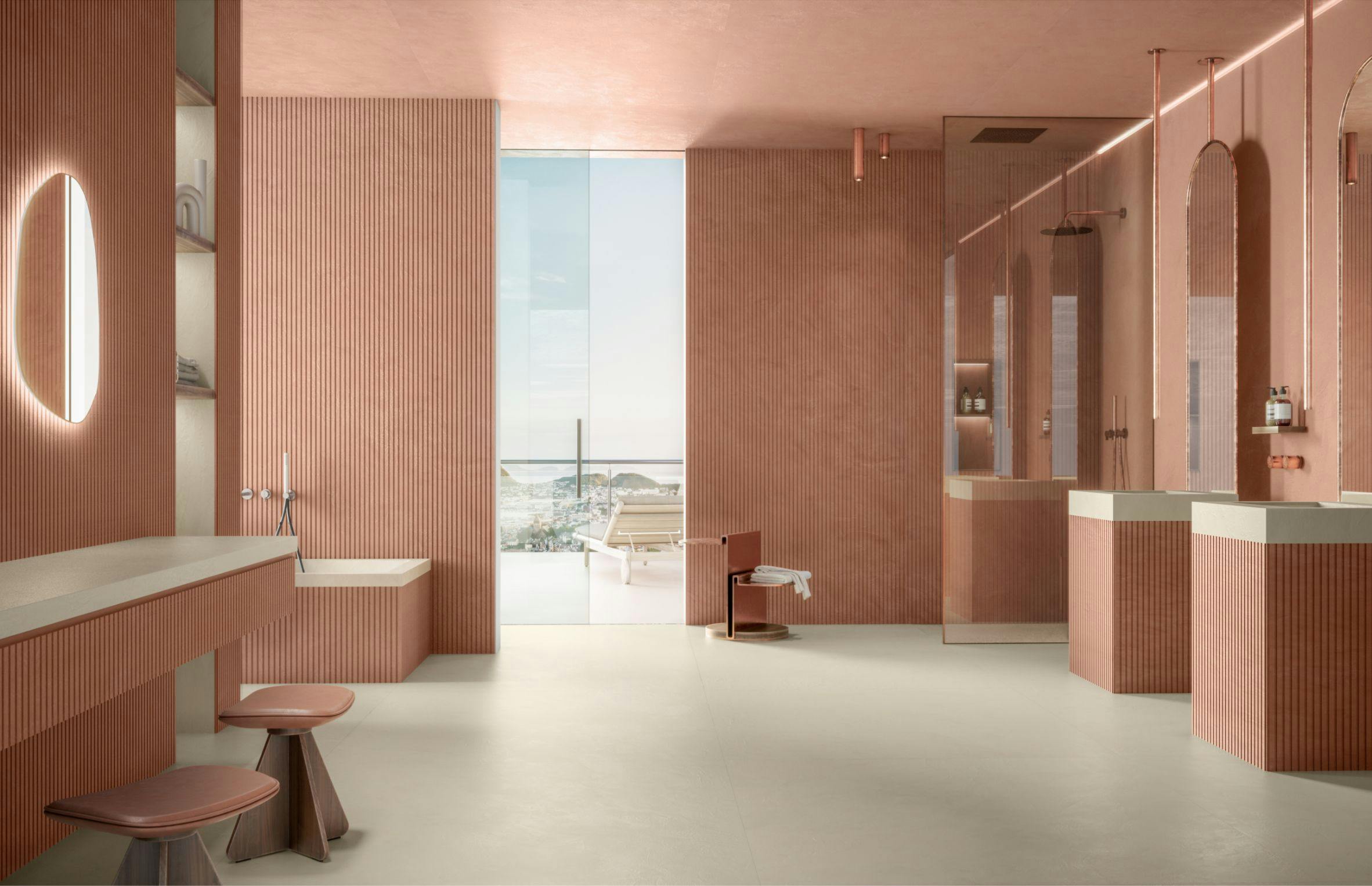 The ability of small details to bring a fresh look to the bathroom, with playful accents and textures on all surfaces.
Design: Claudia Afshar
Year: 2023
A space conceived as a sanctuary, which explores the bathroom as a place of connection and self-care. Sawaru welcomes visitors through an entrance that conveys calm and tranquillity. This bathroom offers a dream spa experience.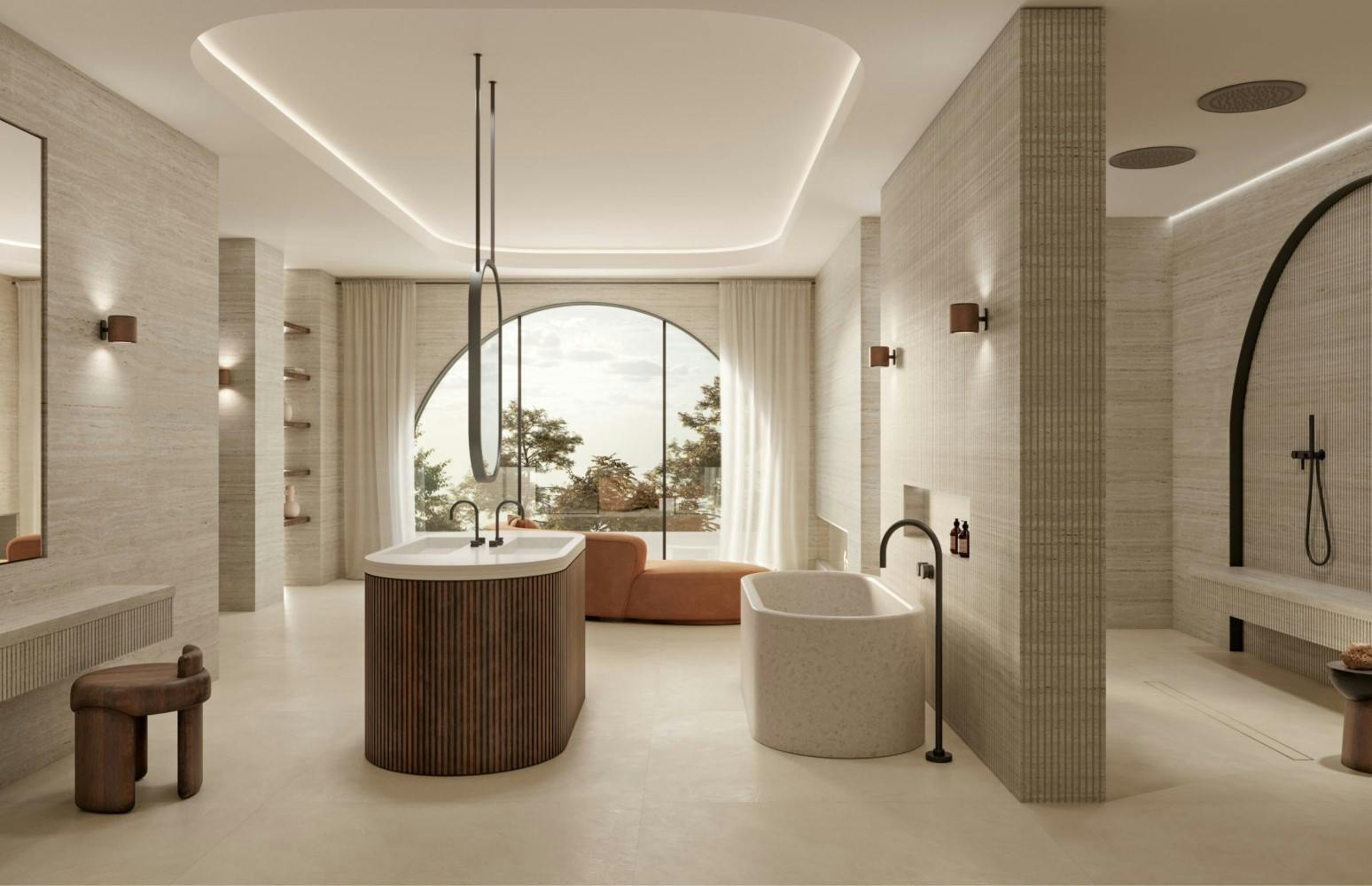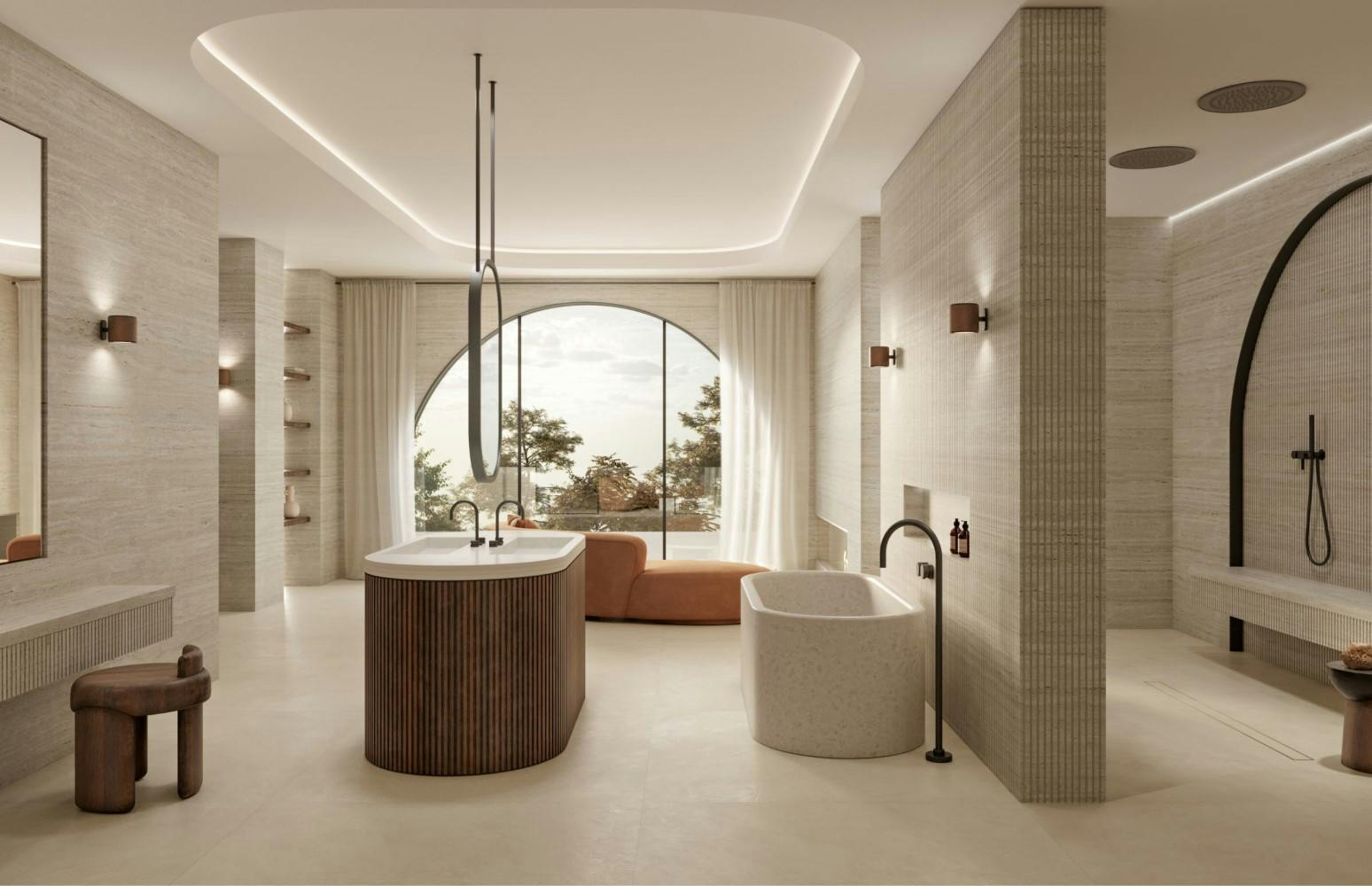 Touch is one of our fundamental senses for understanding our relationship with the environment. It gives us a nuanced perception of surfaces. Under this premise, Claudia titled her project Sawaru, the Japanese word for 'touch'.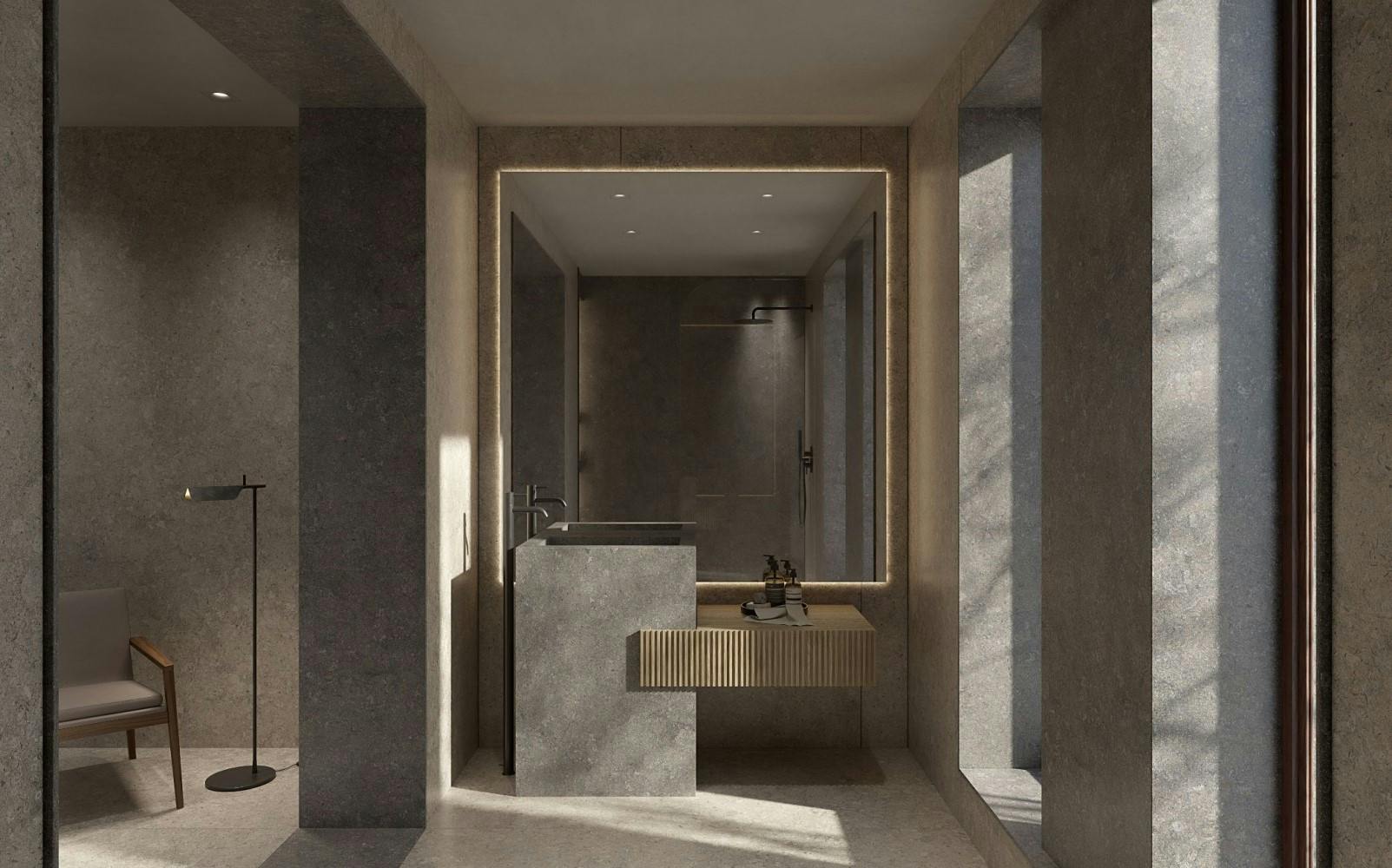 Are you interested in a renovation?
We're here to help! Select from our network of certified professionals and they will be in touch to advise and give you personalized quotes.
Request a quote
Bath projects from Top Designers
C·Bath
THE NEW BATHROOM EXPERIENCE BY COSENTINO