DANIEL GERMANI
X
The Bathelier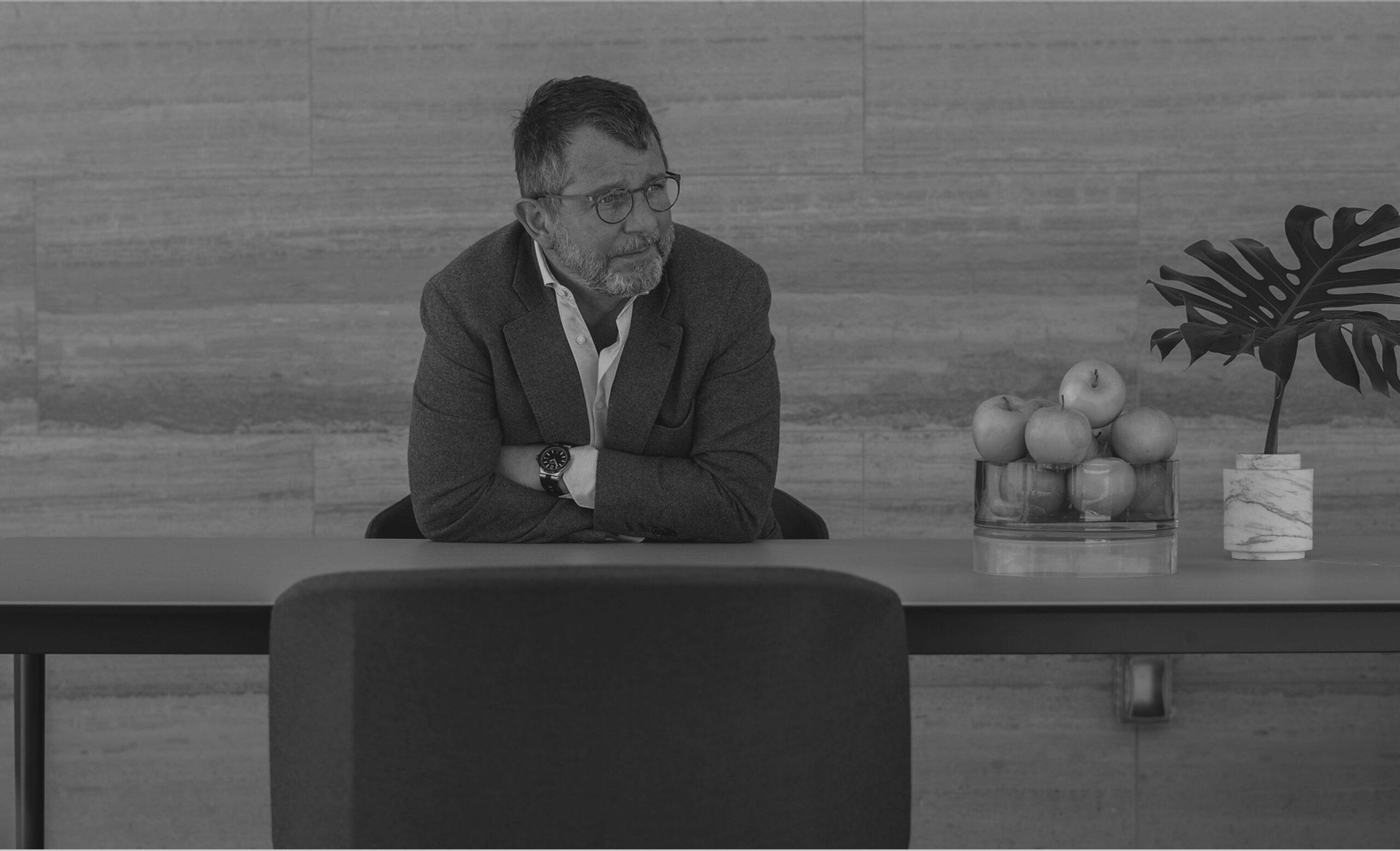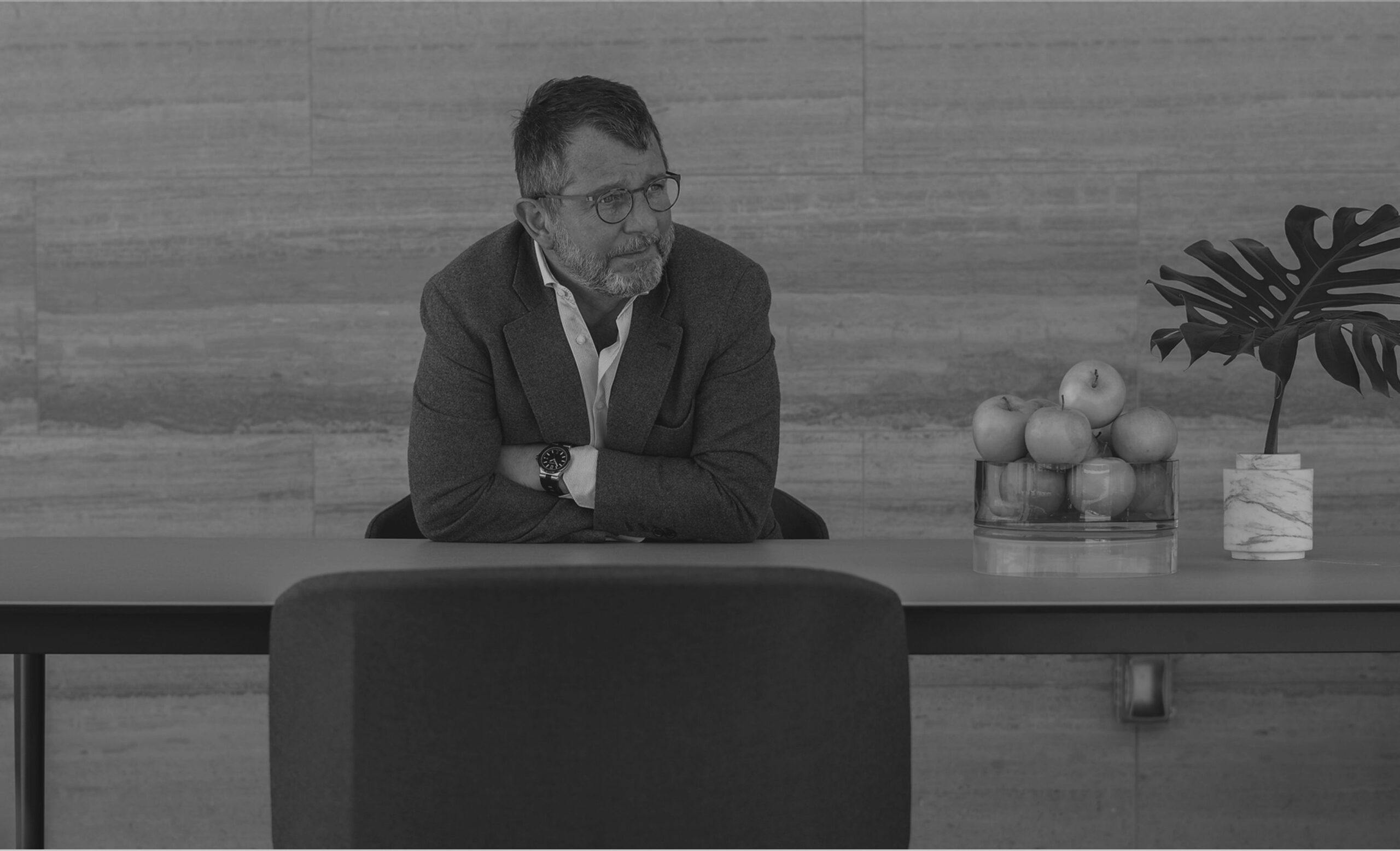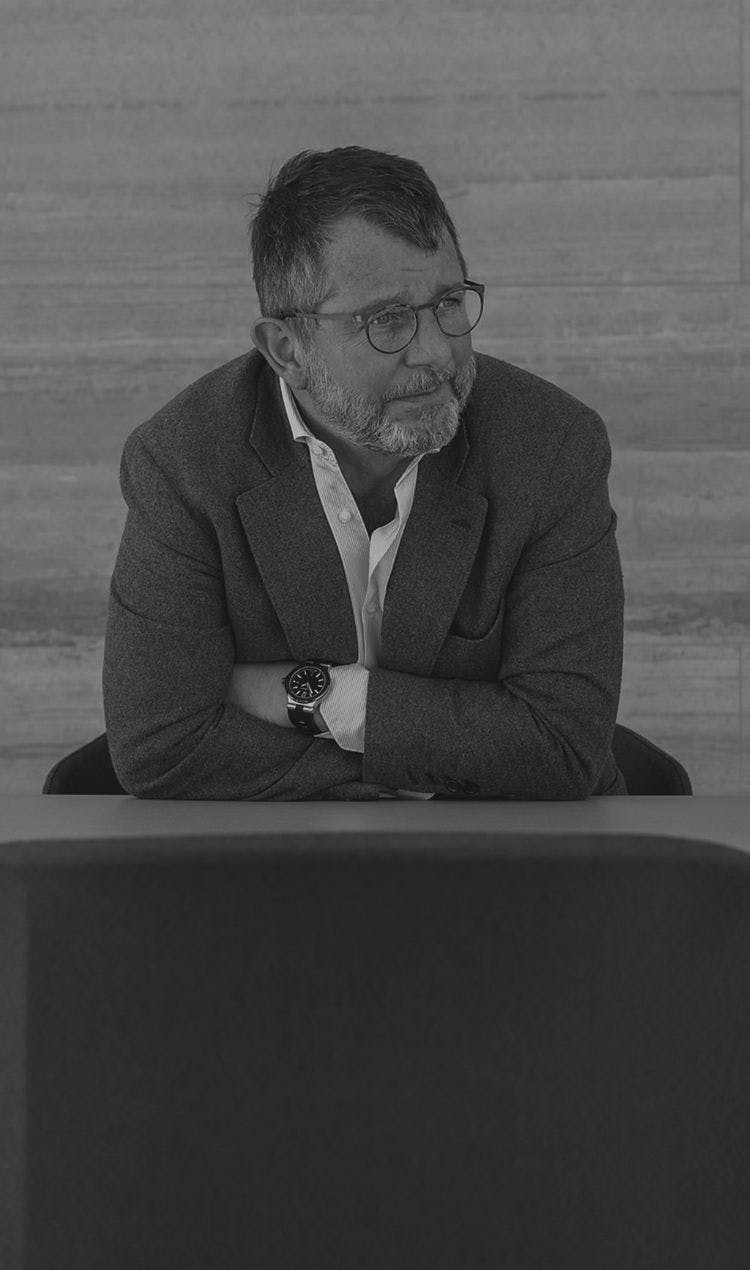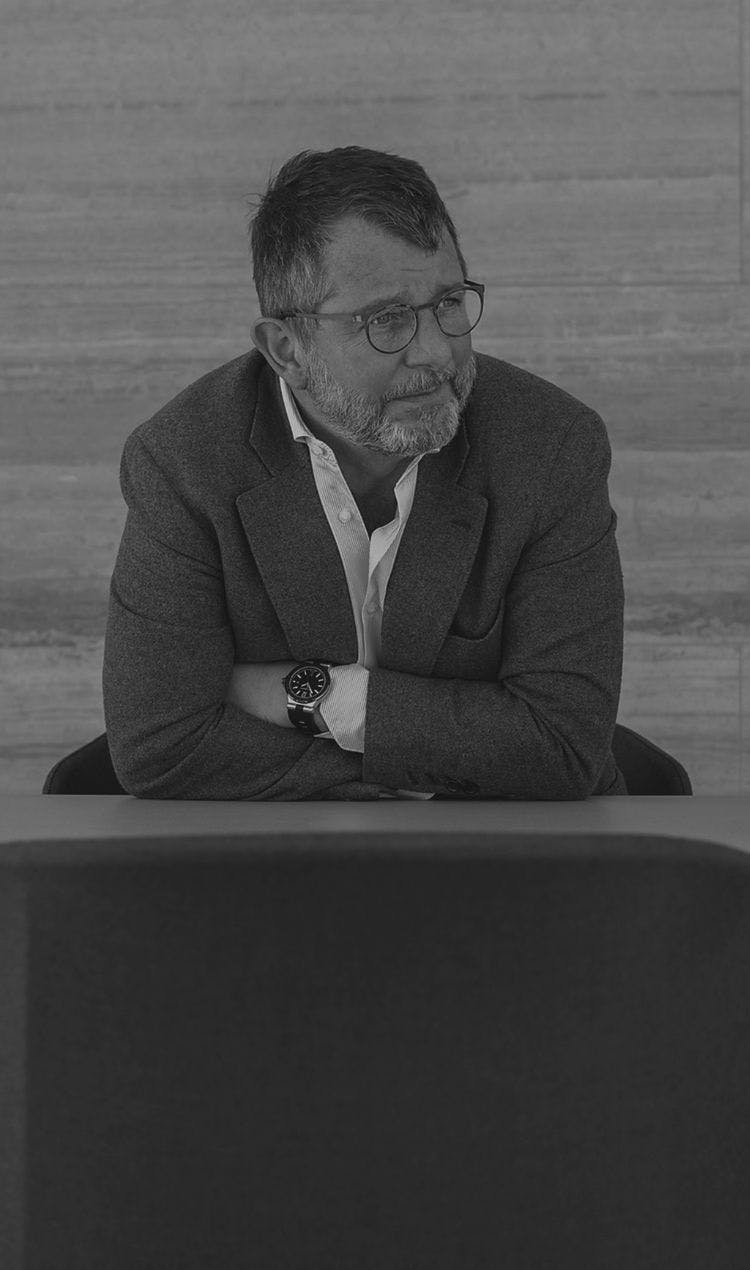 <<A visually appealing space is no longer enough to satisfy people. Their needs and behaviours are key to creating an engaging and holistic experience and, more importantly, for well-being to flourish.>>
Design: Daniel Germani
Year: 2023
In this project, Germani develops two separate vanity areas to adapt to the different needs of the users of the space. At the same time, it creates a more pleasant and playful feeling in the shower and bath area.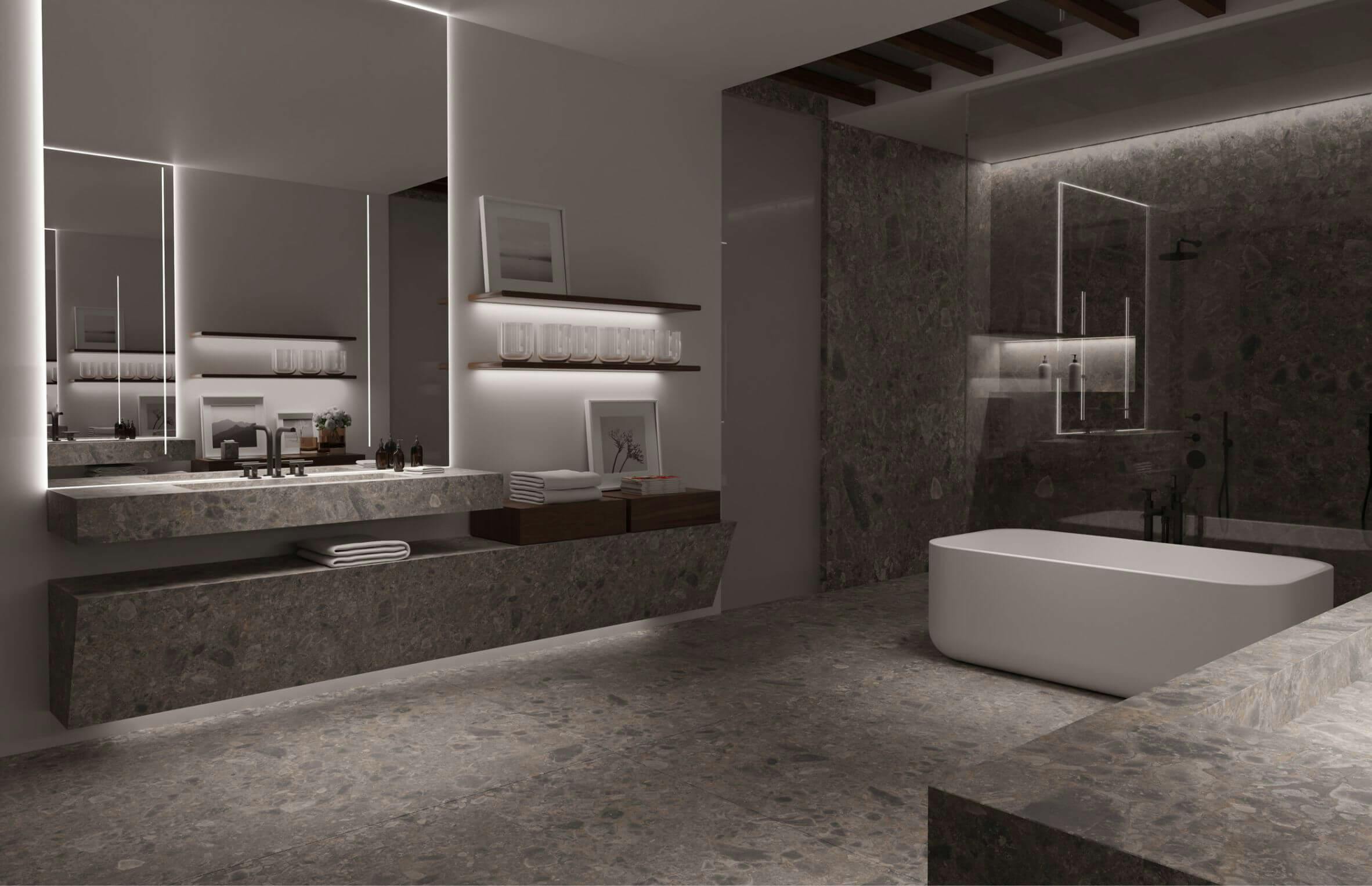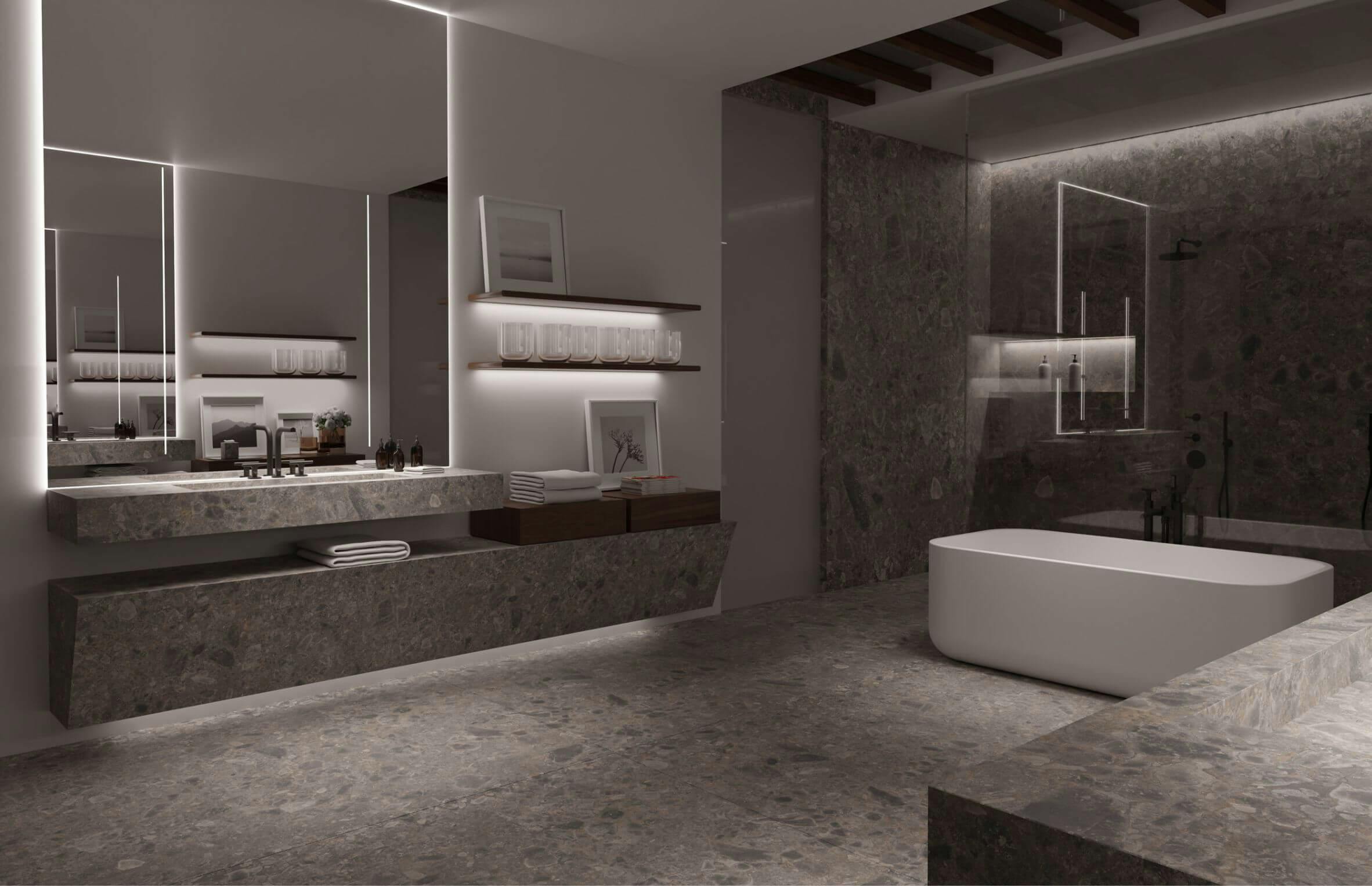 With a deep respect for the materials, Germani achieves a calm and serene space of large dimensions, in which the bathroom takes centre stage.
Design: Daniel Germani
Year: 2023
Contemporary, intimate and sophisticated features make up a balanced project. This water room reclaims a leading role that explores ancient bathing rituals from an updated perspective.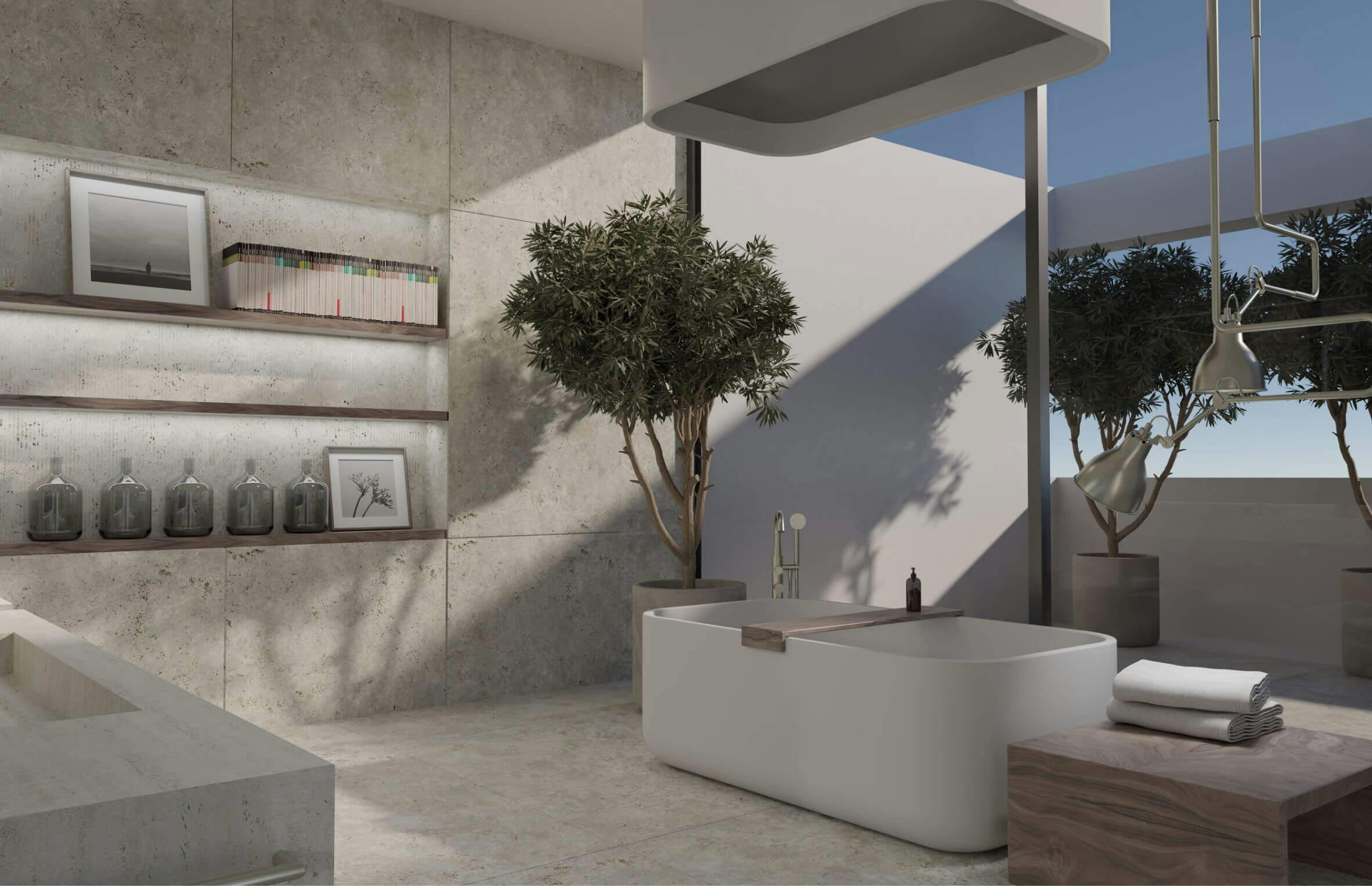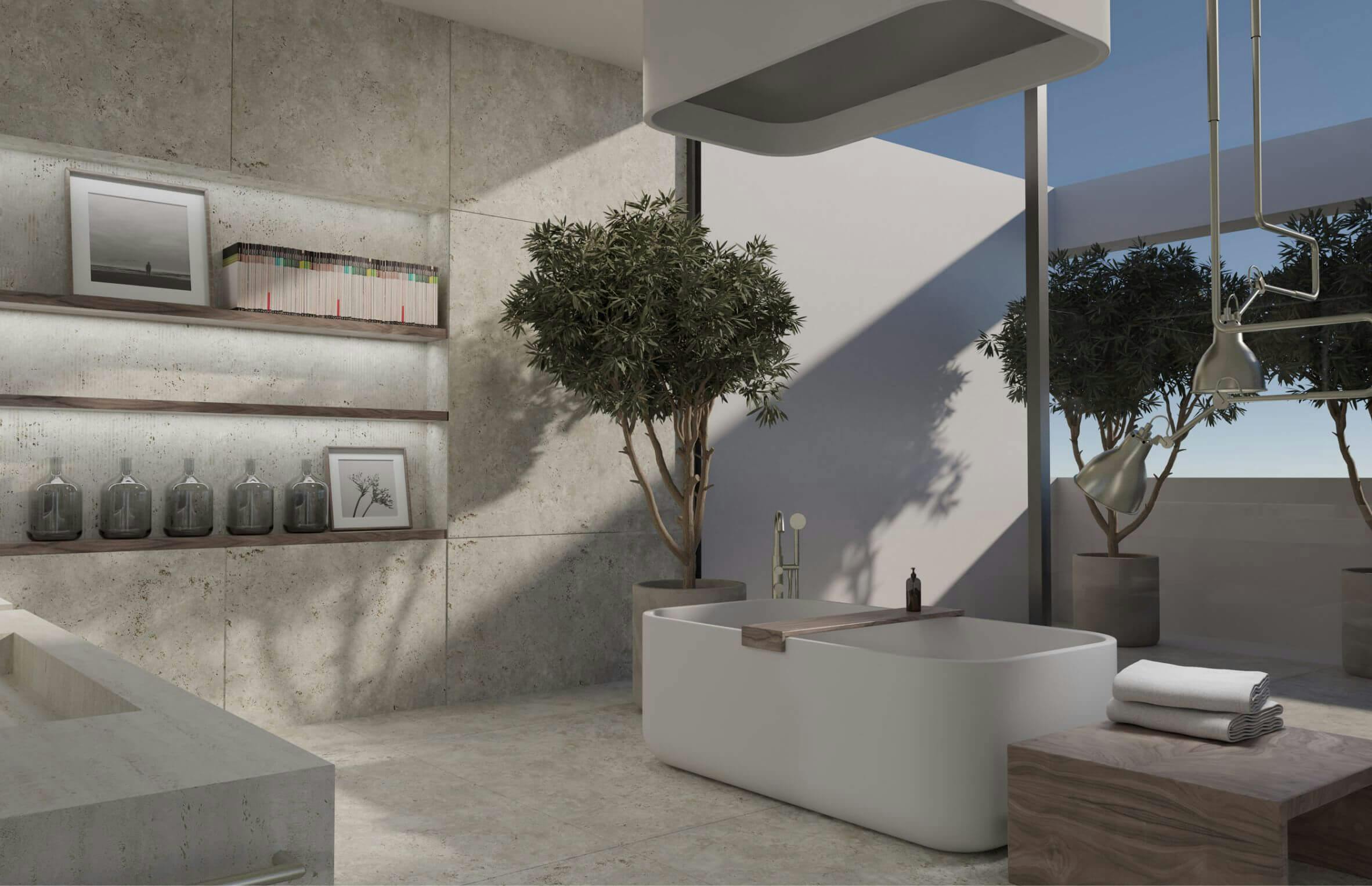 In a wilful confusion between indoors and outdoors, Germani recreates a space for self-contemplation that goes beyond the traditional boundaries of the bathroom. A clean and serene bathroom, embracing the experience of light flooding the space.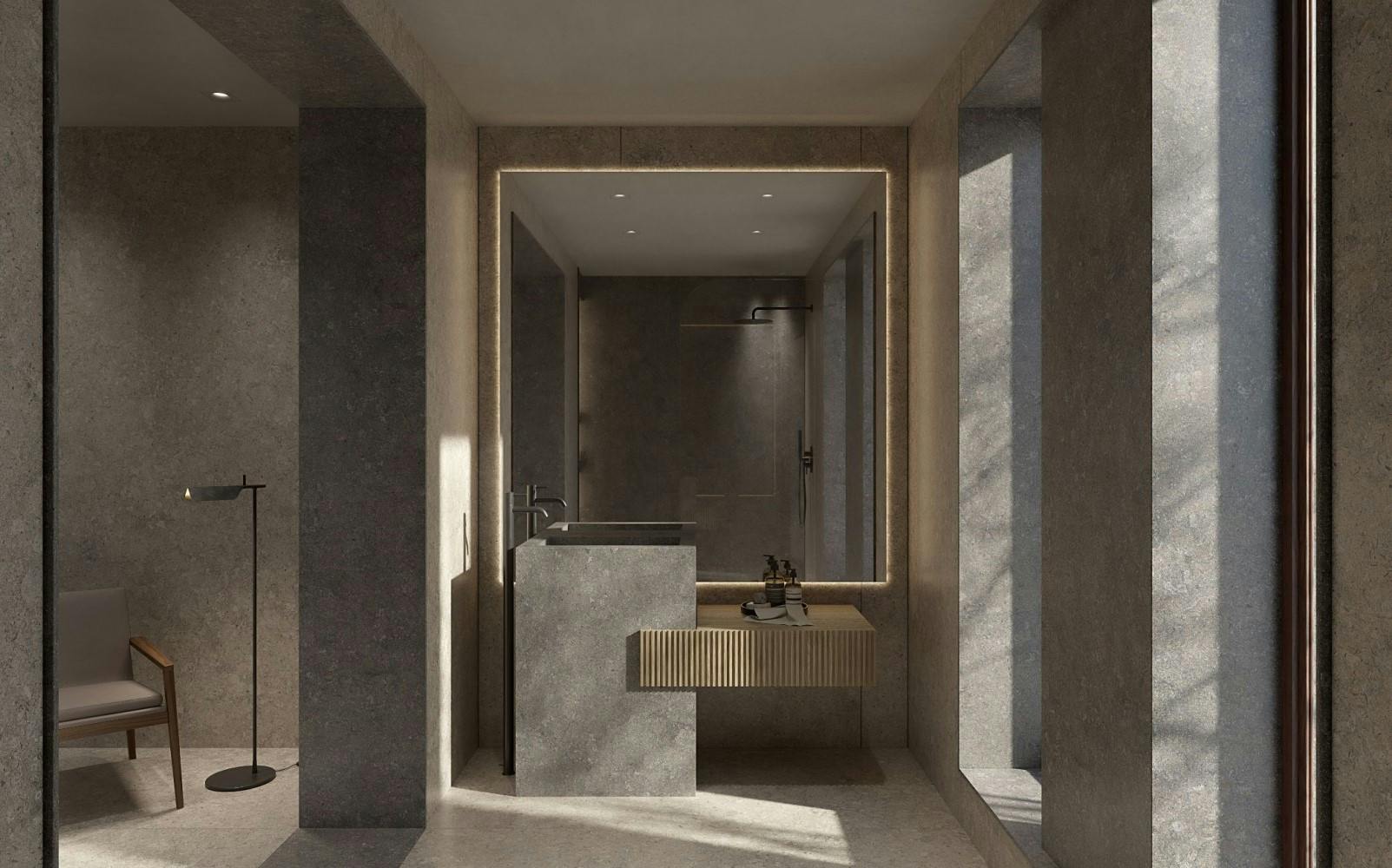 Are you interested in a renovation?
We're here to help! Select from our network of certified professionals and they will be in touch to advise and give you personalized quotes.
Request a quote
Bath projects from Top Designers
C·Bath
THE NEW BATHROOM EXPERIENCE BY COSENTINO