Re-imagine the most personal space in your home
Cosentino® helps you to rediscover your bathroom through a unique and integral design concept
From wall and floor cladding in different yet perfectly balanced formats, colors, and textures, to attractive vanities and shower trays, carefully designed with great attention to detail and simplicity.
Solutions of great aesthetic and functional value to suit every requirement and bathroom style, which redefine the way in which we experience such a personal space and feeling of wellbeing.
Rediscover your bathroom with Cosentino®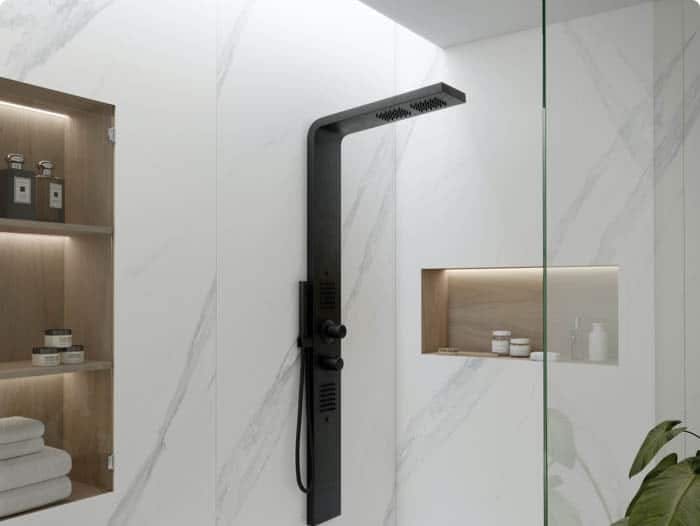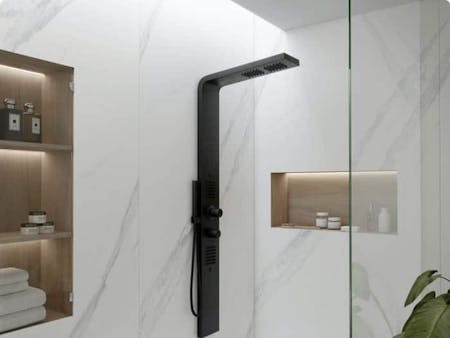 Large format
Large format, minimal joints. Tailor-made floor and wall cladding.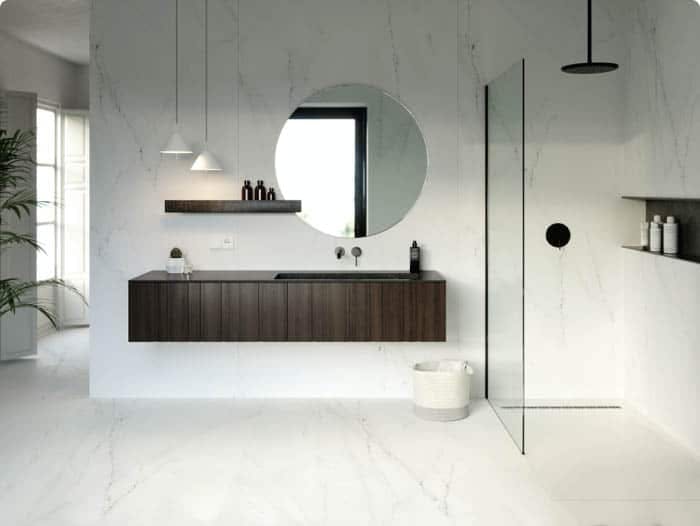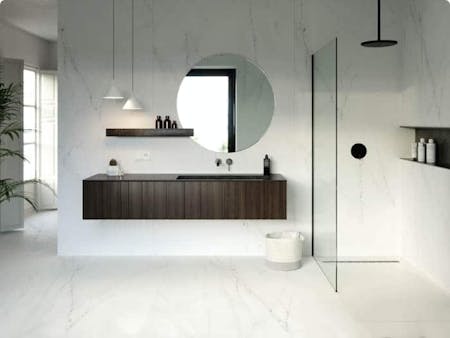 Complete Integration
One material for your entire bathroom: floor, cladding, shower tray, and sink.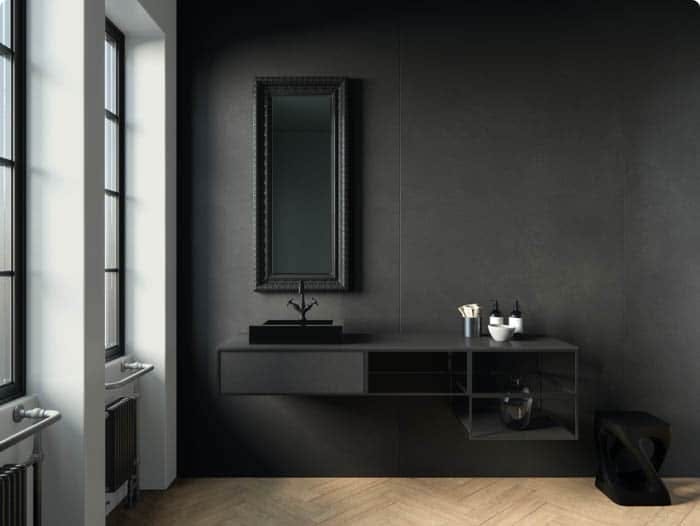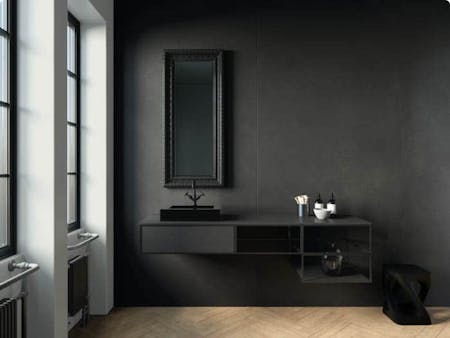 Colors and textures
New collection featuring innovative, on-trend colors and textures, to create bathroom spaces full of originality and impact.
Find inspiration for your bathroom space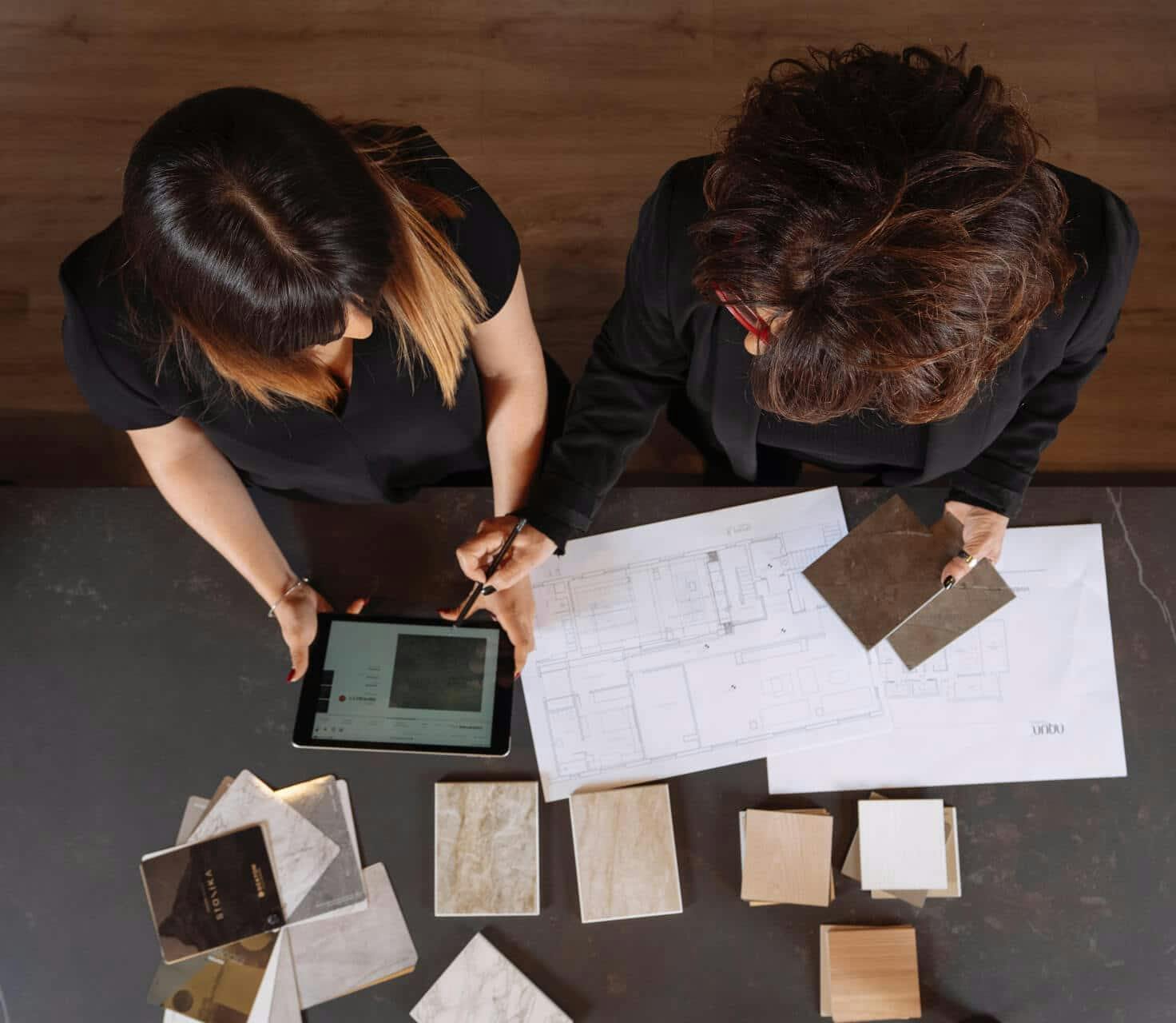 Are you interested in a renovation?
We're here to help! Select from our network of certified professionals and they will be in touch to advise and give you personalized quotes.
Request a quote
More spaces and comprehensive solutions