Connecting the kitchen and living room
Reinventing the kitchen to make it the heart of the home
The kitchen is no longer an afterthought in the home. it is now an important space that can integrate with the living-dining room and share the same design.
In this so-called "reconversion" process, the island plays a major role, as it serves as a connecting element between the two environments as well as a meeting place in the home. In this project, the interior designer built the entire design around the island.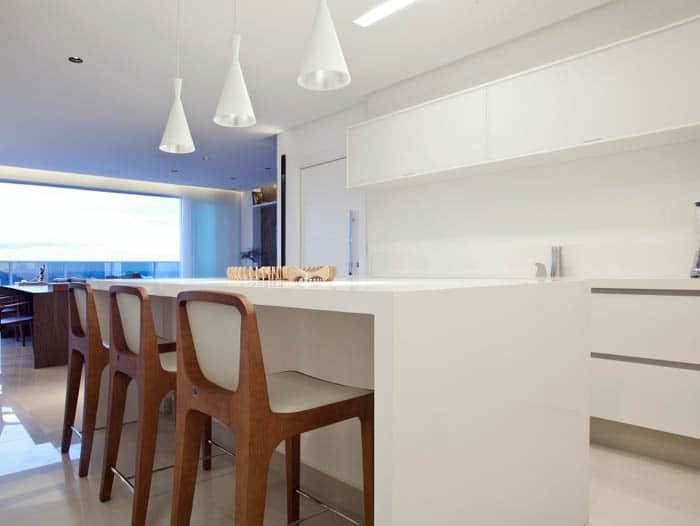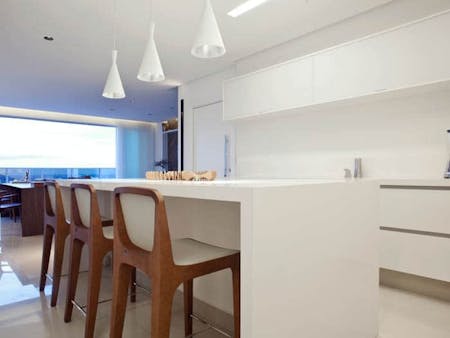 Design and performance
Kitchens featuring customized countertops of great aesthetic value. The best performance for a surface subjected to intensive daily use.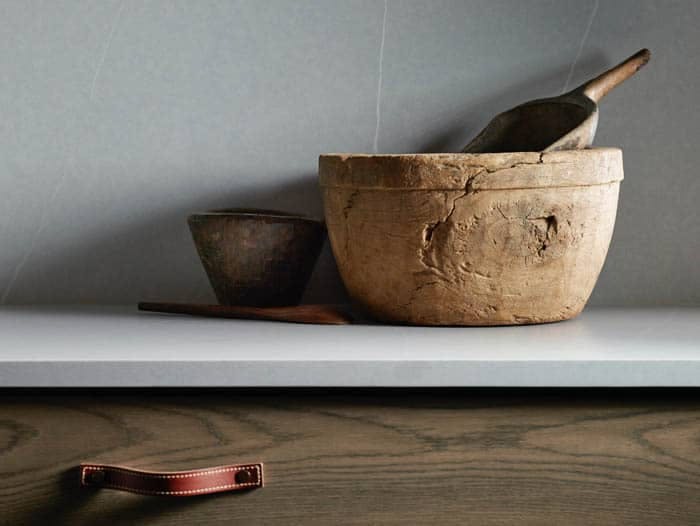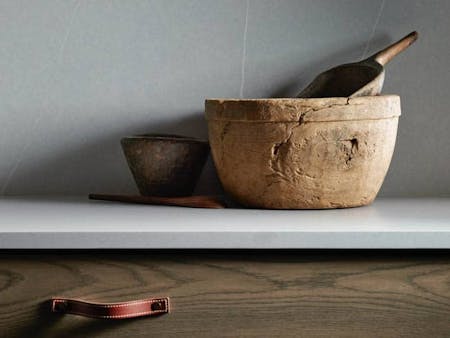 Integration within the space
The kitchen is a living space connected to the rest of the house. Total integration of the countertop with the living room cladding or floor.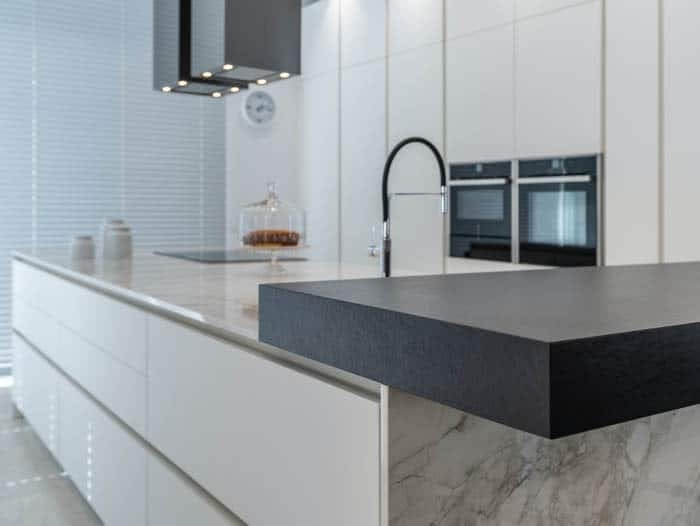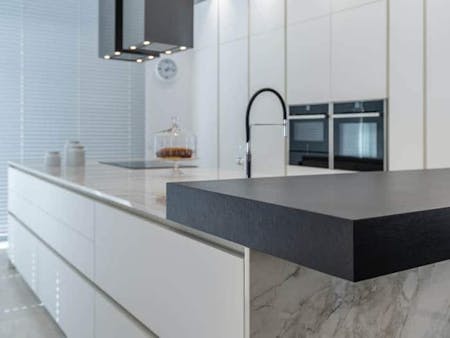 Outdoor kitchens
The kitchen extends to the outside, creating a new way of living. Dekton's durable surfaces make it possible.
Find inspiration for your kitchen space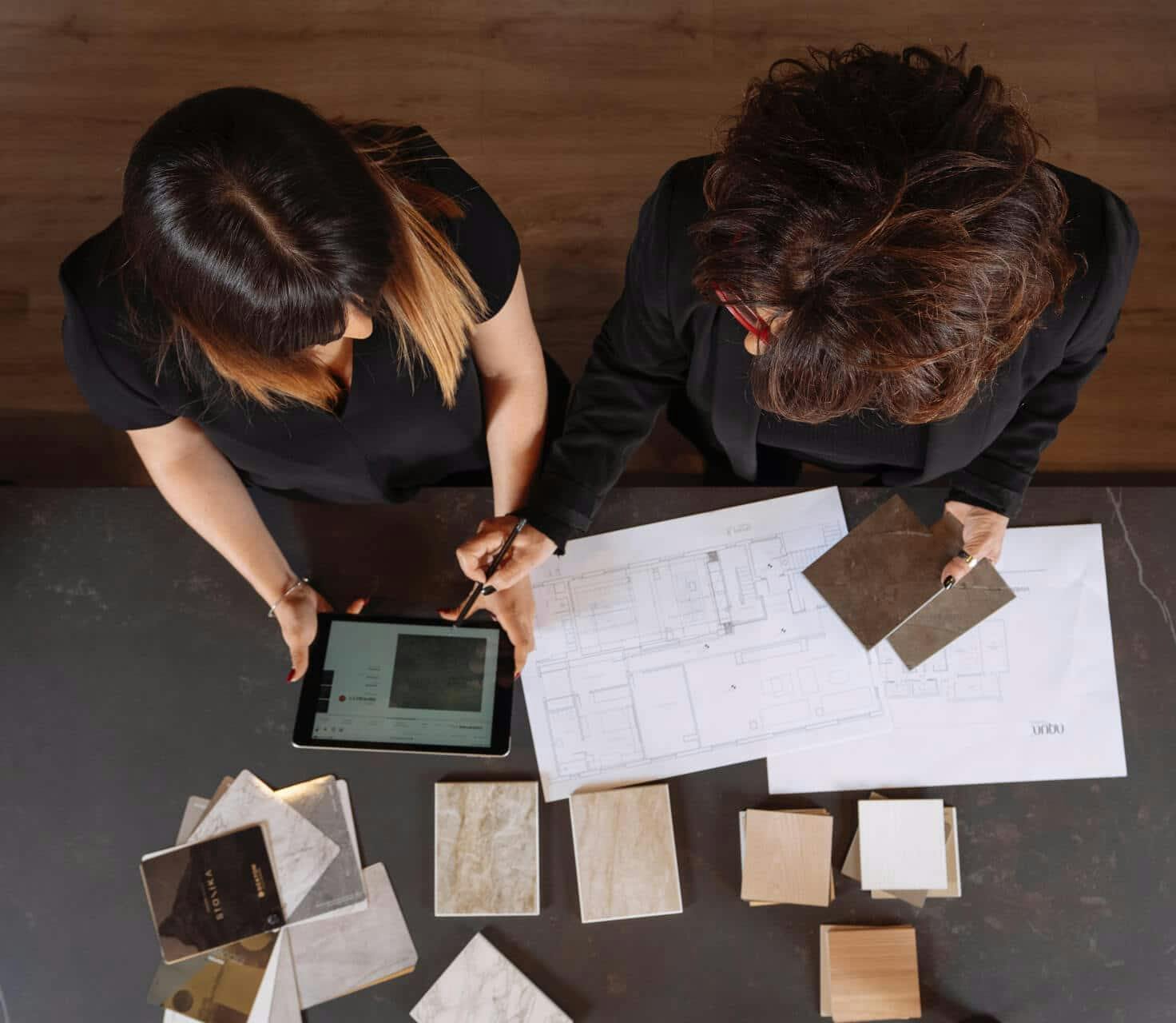 Are you interested in a renovation?
We're here to help! Select from our network of certified professionals and they will be in touch to advise and give you personalized quotes.
Request a quote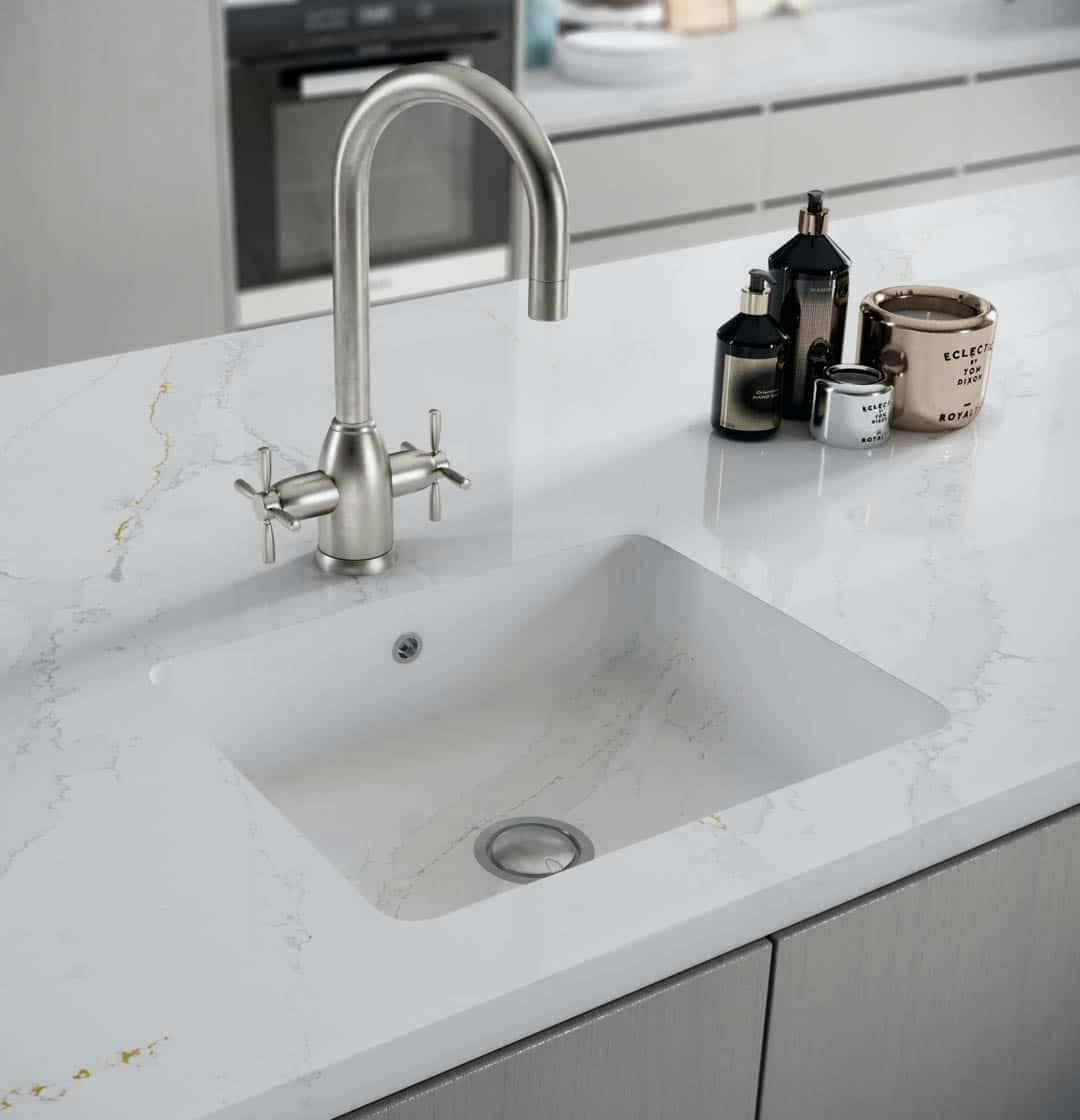 Silestone Integrity Kitchen Sinks
No joints, no cracks, no limits.
Make your kitchen a single, unified space, where areas and surfaces flow continuously, without beginning or end. Integrity offers a feeling of unity, of perfect integration with the rest of the elements of your countertop. A single piece designed in all the Silestone® colors to get an infinite kitchen.
See all sinks
Our brands in your kitchen
More spaces and comprehensive solutions