Endless designs. Cutting-edge features.
Innovation and design
Dekton is Cosentino's innovative, ultra-compact and high-performance surface that offers endless design possibilities for outdoor and indoor spaces.
High scratch resistance
Kitchen utensils won't scratch Dekton.
Stain resistance
Dekton countertops are highly resistant to stains, which makes them very easy to clean and maintain.
Fire and Heat Resistance
Dekton withstands high temperatures. Fire and extreme heat won't damage its surface.
High Impact Resistance
Highly resistant to daily impacts.
Abrasion Resistance
Dekton is highly resistant to abrasions. This makes it the perfect choice for heavy-duty work surfaces.
Reduced water absorption
Dekton non-porous surfaces prevent water and other liquids from being absorbed, making cleaning easy.
High UV Resistance
Dekton's low coefficient of thermal expansion ensures high resistance to sudden temperature changes.
Are you interested in a renovation?
We're here to help! Select from our network of certified professionals and they will be in touch to advise and give you personalized quotes.
Request a quote
Featured colours to get inspired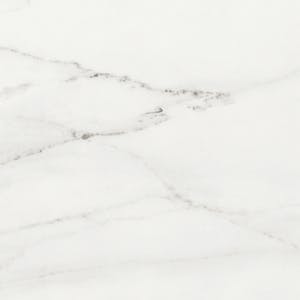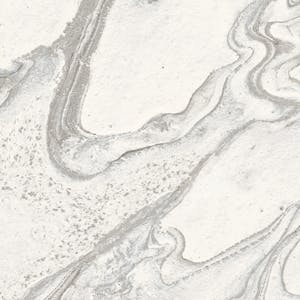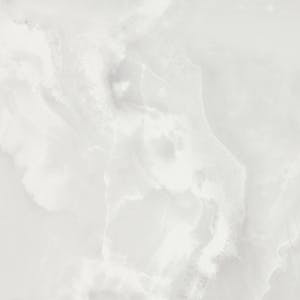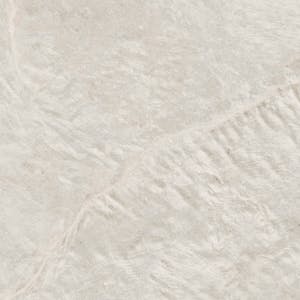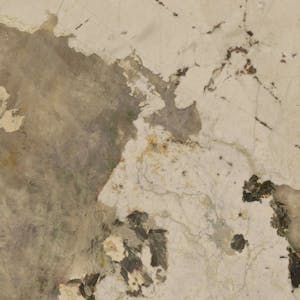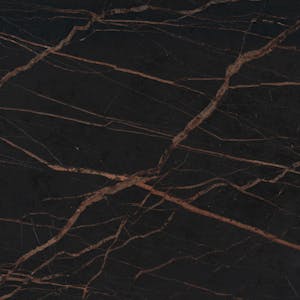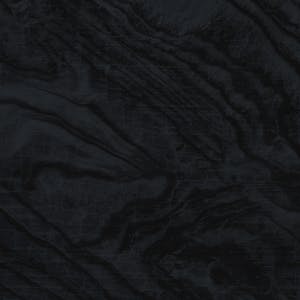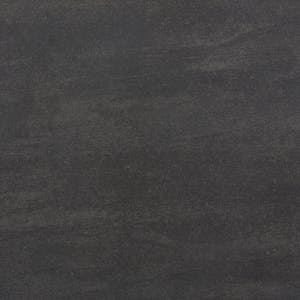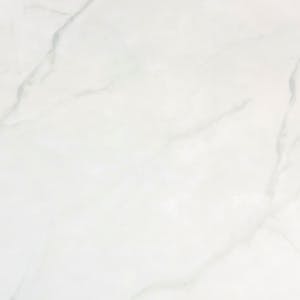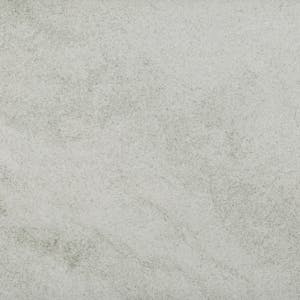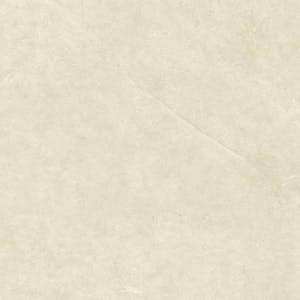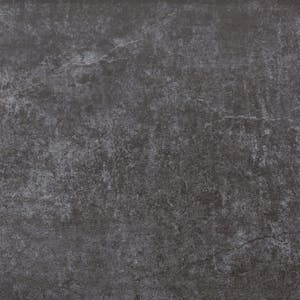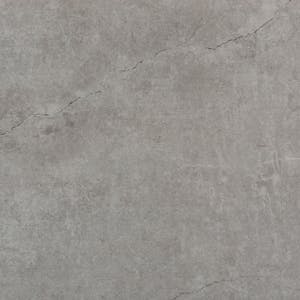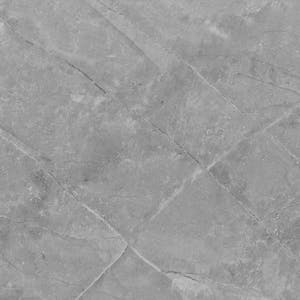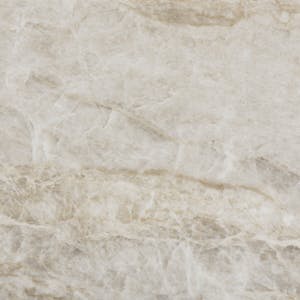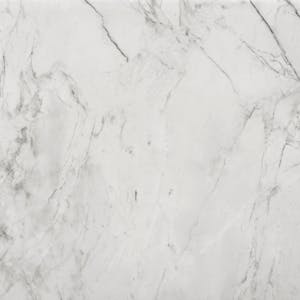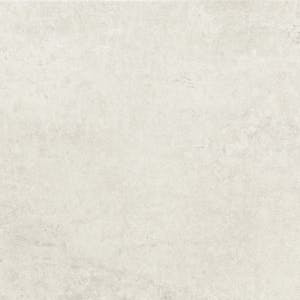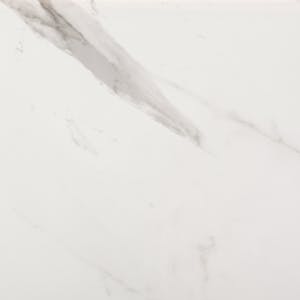 What you can do with Dekton
Easy maintenance and cleaning with a 25-year warranty