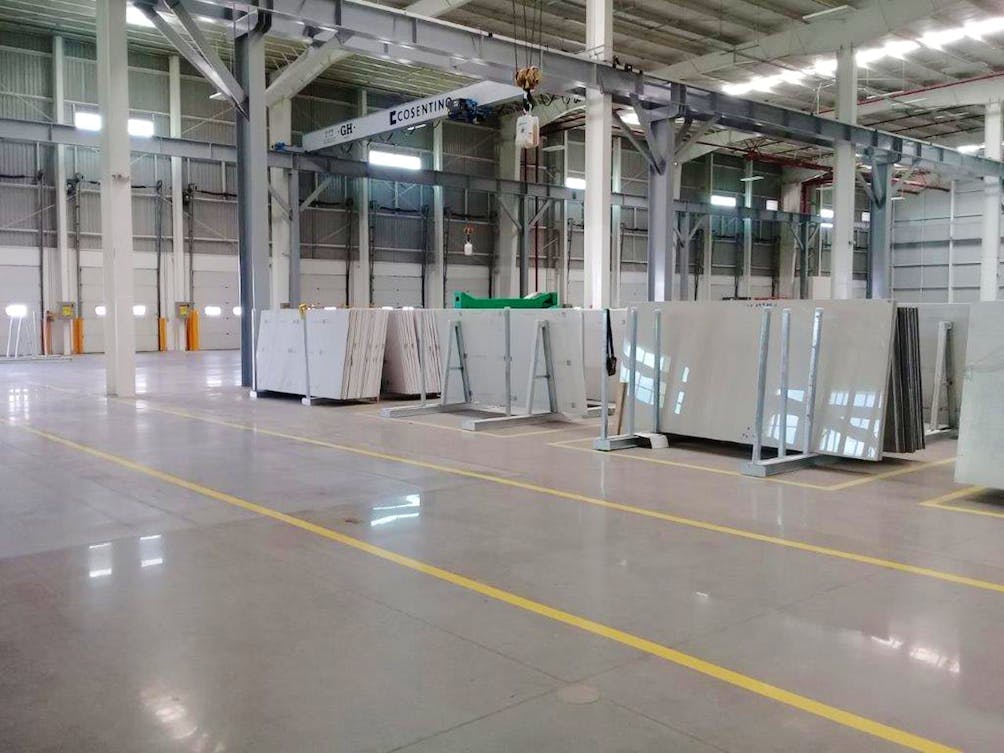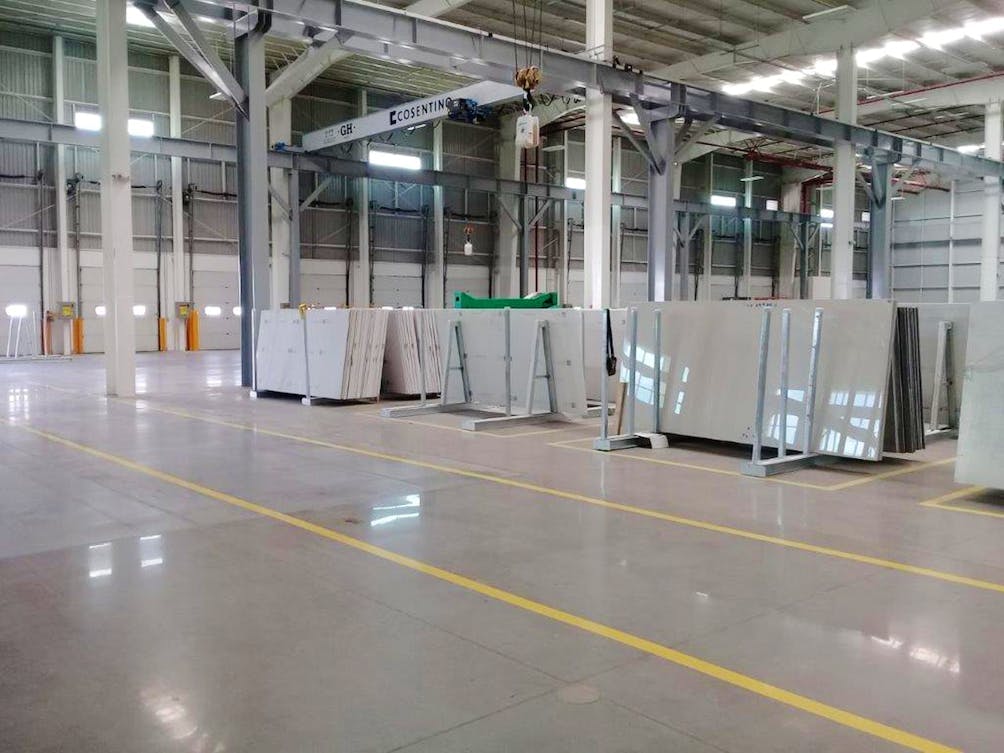 Cosentino boosts its presence in Mexico with spectacular new facilities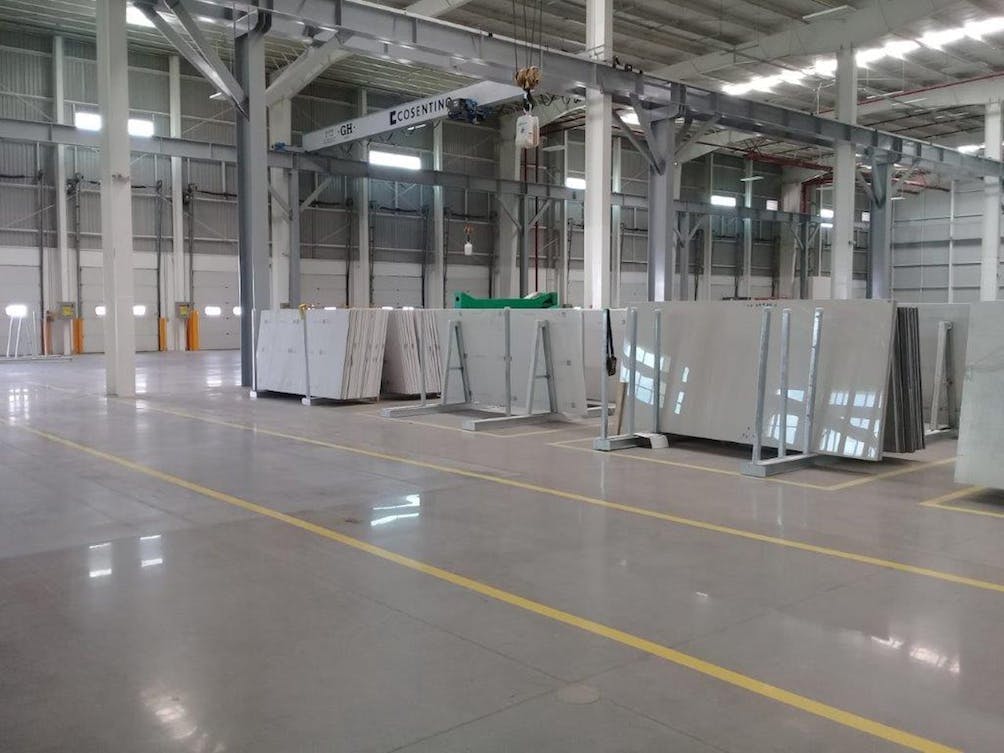 Cosentino Group has expanded its presence in the Mexican market this week with the launch of new logistics facilities, which replace the multinational's former Center in the city of Naucalpan de Juárez in Mexico State. These new facilities will incorporate the former Center's functions as a full-service warehouse facility and country-wide distribution hub as well as housing the company's offices in Mexico.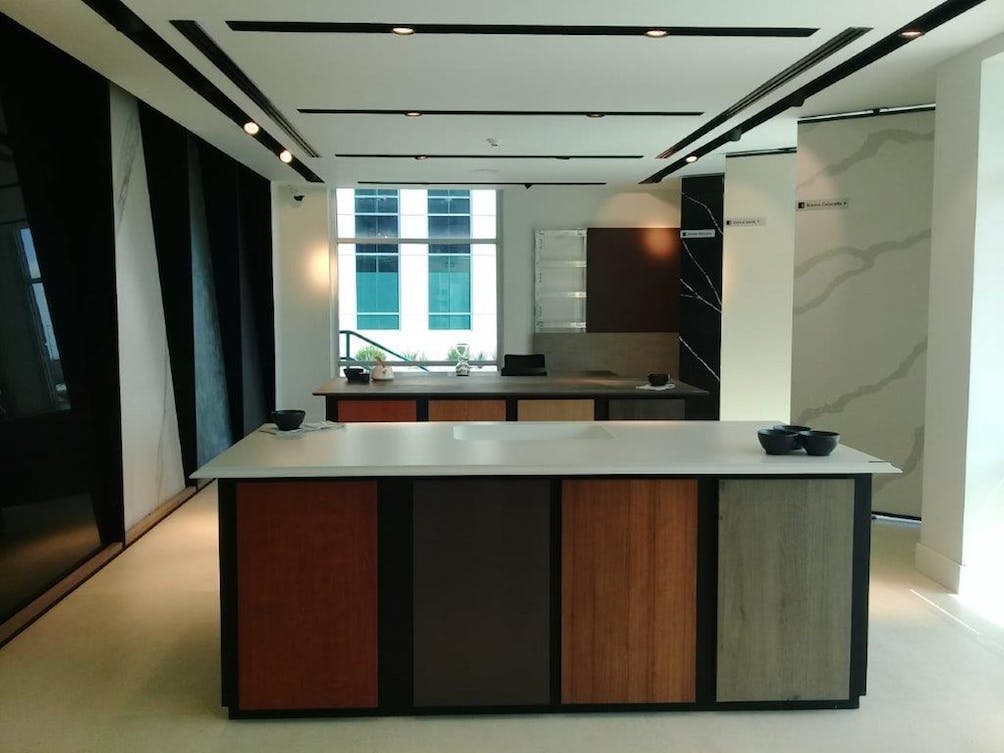 In operation since 2007, when Cosentino first established a presence in this country, the Center in Mexico has closed its doors to make way for dramatically modernised facilities that meet the needs of a growing market. Located between the Toluca Valley and Lerma, in the second largest metropolitan area of Mexico State, the infrastructure covers almost 7,000 m
2
, divided into warehouse, office and showroom areas, and represents an approximate total investment of 940,000 euro (1.1 million USD). The new Center in Mexico demonstrates a clear commitment and investment in this market by the multinational. As well as a warehouse, the new facilities will also function as a true Hub, or logistics centre, for more efficient distribution across the whole country. They join Cosentino's three other Hubs, in Norfolk and Houston in the United States and in Sydney, Australia. The arrival of the new Center has directly created four new jobs, bringing Cosentino's headcount in Mexico to 25.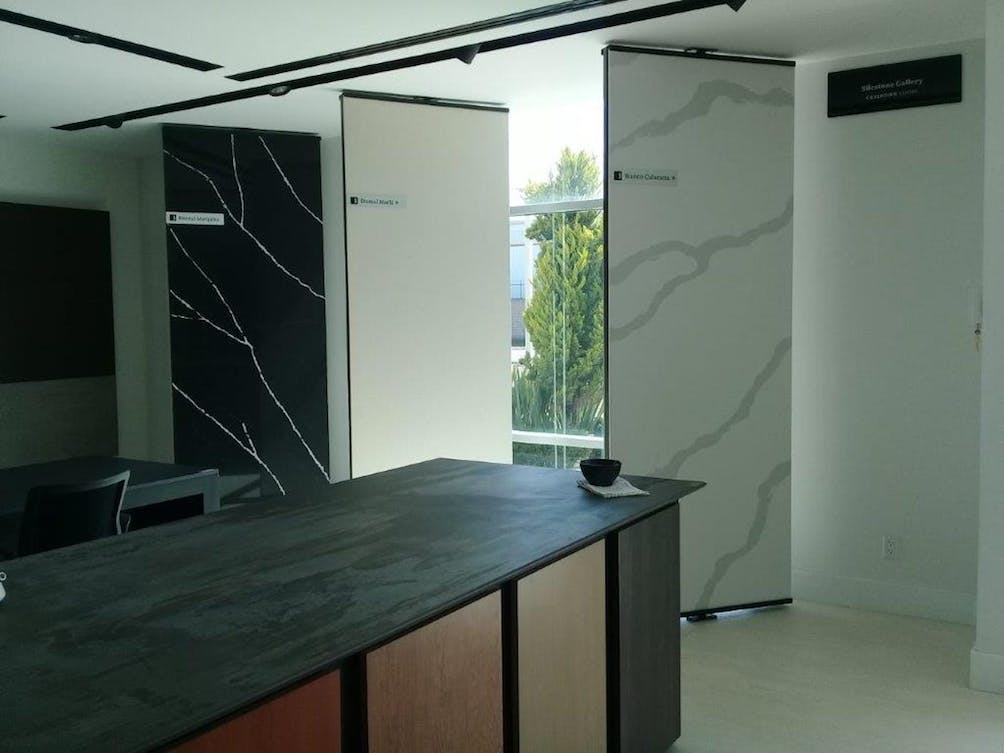 For David Benavente, Vice President of Latam Sales for Cosentino Group,
"This major investment represents a huge step forward in terms of our presence in Mexico. This is a dynamic country with a thriving tourism industry and, as a result, hospitality and restaurant sector. So, in keeping with our philosophy of continuous adaptation and improvement, we have reorganised our entire structure in order to empower our team and allow us to do business differently. The resulting logistics Hub and distribution centre enable us to provide the best possible service to our distributors across the country."
Thanks to the latest changes, the company has already enjoyed benefits such as extending and improving its inventory of products and solutions for this market, and a single logistics centre for better distribution at a national level. Following the new launch, Cosentino's forecasts for the Mexican market are predicted to increase from 20% growth in sales (annual average in recent years) to 30% for the next three years.
PR_Cosentino Group boasts its presence in Mexico with new facilities