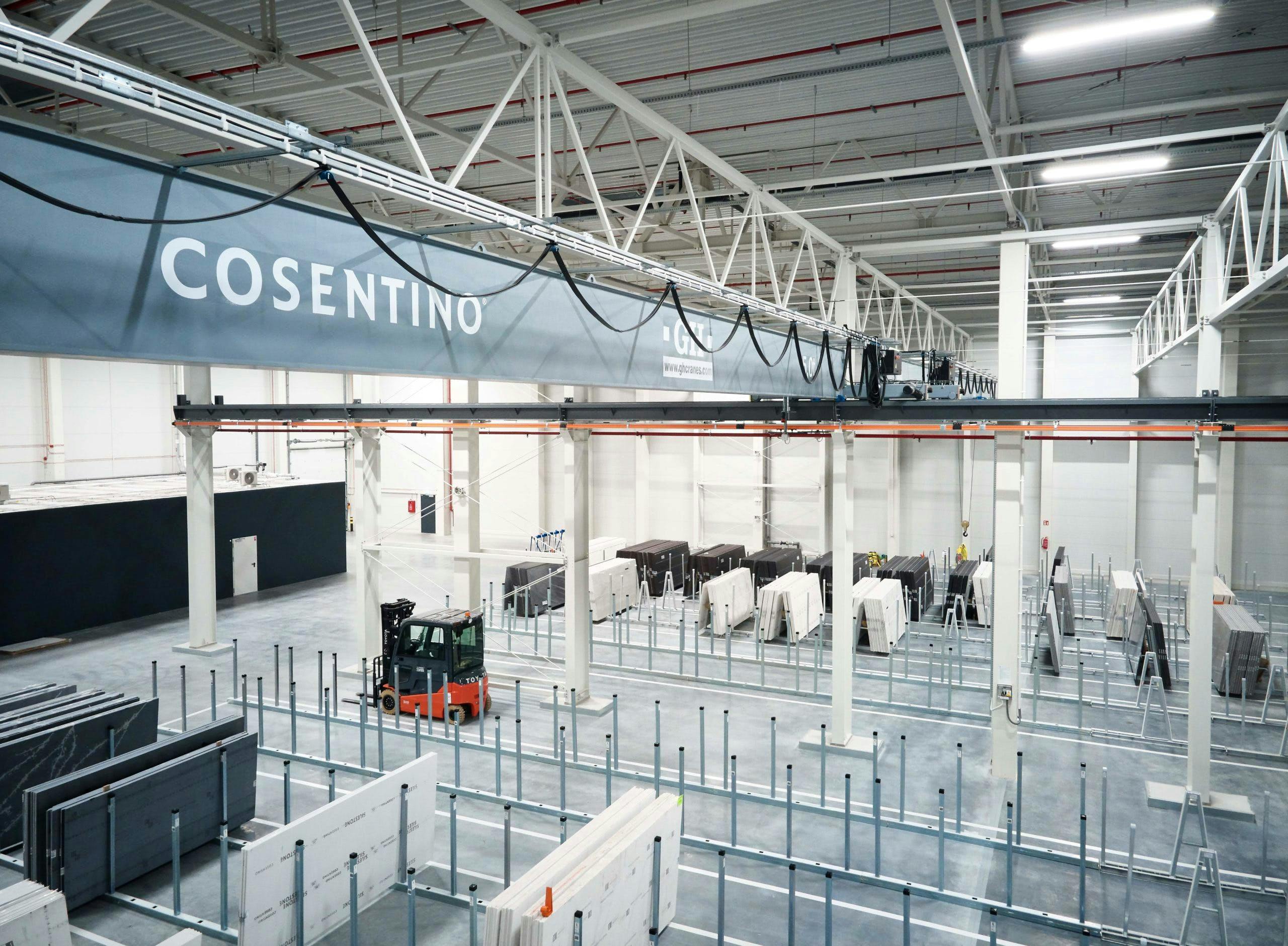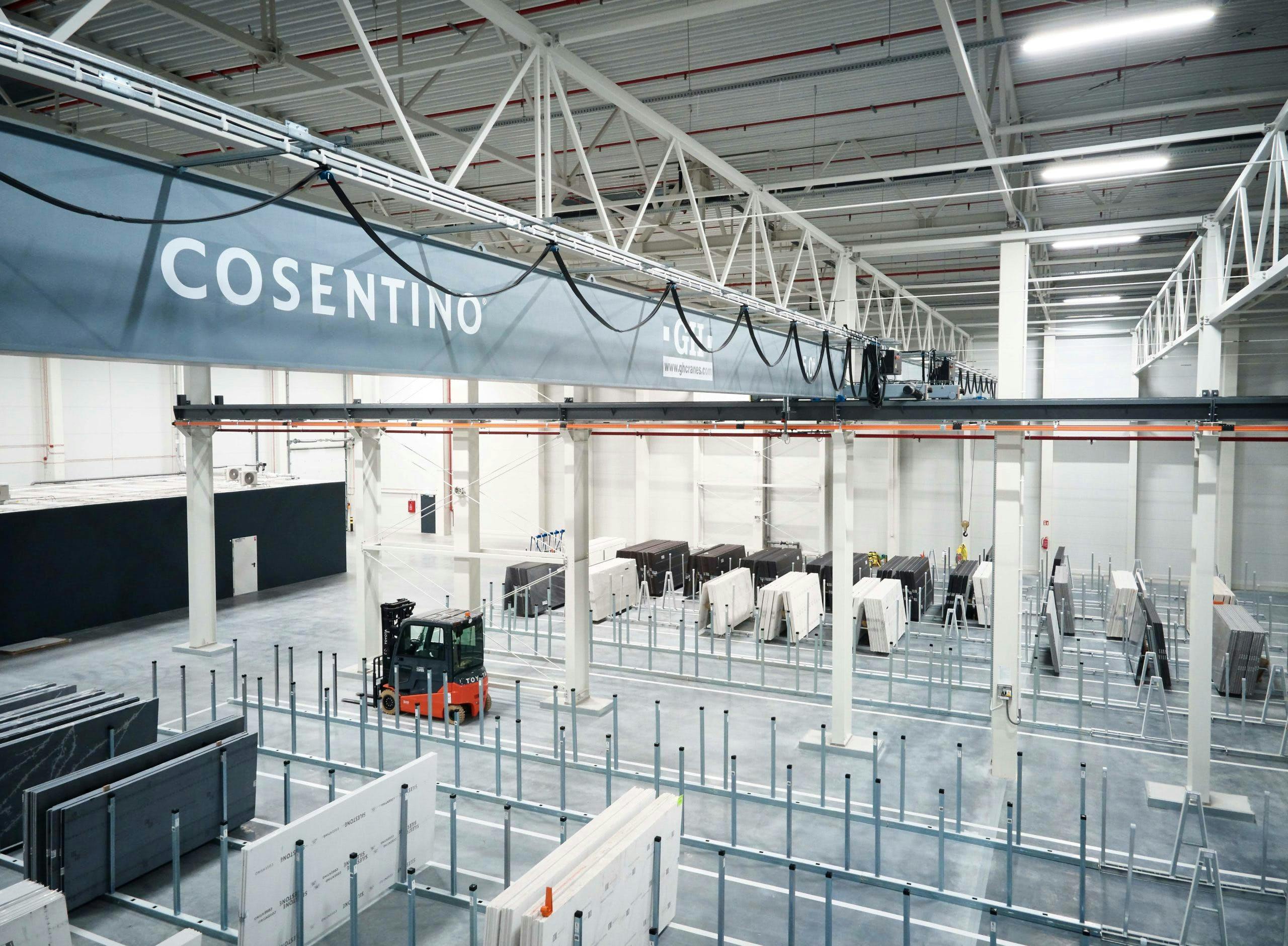 Cosentino opens new distribution «Center» in Katowice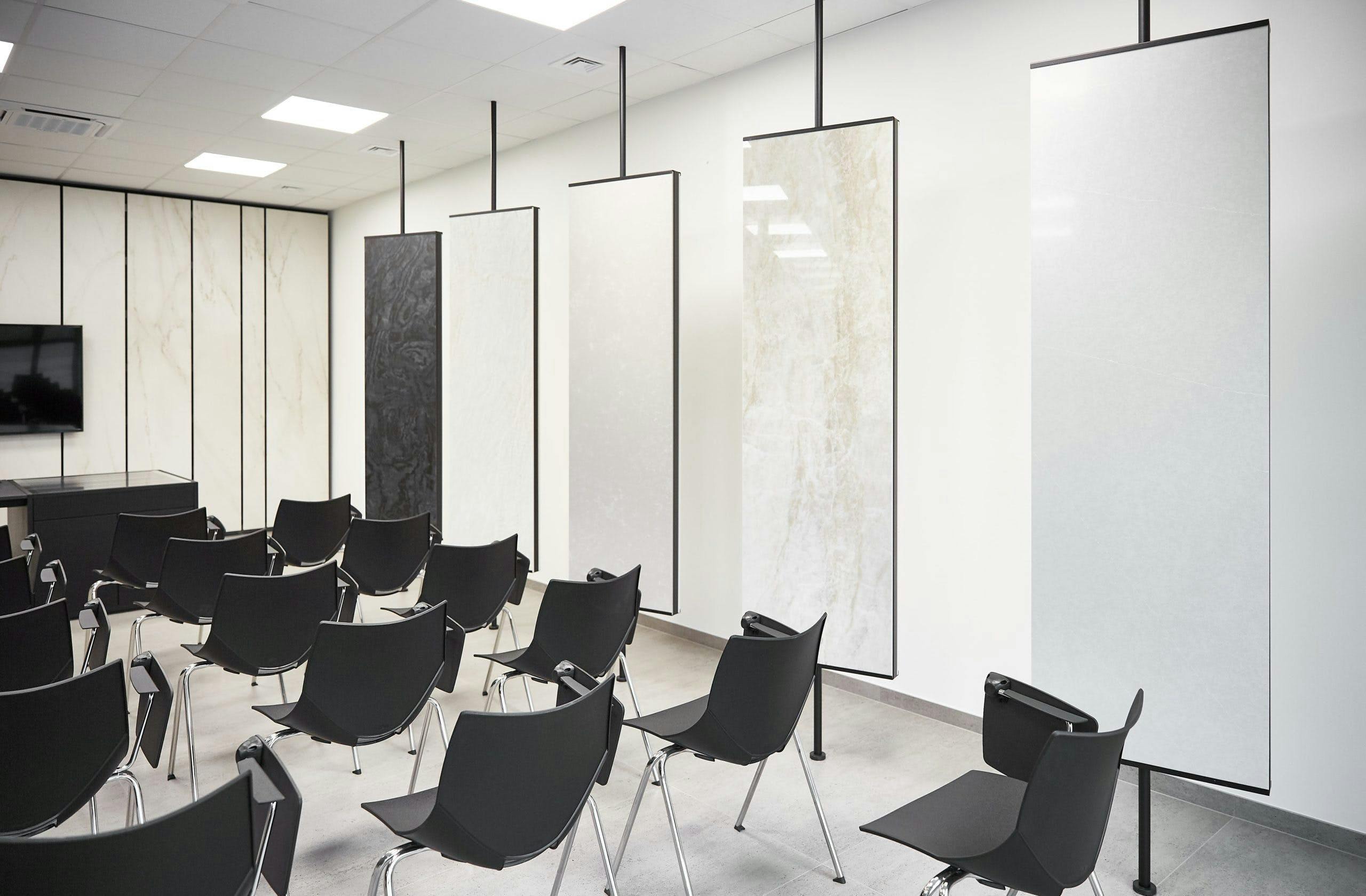 Recognizing the dynamic development of the Polish market, the company decided to open its second "Center" in Poland
---
Cosentino Group
opens a second "Center" in Poland. Recognizing the dynamic development of the Polish market, as well as the great potential and undeniable impact of the southern region on Polish architecture, the group decided to make another investment. From January 2021, apart from
Warsaw location opened in 2018
,
Cosentino Poland will have a second "Center" in Katowice, in Silesia region. It is the company's 119th "Center" in the world.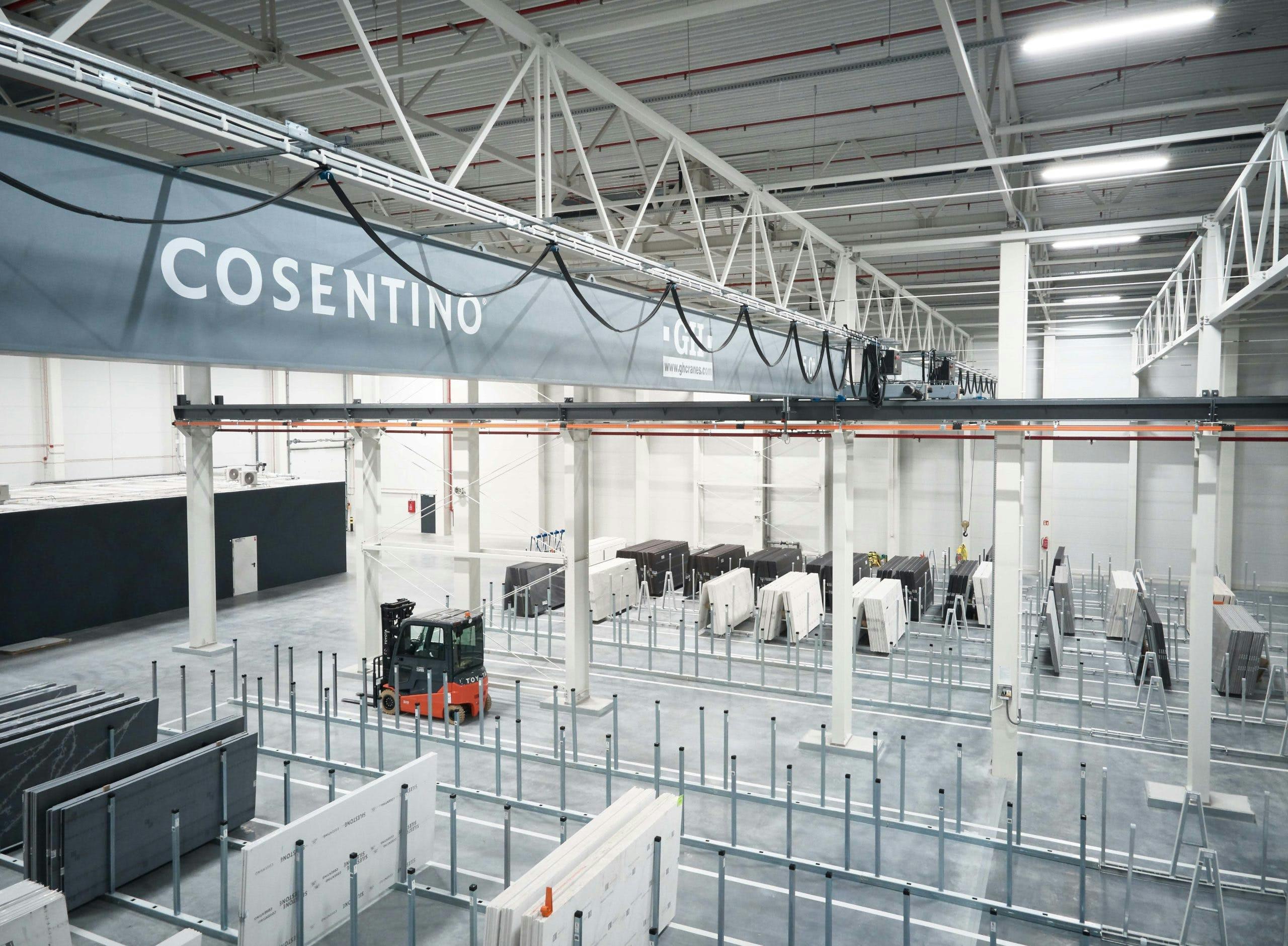 "Cosentino Katowice Center" is an office, classroom and warehouse space with an
area of 3,100m2, which can accommodate al least 2,000 large-format slabs
, produced and distributed by the Spanish company. The opening of the newest "Center" is the result of many months of work and a
total investment of 400,000 Euro
.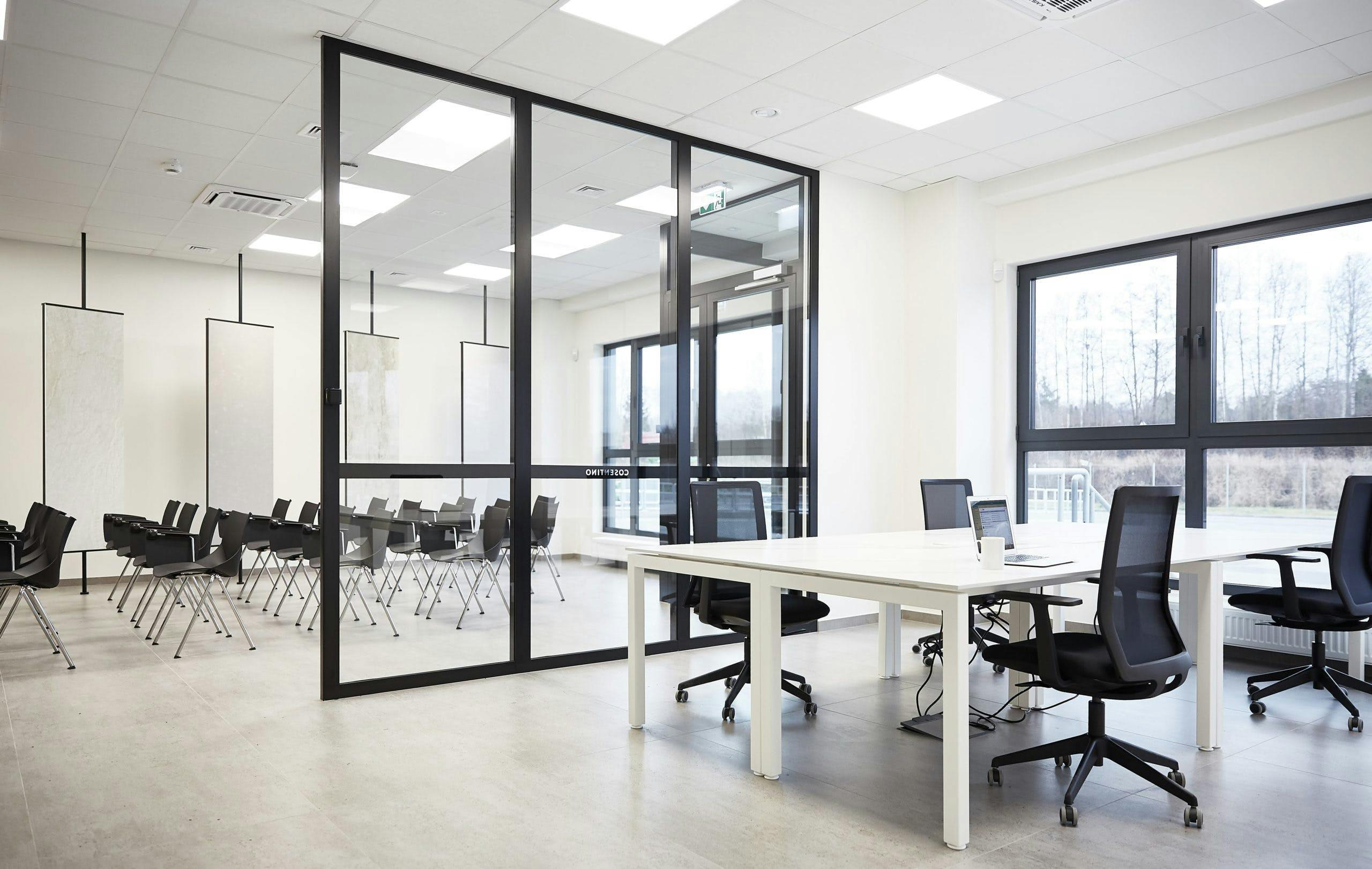 Opening of this new space is great news for
customers from the design and architecture industry that operate mainly in the south of Poland
. Stonemasons, architects, designers, kitchen and bathroom retailers or craftsmen will have much easier, direct access to innovative materials that they use in their work. The team of
Katowice "Center" will be managed by ?ukasz Warzybok
, experienced professional associated with the company since 2016, who has a great understanding of the domestic customers' needs.
"As a world leader in the industry, we work with the best and for the best. In Katowice, we see an opportunity for dynamic development with the best specialists in the industry. We want to present here the full possibilities and potential of our company and brands. So far, we have mostly used the Logistics Center located at Warsaw. Now we will have the best conditions to work with partners and present them the company's expanding portfolio also in Silesia region", says ?ukasz Warzybok, General Manager of Cosentino Katowice.
PR_Cosentino opens a new distribution Center in Katowice_130121