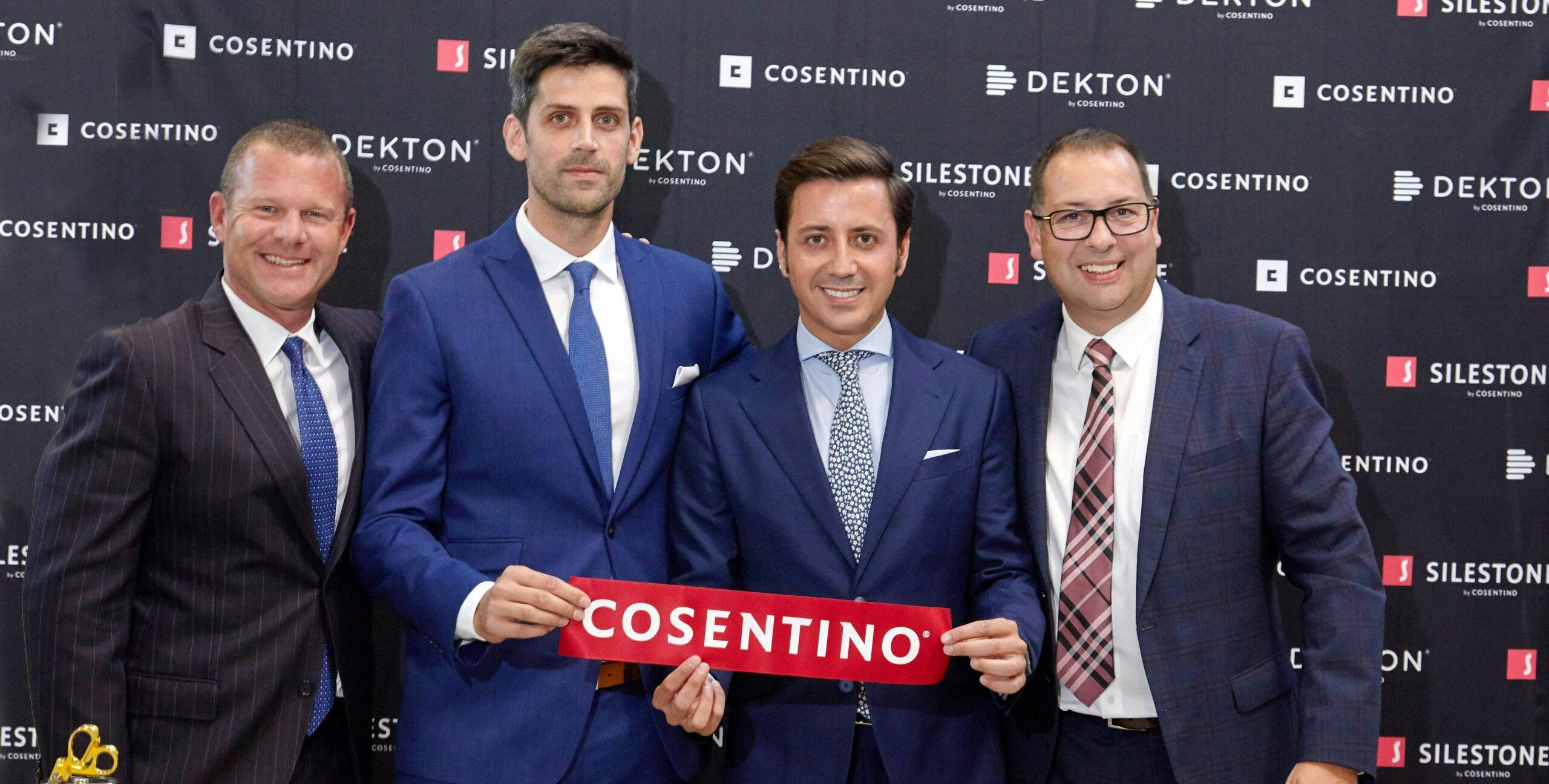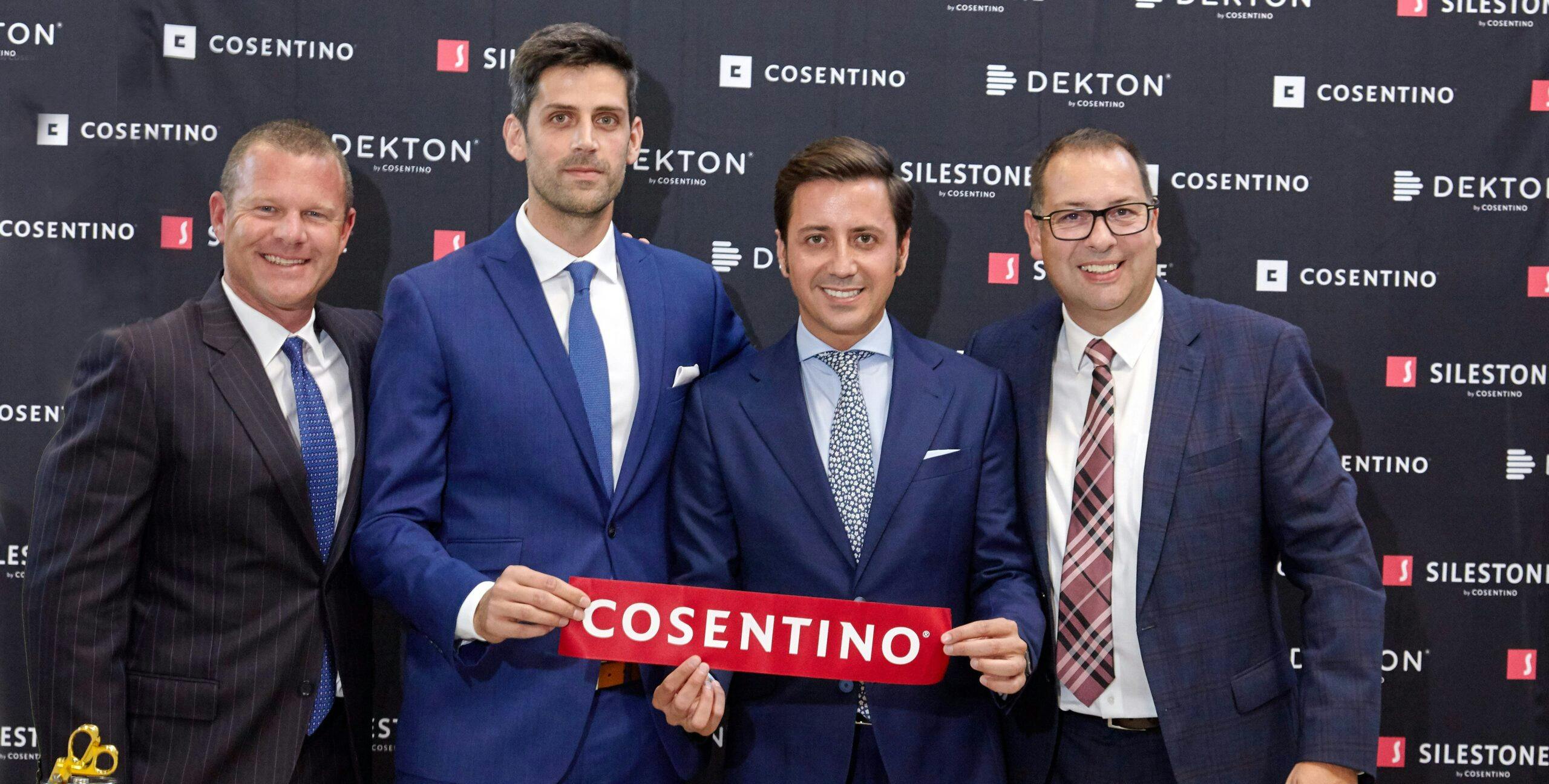 Cosentino Officially Opens New Vancouver Centre Showroom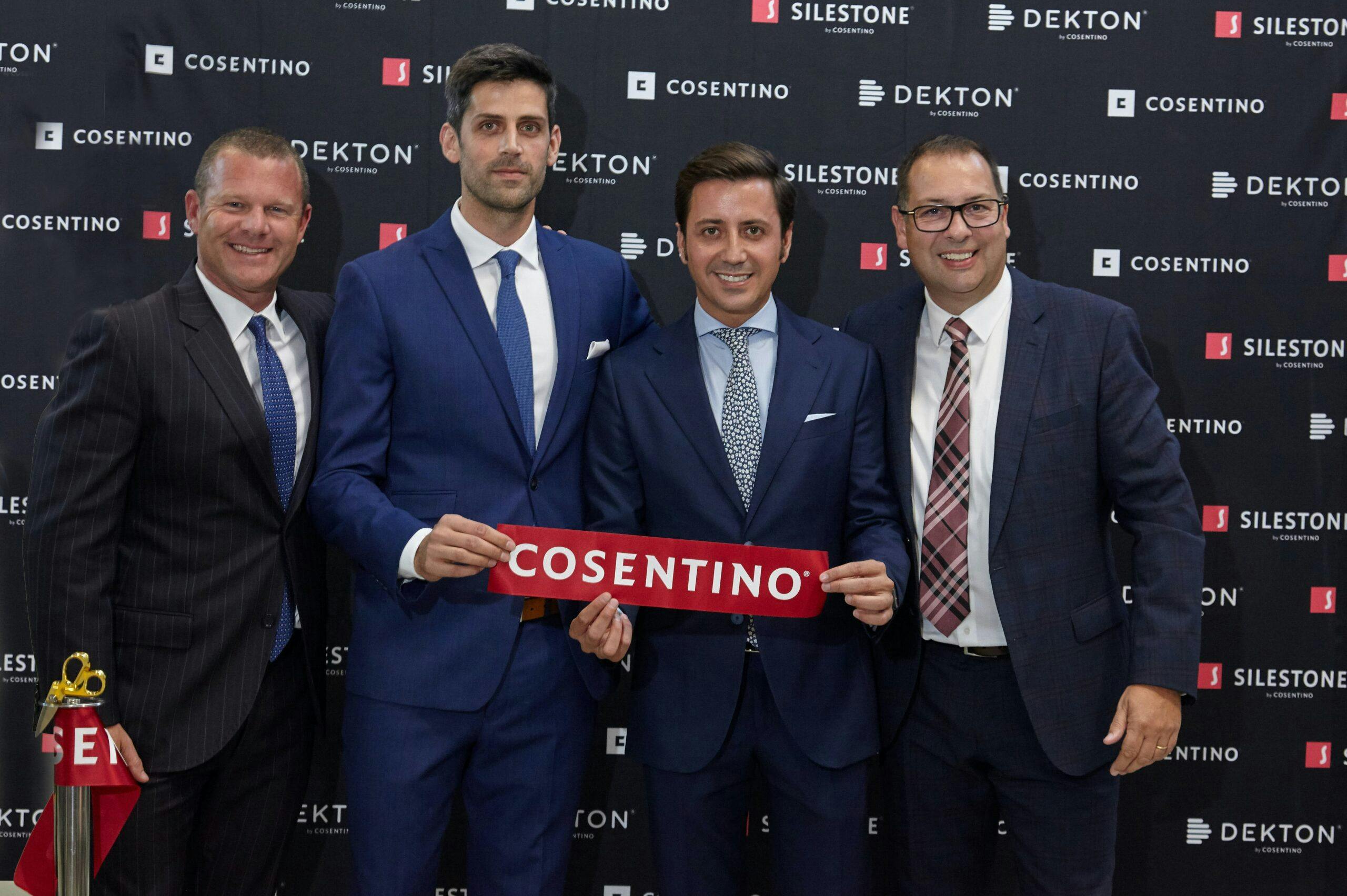 Last night, members of the A&D community attended the opening of Cosentino's new Vancouver Centre Showroom, previewing the space and latest colours from the Silestone, Dekton and Sensa brands.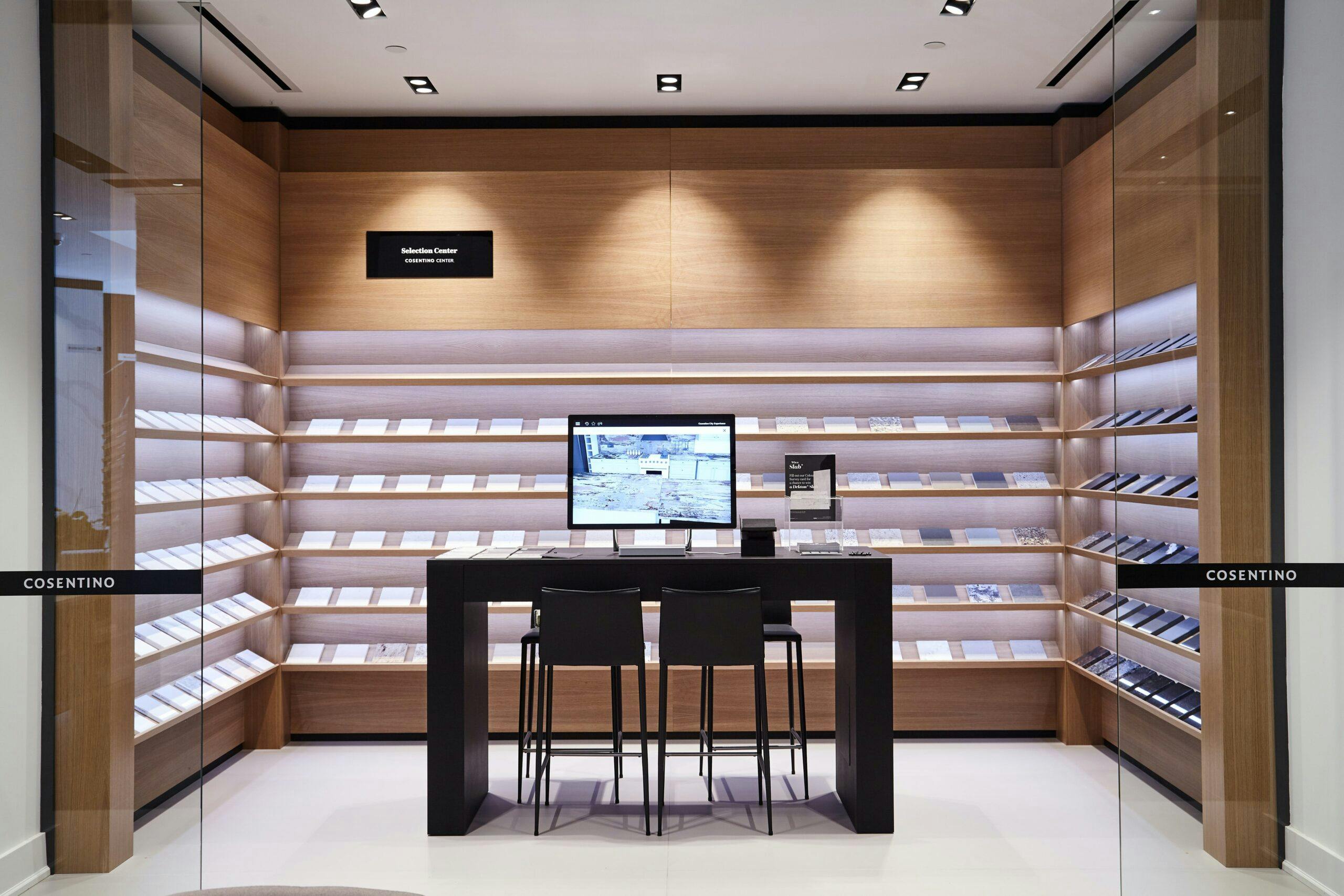 The celebration kicked off with an official ribbon cutting ceremony led by senior representatives of the Cosentino Group including: Jesús Carre?o Carrillo, General Manager - British Columbia; Brandon Calvo, COO Cosentino North America; Eduardo Cosentino,
EVP Global Sales for Cosentino Group and CEO of Cosentino North America; Massimo Ballucchi, Executive Director of Marketing for Cosentino North America and Philip Eeles, Regional Director of Distribution Cosentino Northern Region. The Vancouver Centre gives architects, designers, project managers and consumers the chance to experience the wide range of Cosentino products, including Dekton ultra-compact surfaces and Silestone natural quartz. Cosentino's Bathroom Collection is also on display, showcasing a variety of unique design possibilities featuring sinks, shower surrounds and bath trays.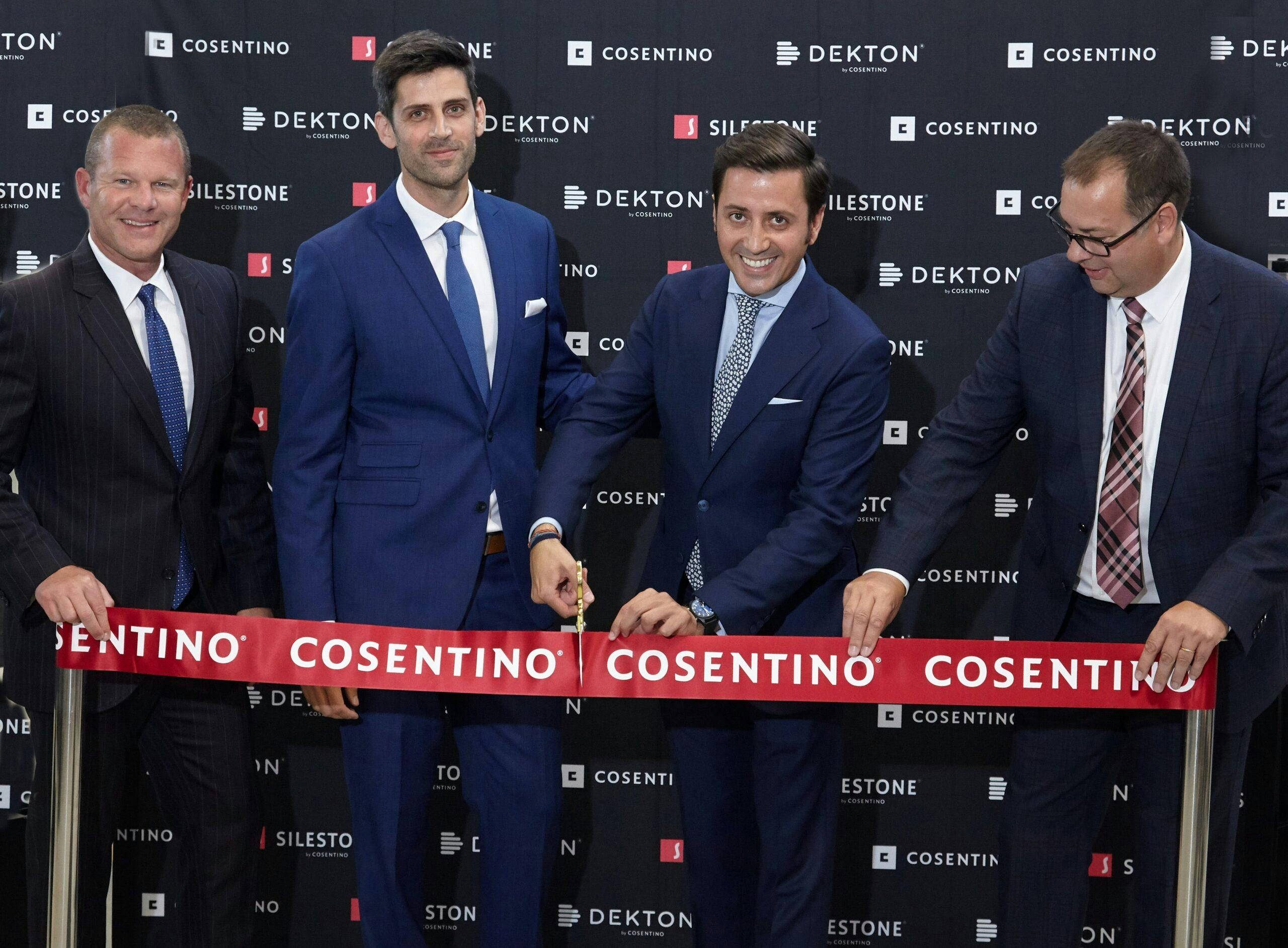 A state-of-the-art sample viewing room and technologically-advanced work spaces allows trade professionals to work on project development directly at the Centre.  Cosentino's expert Vancouver team can offer information and personalized assistance to customers using interactive technologies that enhance the product selection and customization experience. The new Centre highlights Cosentino's international growth and continued commitment in the Canadian market. Cosentino has two City Centre showrooms, one in Old Montreal and one in Toronto, as well as four Cosentino Centres located in Stanstead, Toronto, Calgary and now Vancouver. The modernized 4,000 square foot showroom is located next to the west coast distribution centre and will remain the hub for the growing British Columbia region. It is located at 8603 Glenlyon Parkway in Burnaby, British Columbia.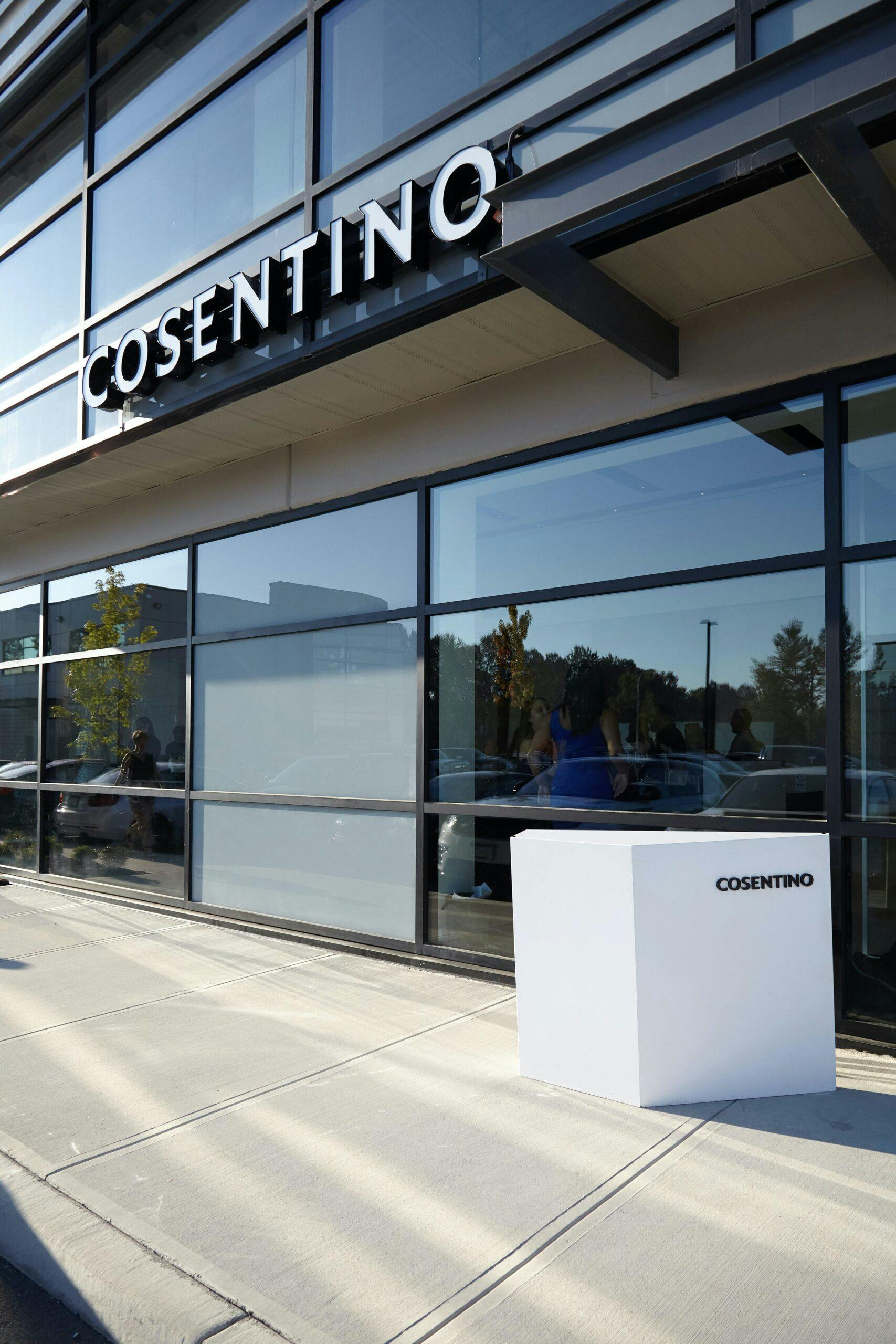 PR_Cosentino Opens New Center in Vancouver