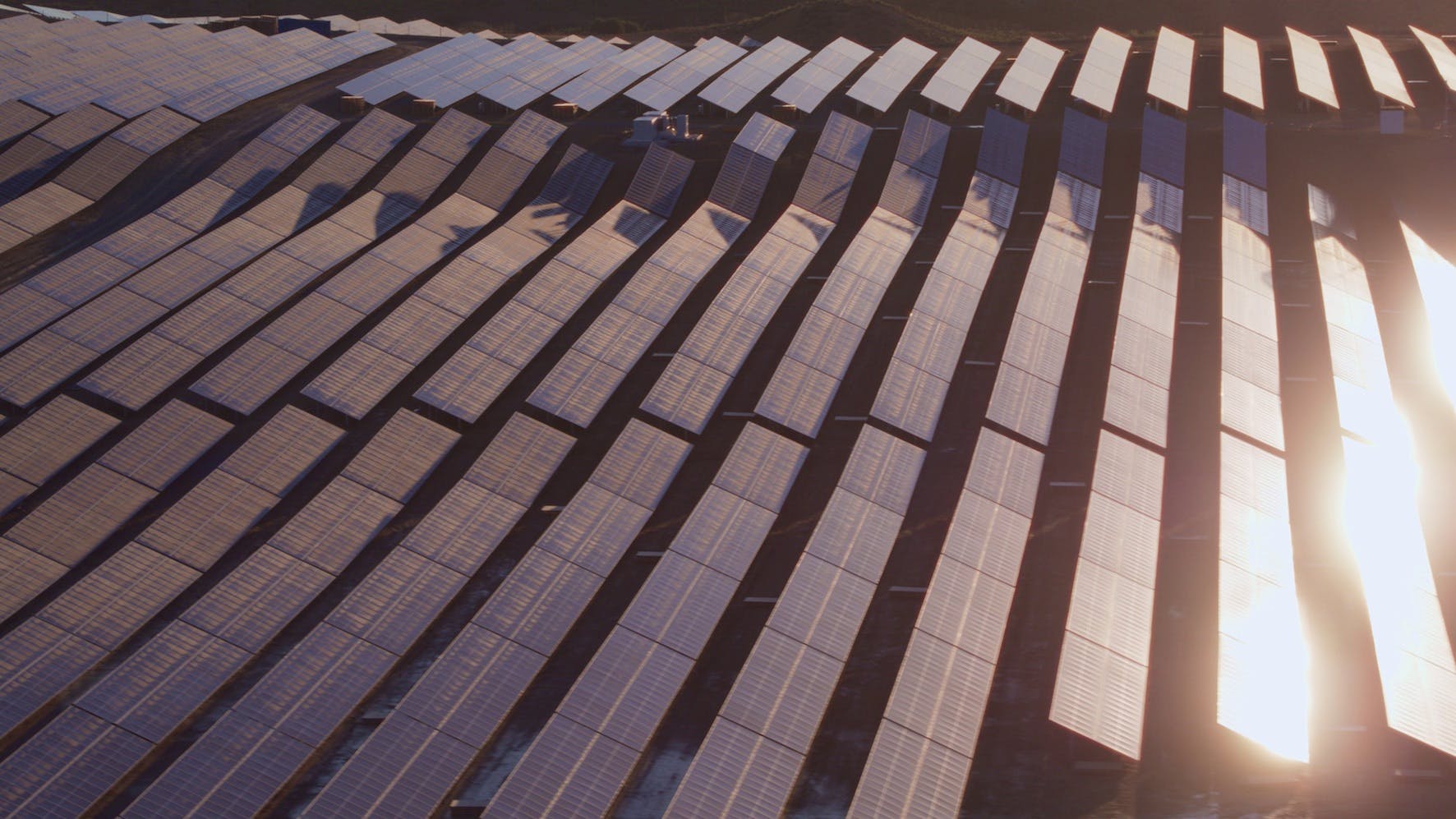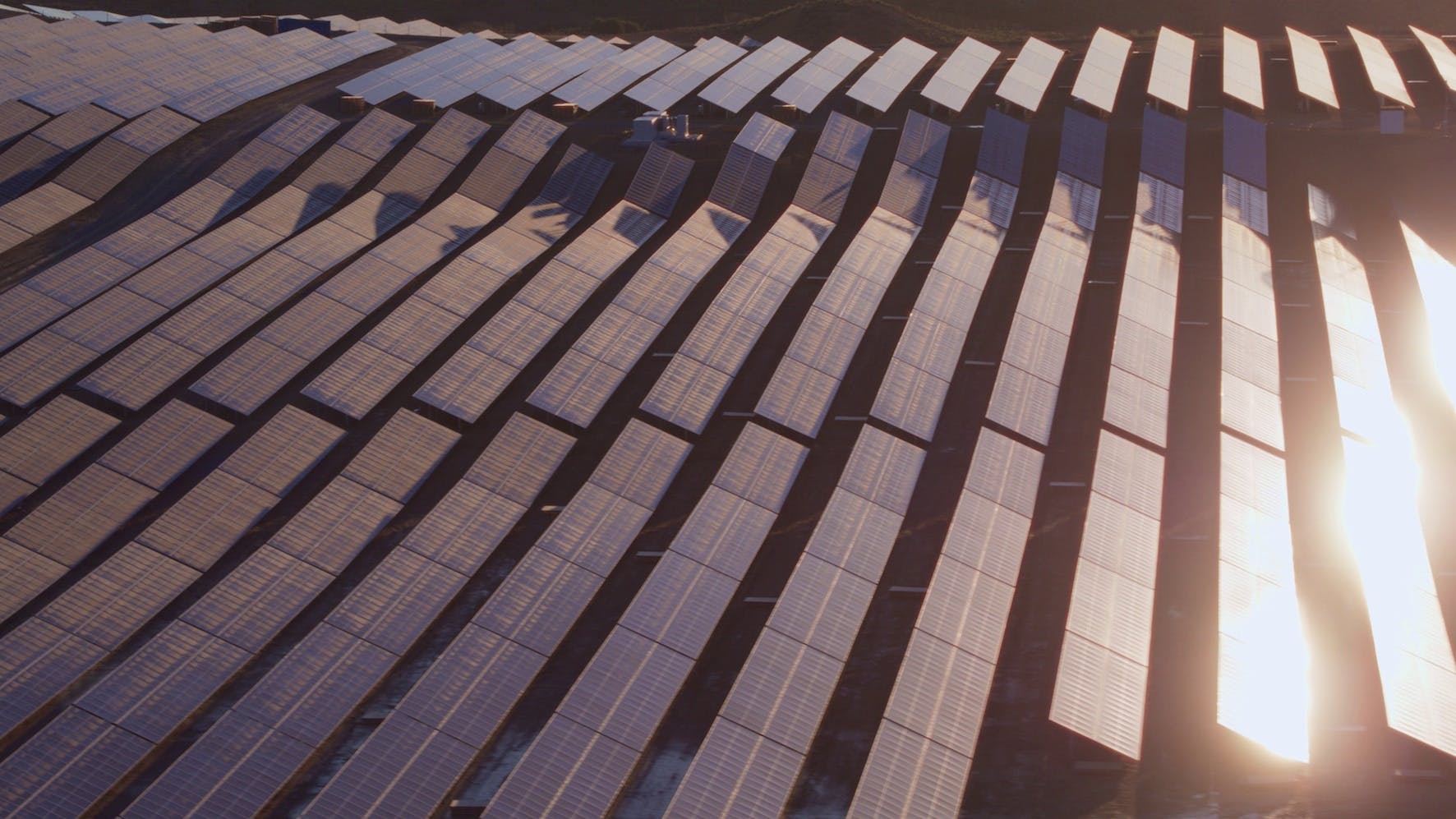 Cosentino looks to the future with its new Sustainability Report
The multinational company shares its progress and achievements in innovation and R&D, efficient production, circular economy and training and social action, among others, through a renewed document based on ESG criteria (Environmental, Social and Governance).
---
Cosentino Group releases its 2021 Sustainability Report. This document represents a significant and profound advance with respect to its previous Corporate Social Responsibility (CSR) reports, adopting a comprehensive and cross-cutting approach to Sustainability based on ESG (Environmental, Social and Governance) criteria.
Within this new framework, the company continues to fulfil its commitment to transparency and responsibility in economic, social, environmental and ethical sustainability towards its employees and other stakeholders. In addition, in compliance with the international standard of the Global Reporting Initiative (GRI), the document reports the company's performance in its contribution to the Sustainable Development Goals (SDGs) of the 2030 Agenda.
In its commitment to have the maximum and best possible impact on people and the minimum impact on the planet, Cosentino sets out in the report its strategic levers, milestones and achievements in the social, environmental and good governance fields. These pillars are underpinned by a well-established business model with financial strength -as demonstrated by last year's financial results- and based on innovation and R&D, efficient production, circular economy, training, social action and, above all, on the strength and high professionalism of the company's team.
Download Cosentino Group's 2021 Sustainability Report
Sustainability and environmental management (Environmental)
This area encompasses some of the company's current major projects. In 2021 alone, Cosentino invested almost €30 million in environmental assets and environmental improvement costs. Cosentino demonstrates its commitment to circular economy and the reduction of its carbon footprint through a series of solid milestones such as the use of 99% reused water, Zero Water Discharge (daily treatment and recirculation of 800,000 m3 of water), the use of 100% renewable electric energy or the development of sustainable products such as Dekton®, a Carbon Neutral product for its entire life cycle, and the HybriQ+® technology for Silestone® products.
Other milestones include the production of more than 3 million m2 of slabs from recycled or recovered materials (almost a third of the company's total production) last year. This was made possible thanks to Cosentino's own Waste Treatment Plant, which enabled the company to manage 400,000 tons of solid waste in 2021, of which 13% was recovered, thus increasing the use of recycled raw materials by 26%.
However, the company doesn't stop there. Last year Cosentino implemented a new industrial energy model based on renewable energy sources and self-consumption, which also covers the management of water resources. In the coming weeks, Cosentino will set up the largest ground-mounted self-consumption photovoltaic plant in Spain. The plant will have a peak power of 20 MW and an energy production capacity of approximately 34 GWH/year, which will be complemented by the installation of solar panels on the roofs of the factories. At the same time, Cosentino is building its own Wastewater Reclamation Plant. This plant will put the wastewater discharged by its neighbouring communities to a new use and is expected to become operational this year.
Job creation and contribution to society (Social)
In addition to innovation and sustainability, its commitment to people is Cosentino's core value, as for the company its human capital is its most important asset. In 2021 Cosentino remains committed to quality employment and created nearly 700 new jobs, ending 2021 with a workforce of 5,425 employees. The company's workforce is made up of people from 76 different nationalities and the percentage of permanent contracts is 91%.
This commitment to prosperity and growth also extends to the communities where Cosentino has a presence, especially in its immediate surroundings, in the regions of Almanzora and Almería. Cosentino makes a pioneering contribution to education and training by promoting Dual Vocational Training programmes conducted at its facilities and through activities carried out by its Eduarda Justo Foundation. The company also supports the fields of architecture, design, sport and gastronomy through a series of partnerships and sponsorships, and promotes art and culture through the Ibáñez Cosentino Art Foundation. Last but not least, the company made direct donations to various organisations and associations totalling more than €1 million, 20% more than in 2020.
Responsible and transparent management (Governance)
Cosentino's roadmap is based on ESG criteria and moves forward on the basis of integration and transparent communication with its employees and its entire value chain of suppliers, customers and collaborators. A responsible governance body that encourages the development of talent through recruitment and management programmes such as Acelera, Ingenia or Impulsa, that increasingly invests in health and safety and that promotes equality and diversity, with 22% of women in management positions and 50% on its Board of Directors in 2021.
PR_Cosentino looks to the future with its new Sustainability Report