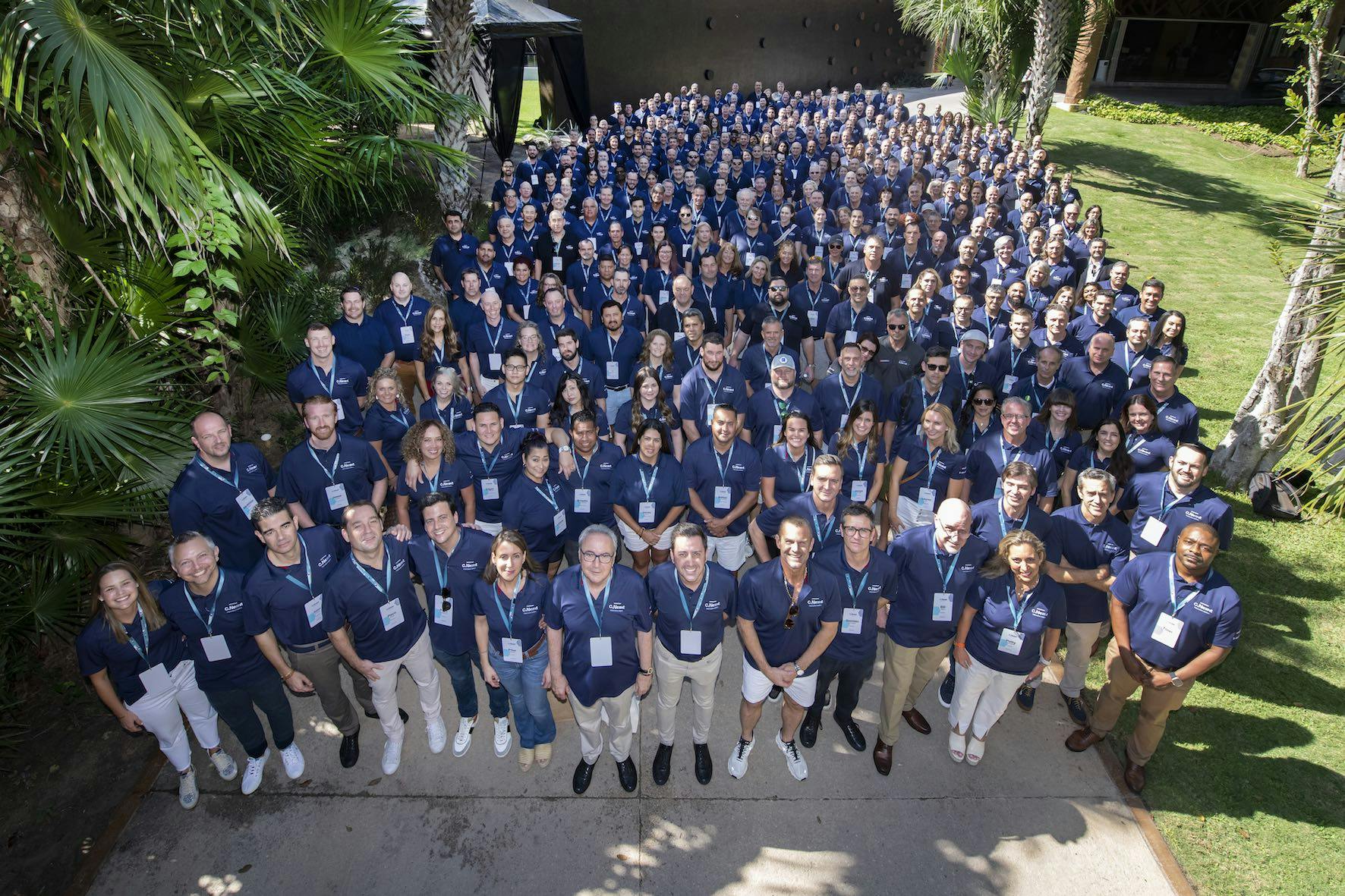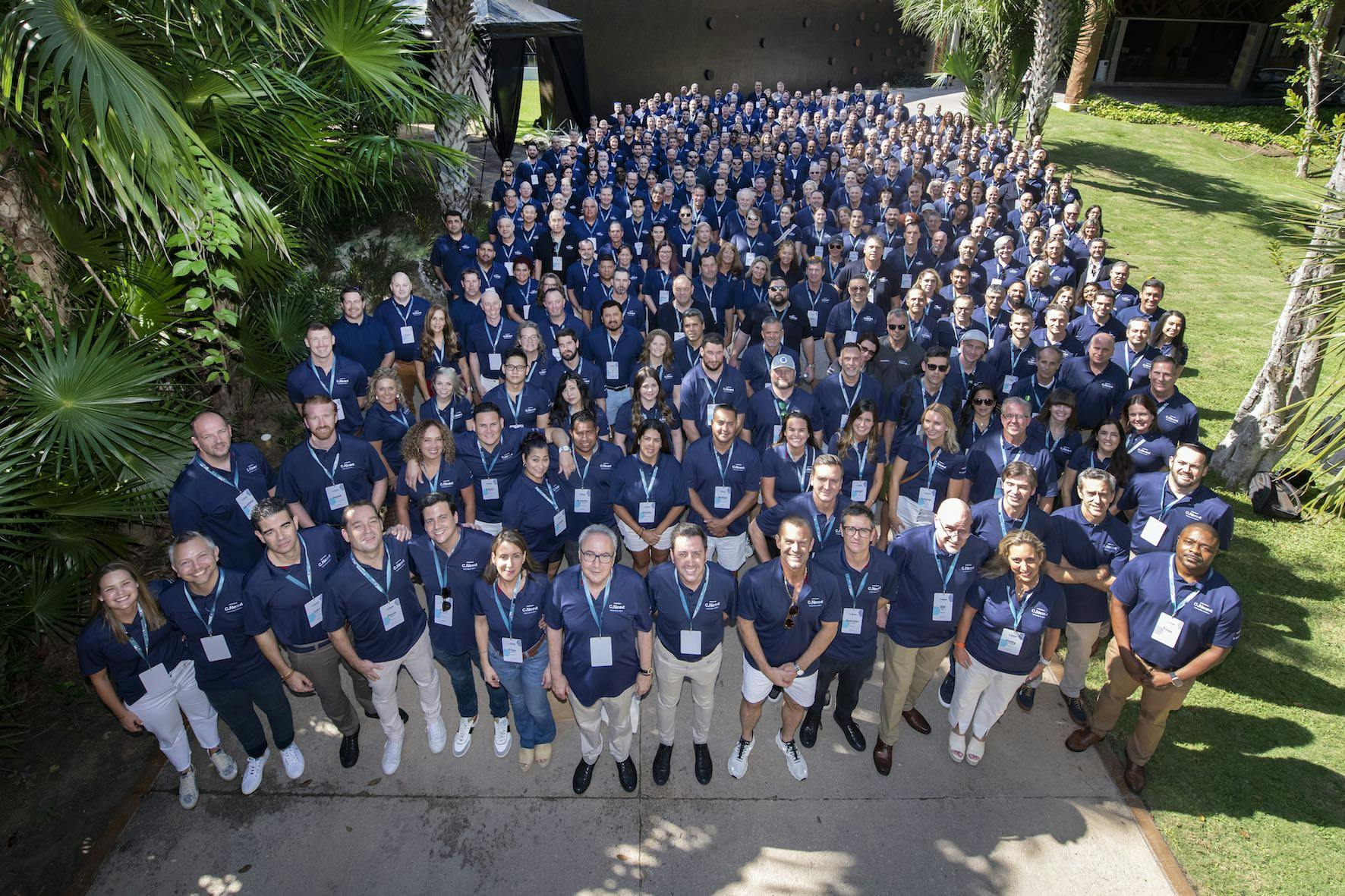 Cosentino's Annual CNext Fabricators Summit Brings Together Design Industry Innovators
Nearly 600 attendees from more than 200 U.S. and Canadian manufacturers and processing companies came together with leading industry organizations to explore the latest surfacing innovations and discuss the future of the industry.
Cosentino Group hosted its 24th edition CNext Fabricators summit, this year themed Fabricating Tomorrow Together. As one of the most impactful stone, decoration and remodeling sectors industry events, C.Next Fabricators gathered nearly 600 individuals representing more than 200 North American manufacturing and processing companies and top industry organizations. The four-day experience takes place January 10 - 14 at the Grand Velas in Riviera Maya, Mexico.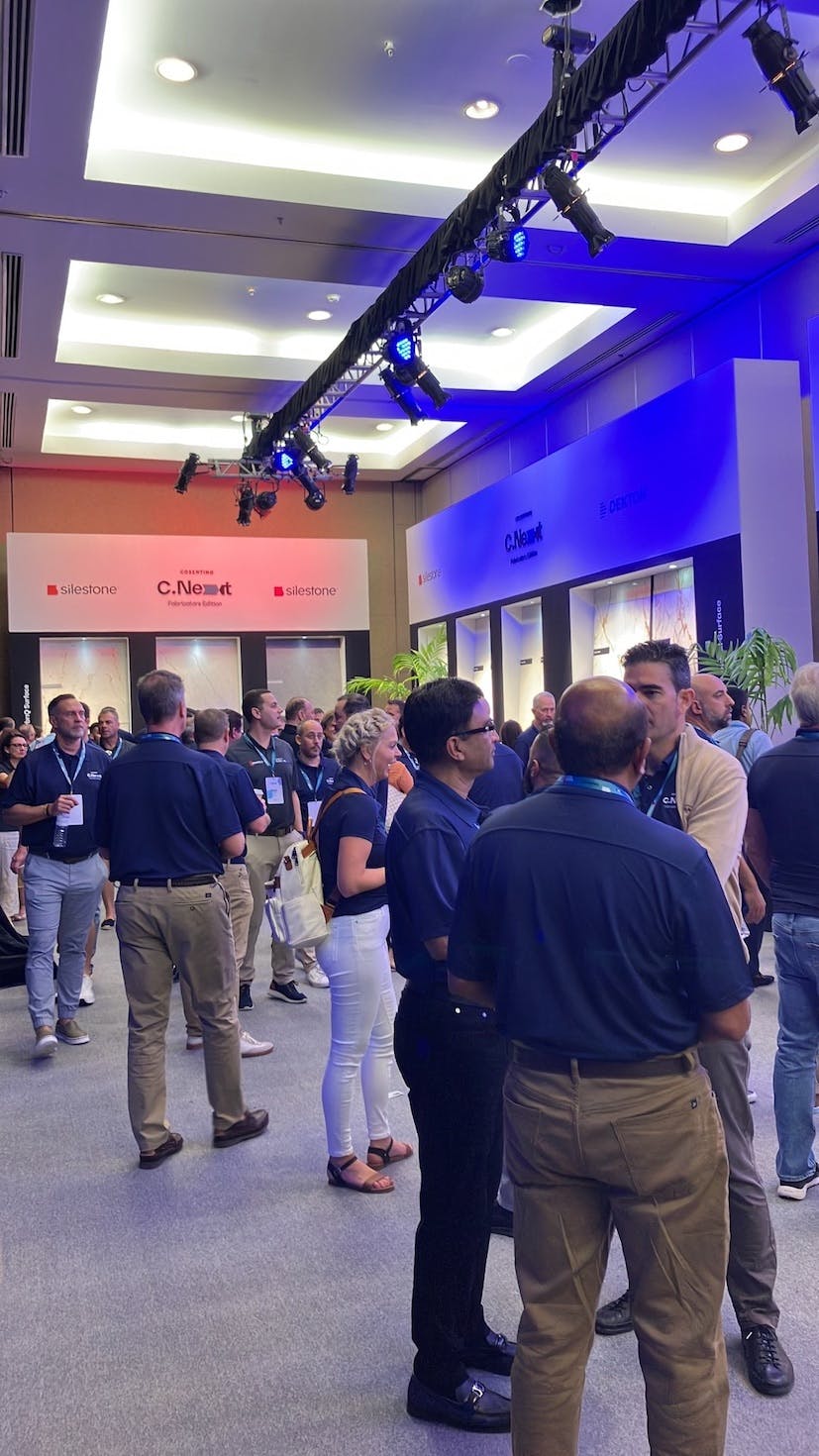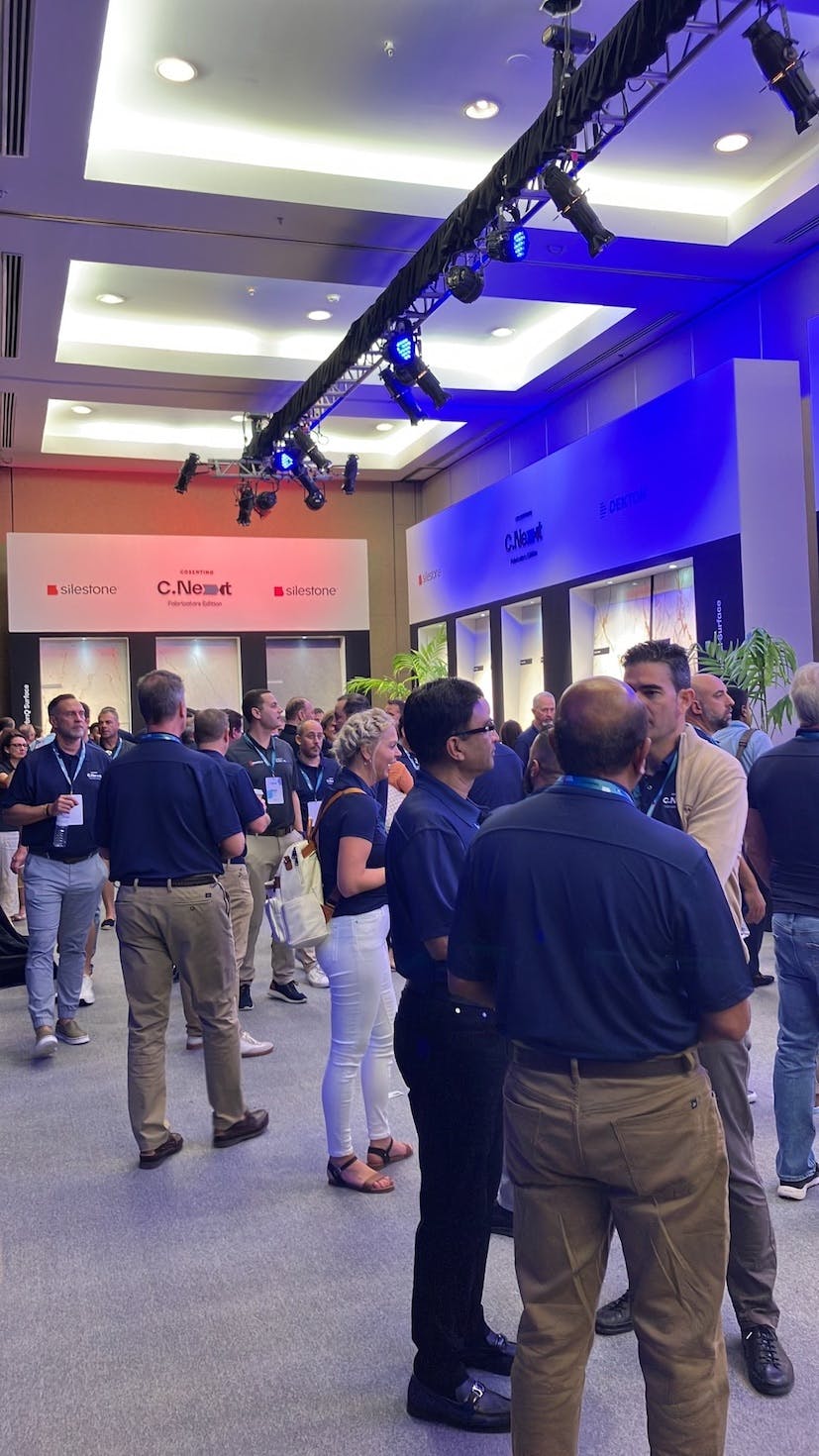 This year's programming highlights included: discussions on cutting-edge innovation and putting sustainability at the core of a business with key Cosentino executives; insights from keynote speaker Farshid Tafazzoli, Co-Founder & Chief Business Officer of Material Bank, and how the company if transforming the future of design; and a dynamic panel on how to respond and shift business goals in economic uncertainty with leaders from American Society of Interior Designers (ASID), International Surface Fabricators Association (ISFA), National Kitchen and Bath Association (NKBA), and Natural Stone Institute. Other guests included leadership from Italkraft, focusing on how to grow the business with Developers, ISEC on how to grow your business with Cosentino, and PITT Cooking, showcasing Dekton® best practices with case studies.
To open the conference, Cosentino Group President & CEO, Francisco Martínez-Cosentino gave a speech thanking attendees and industry partners highlighting: "This year will be a transcendental period in the history of the Cosentino company as we plan for milestone investments, the profound transformation of our products through ground-breaking innovations like Silestone's HybriQ® Technology, and our continued dedication to sustainability. As we build on our successes from 2022 and look to the year ahead, we hope to give full meaning to the stated purpose of our company: to inspire people through innovative and sustainable spaces."
Falling on the heels of Cosentino's 2022 anniversary, CNext Fabricators celebrated Cosentino's 25 years in the United States, and Martínez-Cosentino credited part of the company's success to the continued collaboration with industry partners, many of whom were in attendance.
CNext Fabricators aims to elevate the industry, with a specific focus on fostering product innovation and sustainable design practices through collaboration with industry leaders. Key new product innovations spotlighted at the summit included previews of 2023 launches, which will be officially debuted at some of the next industry's biggest fairs, like KBIS taking place in Las Vegas, Nevada January 31-February 2, 2023.