Welcome to Cosentino City Boston
A space for design and architecture professionals to get inspired, connect, and create.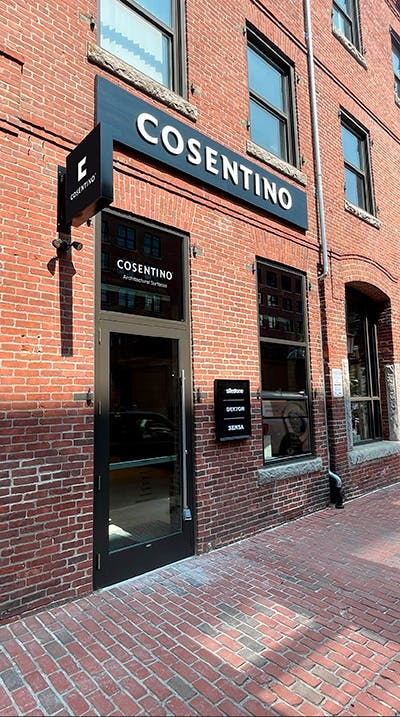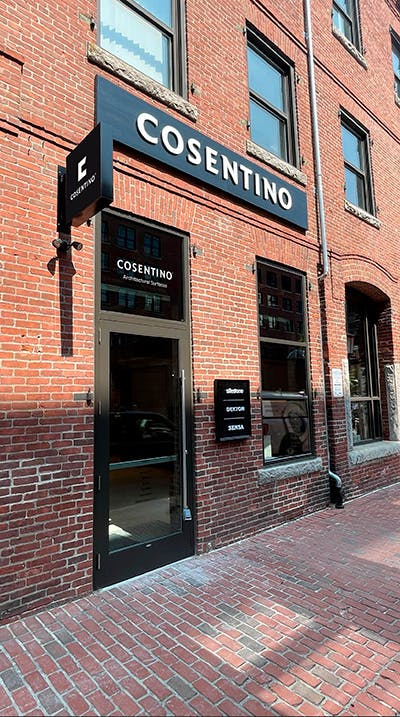 Schedule
Monday to Friday:
9am – 5pm
Live the Cosentino City experience
Cosentino City Boston is located in a 3293,76 sqft premises in Seaport, a historic neighbourhood full of museums, restaurants and parks in the southern part of the city. It offers a library of materials where you can find inspiration and develop all kinds of projects, several social areas in which to interact with customers and other professionals, and an area with advanced digital design tools at your disposal. With a packed agenda of events, talks and shows, Cosentino City Boston is designed as a meeting point for the creative community and as a space to get to know the latest Cosentino products in their different applications, which include worktops, façades, flooring, cladding and bathroom applications, among others.
``It's incredible how they offer an immersive experience while displaying a huge variety of stones. They have a beautiful high-tech environment where our clients feel amazingly comfortable to see and play with all their products.``
Marianna Tristao
Sales representative for Dell Anno
``Cosentino City Boston offers a truly unique visitor experience that allows your senses to be immersed in the texturization and beauty of their product.``
Amanda Williams
Project Manager at Bauteam
``It is a great space to visit and send clients to. The showroom is large, tasteful, beautifully organized, and up to date with the latest trends and products. As an architect, I highly recommend Cosentino to anyone with need of a tile surfaces for interior and exterior applications.``
Adi Toledano
Architect at format design workshop
Our team of experts awaits you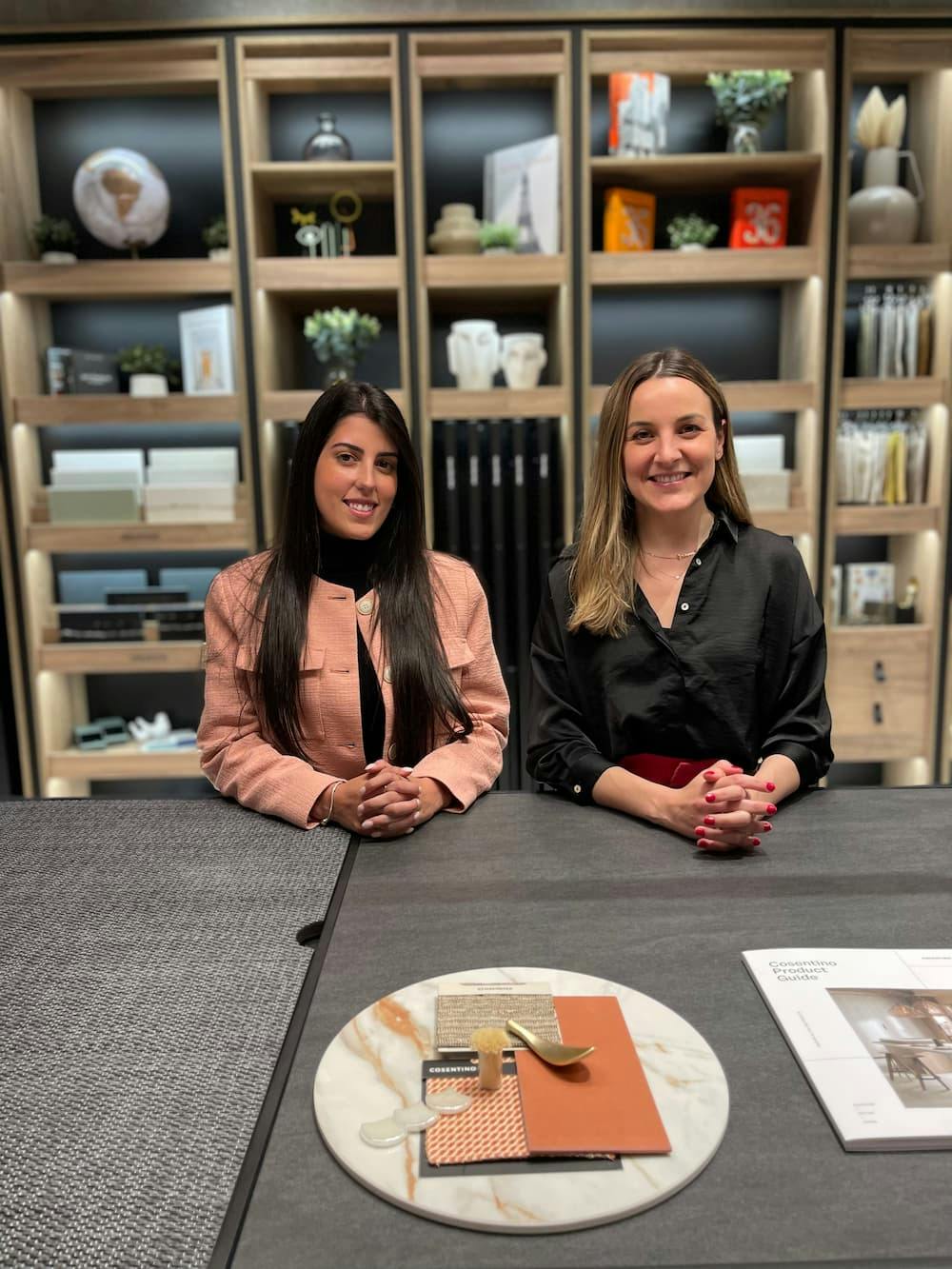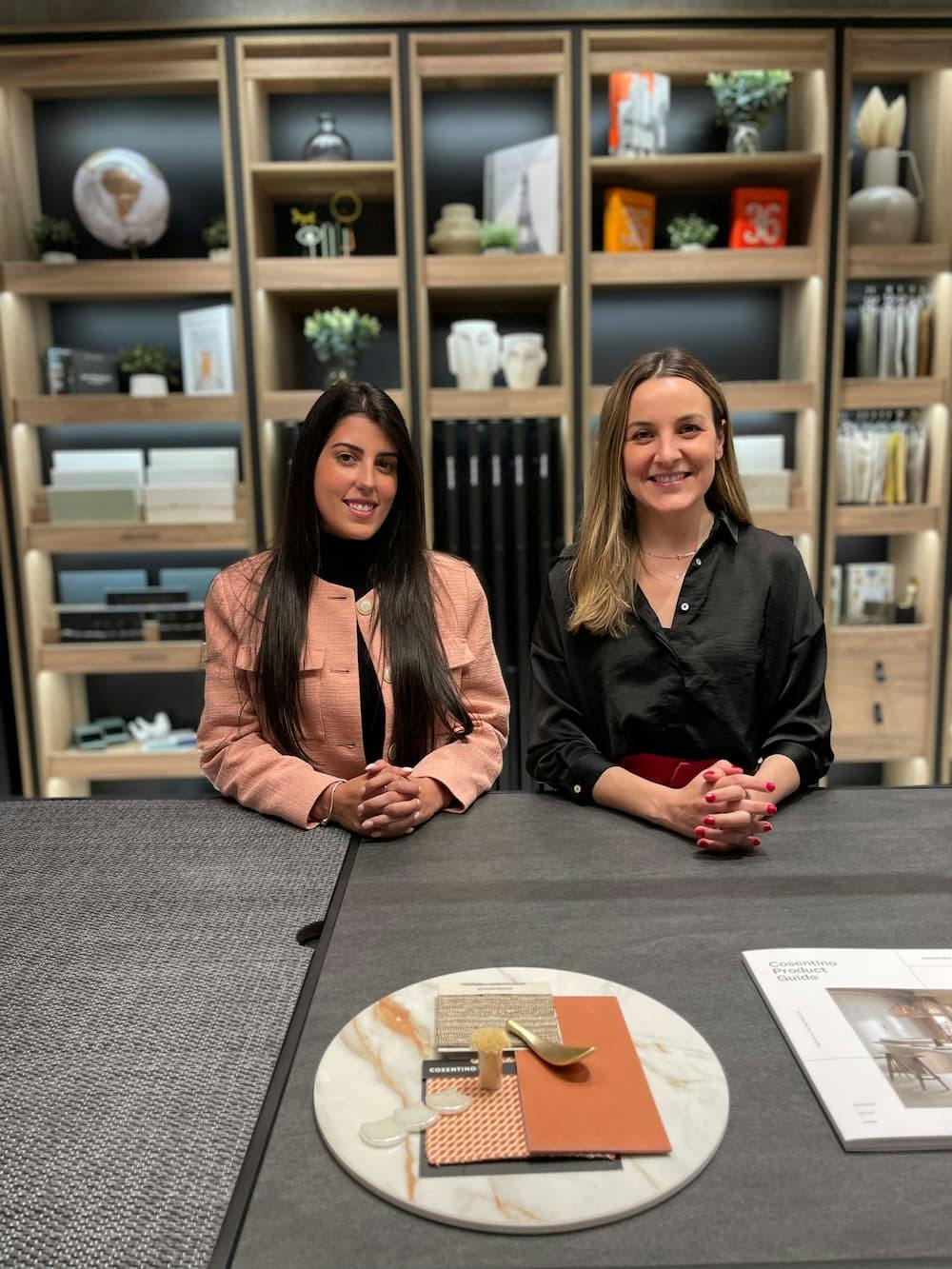 Cosentino City around the world