Welcome to Cosentino City Madrid
A space for design and architecture professionals to get inspired, connect, and create.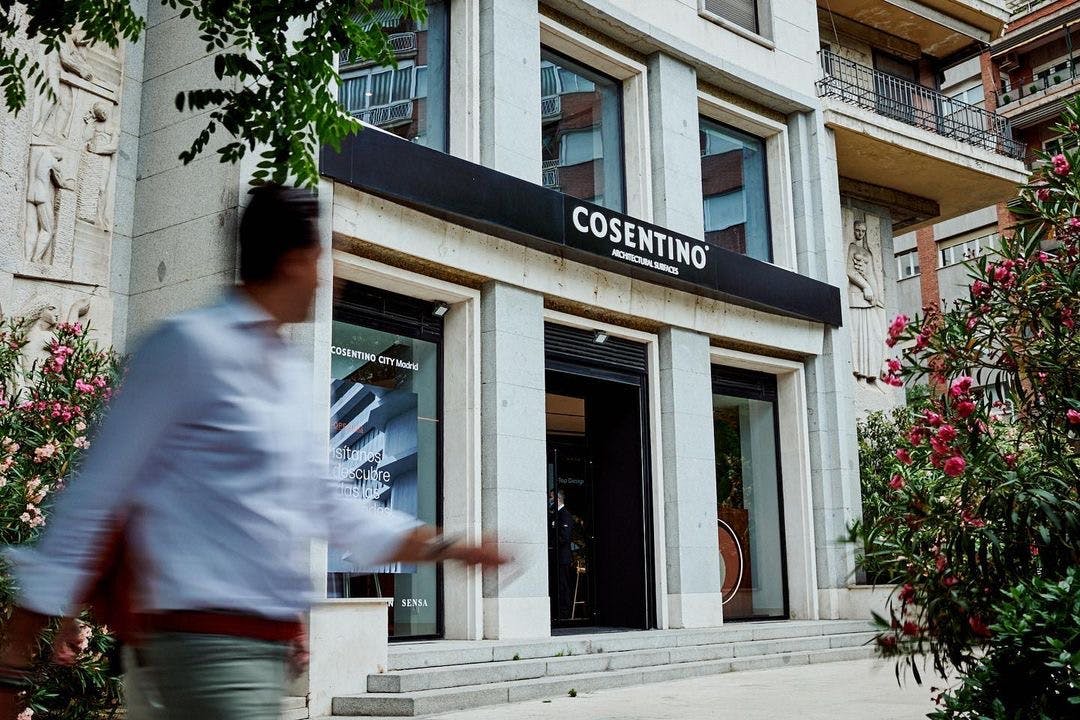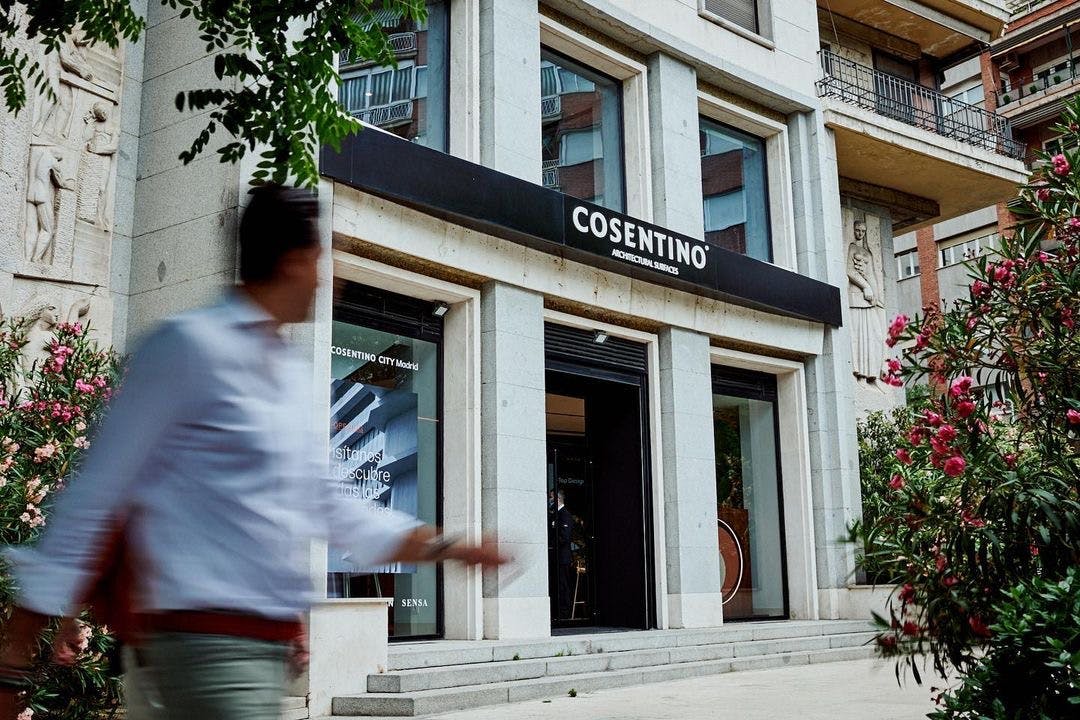 Schedule
Monday to Friday:
10:00 - 19:00
Live the Cosentino City experience
The meeting point for interior design and architecture professionals in the heart of Madrid, on Paseo de la Castellana. With more than 1,000 square meters spread over three floors, Cosentino City Madrid includes an Atelier Lab, a central space featuring a library of materials where you can find inspiration and develop all kinds of projects. It also has various social areas and digital design tools. A space designed to connect and learn about the different Cosentino material applications such as countertops, flooring, and cladding. It also allows you to network with professionals, enjoy cooking demos, guest speakers, and more.
'It is very useful because you can see all of Cosentino materials without obligation and take samples of the colors with you. Also, the service is very good.'
Gonzalo L.
Homeowner
'The lady who served us was very kind. They provide you with color samples so that you can decide at home.'
Gonzalo Benítez
Homeowner
'We were in the shop and were served by a very nice lady. We told her that we were not looking to buy anything, that we were doing some work at home and wanted to see the Silestone options for the kitchen worktop. Not only did she show us the model we asked her about, but she also showed us similar designs and introduced us to Dekton, which made us change our minds and choose this option in Kairos color. She was lovely and very professional, we were very satisfied.'
Nuria Álvarez
Homeowner
'We were taken care of by a very nice person. We had a question about the finish of our worktop and were delighted. It is a pleasure to meet real professionals.'
David González
Homeowner
Our team of experts awaits you