Welcome to Cosentino City Sydney
A space for design and architecture professionals to get inspired, connect, and create.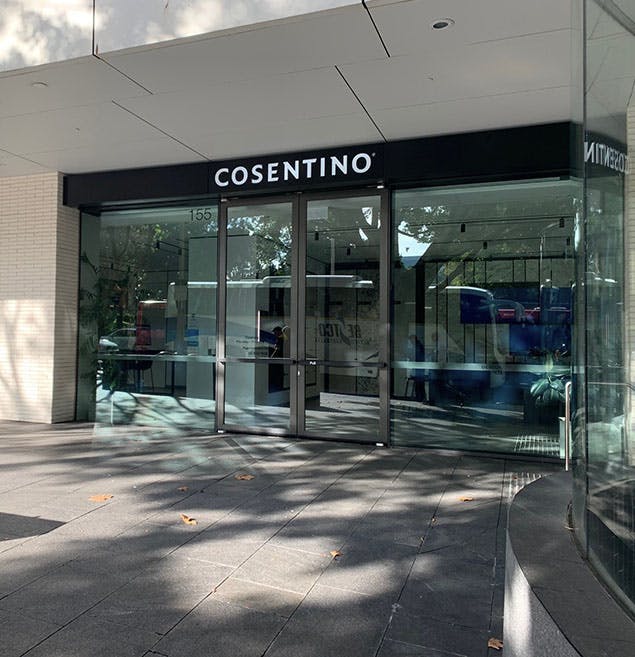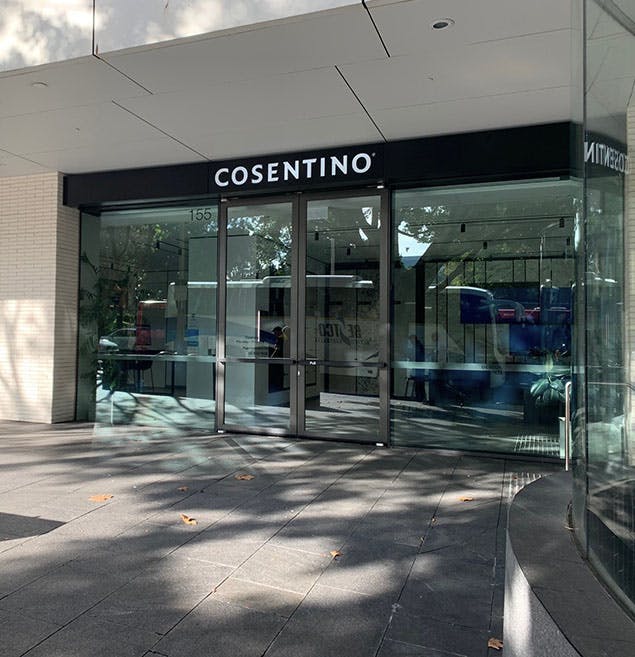 Schedule
Monday to Friday:
9:00 - 17:00
Live the Cosentino City experience
Cosentino City Sydney provides the perfect space for architects and designers to get inspired with latest surfacing innovations from Cosentino. located in the Sydney Design Center. It features an Atelier Lab, an immersive space with a variety of materials and finishes to get inspired and create your own moodboard. It also has several social areas and digital design tools. A space designed to connect and learn about the different Cosentino material applications such as countertops, flooring, and cladding. It also allows you to network with professionals, enjoy cooking demos, guest speakers, and more.
``I have been using Cosentino products for more than a decade. Not only the quality is always optimal, but they always update the range and innovations with new trendy colours and products to solve customers' problems such as durability, quality and solidity.``
The Frenchitect
Kitchen company
``What a stunning new showroom! From the beautiful large format slabs to the Atelier and the stunning kitchen, the experience is set to inspire and drive beautiful, innovative design.``
Donna Allen
Interior designer
``The new showroom is wonderful as well as the staff and service received. Great facilities to, very impressed.``
Kim Pearce
Designer
Our team of experts awaits you