Welcome to Cosentino City São Paulo
A space for design and architecture professionals to get inspired, connect, and create.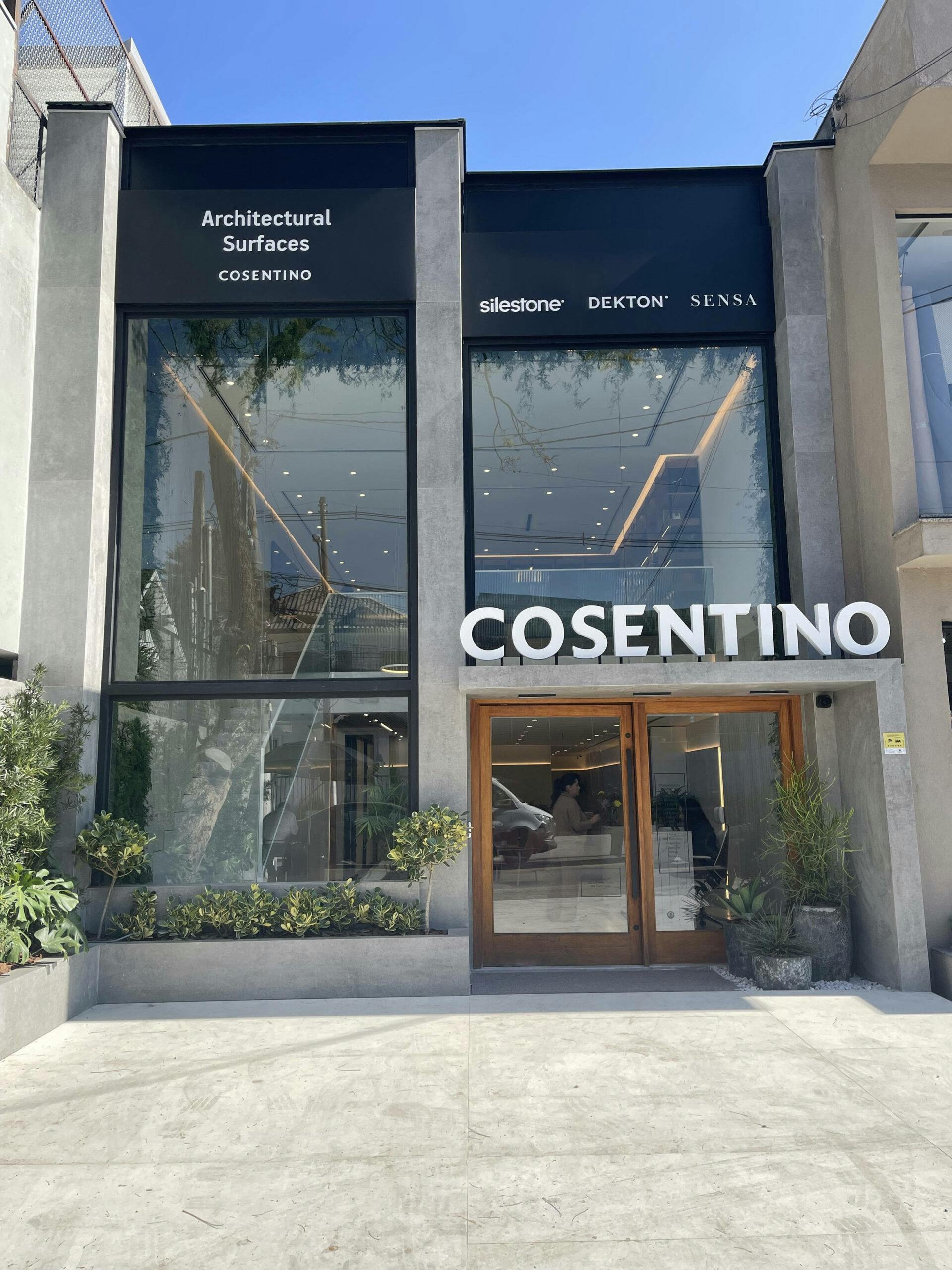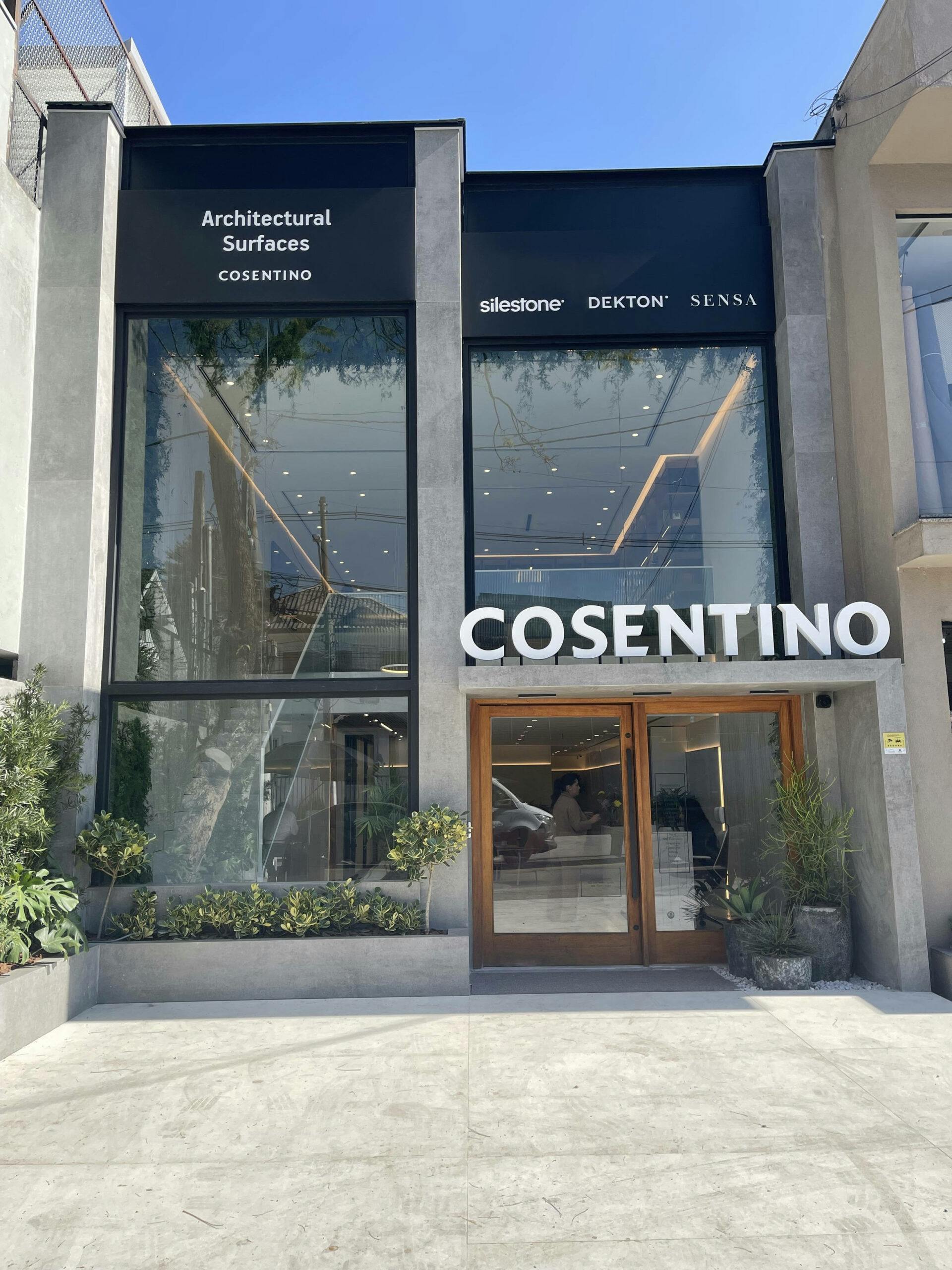 Schedule
Monday to Friday:
10am - 20pm
Live the Cosentino City experience
Located in one of the most charming neighbourhoods of São Paulo, Cosentino City opens its doors in the main hub of Brazilian design, in the charming Alameda Gabriel Monteiro da Silva, between Avenida Brasil and Avenida Brigadeiro Faria Lima. Cosentino City São Paulo has 120 m2 of space, where you will find an extensive library of materials to inspire you and develop all kinds of projects; several social areas where you can interact with your clients and other professionals, and an area with advanced digital design tools at your disposal. Cosentino City São Paulo is designed as a meeting place for the creative community, thanks to a full schedule of events, presentations and demonstrations, and as a space to learn about the latest Cosentino innovations in applications such as countertops, facades, flooring, cladding and bathroom products.
Cosentino City around the world