Welcome to Cosentino City Singapore
A space for design and architecture professionals to get inspired, connect, and create.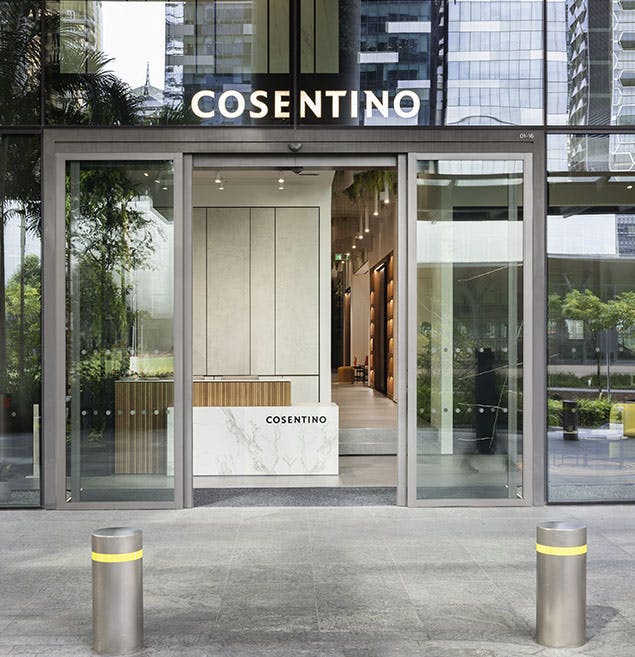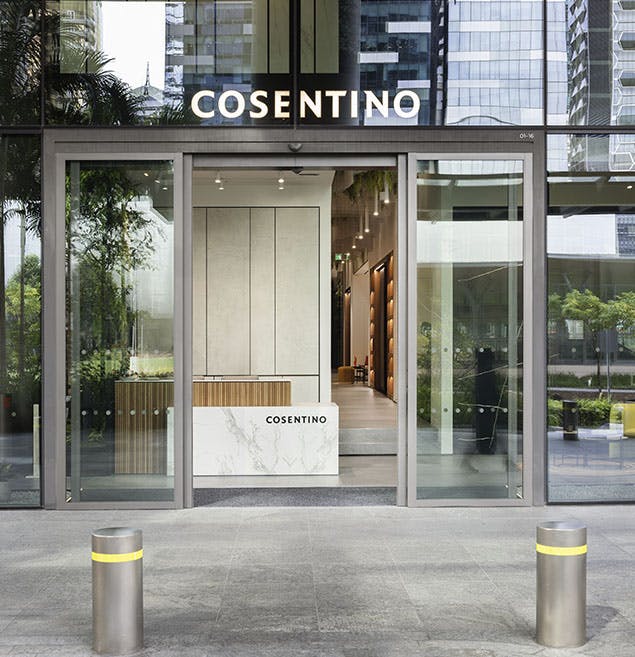 Schedule
Monday to Friday:
10:00 - 19:00
Live the Cosentino City experience
Located in The Heart at Marina One, the epicenter of the nation's Central Business District, Cosentino City Singapore is a perfect environment for architects and designers to interact with the latest innovations in hard surface installation. Spread across more than 4,000 state-of-the-art square feet, Cosentino City Singapore has an Atelier Lab, a central space featuring a library of materials where you can find inspiration and develop all kinds of projects. It also has several social areas and digital design tools. A space designed to connect and learn about the different Cosentino material applications such as countertops, flooring, and cladding. It also allows you to network with professionals, enjoy cooking demos, guest speakers, and more.
"It is eye-opening that each time we step into Cosentino City Singapore we always walk away with inspirations that can help our clients"
Faizal Zulkarnain
Designer
"Cosentino City Singapore places the true culture and value of sustainable materials smack dab into the center of a real life, large format showroom where clients and designers alike can mingle, learn, and connect."
Kef Tan
Designer
"I have been consistently impressed with the quality and versatility of their stone materials. Whether it's a sleek and modern countertop or a luxurious flooring, Cosentino's products never fail to impress me and my clients. Their products are always of the highest quality and are a reliable choice for any interior design project."
Danielle Ma
Designer
Our team of experts awaits you