Welcome to Cosentino City Lisbon
A space for design and architecture professionals to get inspired, connect, and create.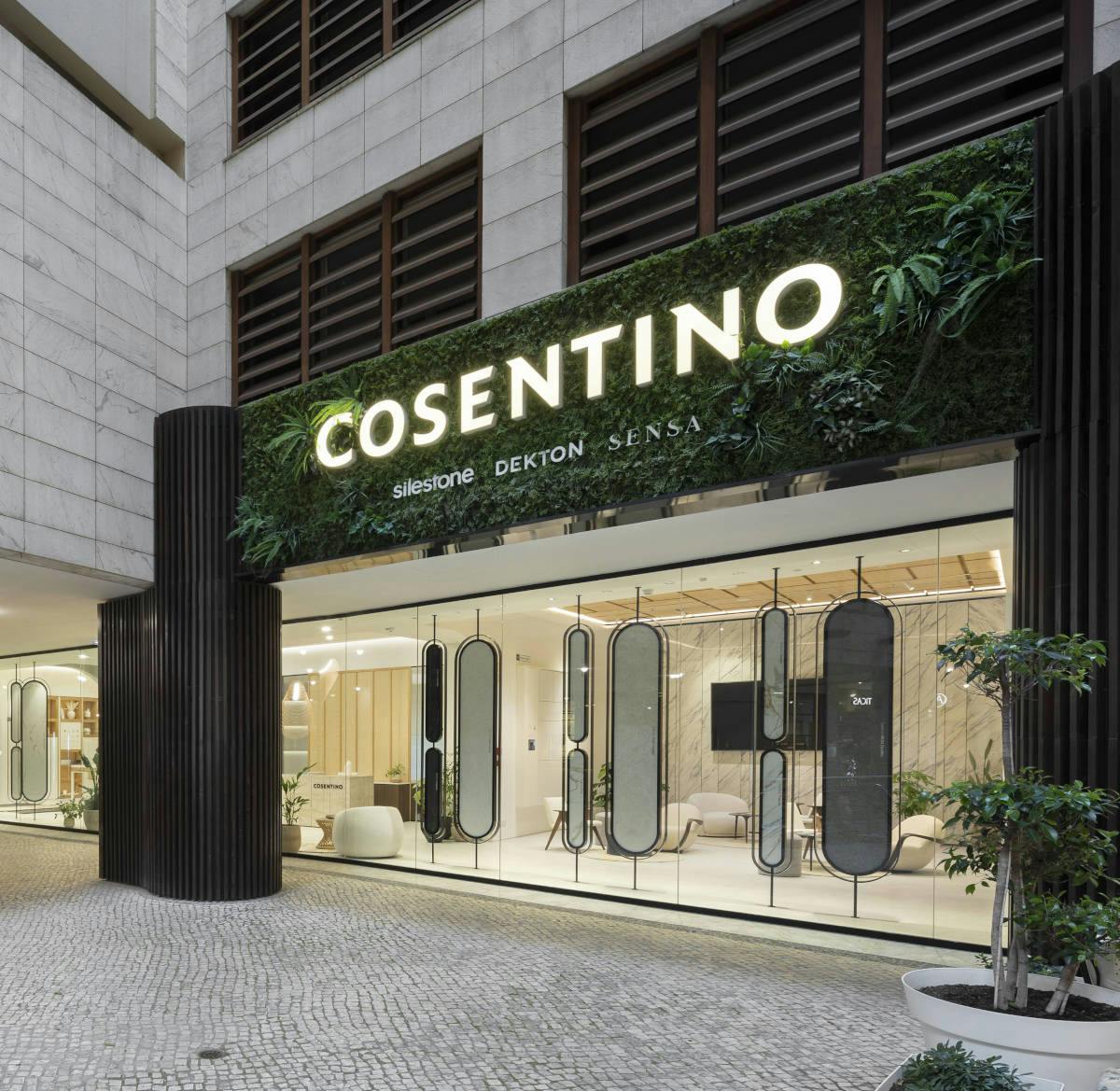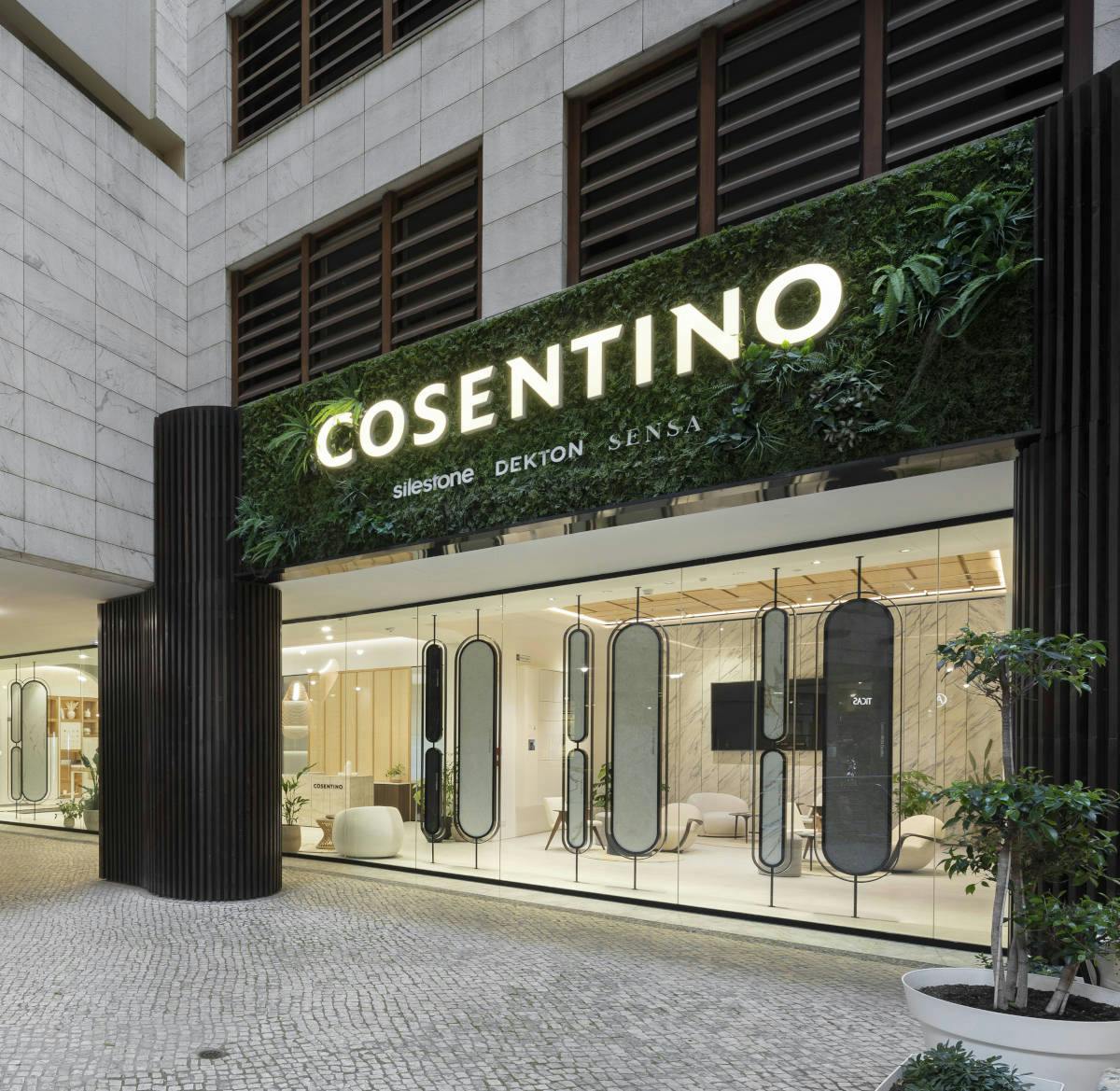 Schedule
Monday to Friday:
10am - 7pm
Live the Cosentino City experience
Cosentino City Lisbon is located in a 365 m2 premises in the prestigious Tivoli Forum building in the heart of Lisbon. It offers a library of materials where you can find inspiration and develop all kinds of projects, several social areas in which to interact with customers and other professionals, and an area with advanced digital design tools at your disposal. With a packed agenda of events, talks and shows, Cosentino City Lisbon is designed as a meeting point for the creative community and as a space to get to know the latest Cosentino products in their different applications, which include worktops, façades, flooring, cladding and bathroom applications, among others.
``Visiting the Cosentino showroom in Lisbon is a unique experience. It's an excellent place to see the materials, work alone or with clients, always accompanied by the Cosentino City team who always welcome you with a smile on their face and help you with anything you need.``
Rita Salgueiro
Interior designer
``Cosentino City stands out from the usual showrooms, and also on the quality of the materials on display, which are so easy to see and to show to the customer. The same can also be said for the service, availability and efficiency.``
Graça Viterbo
Interior designer
Our team of experts awaits you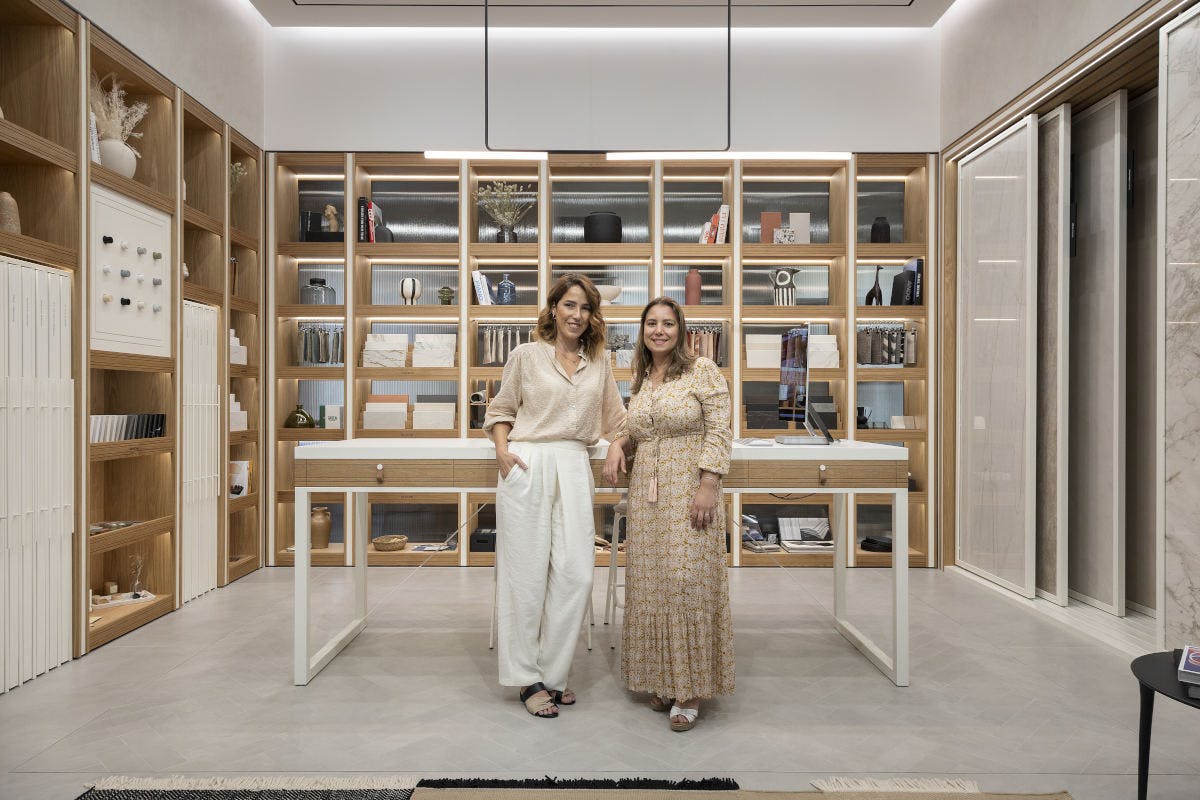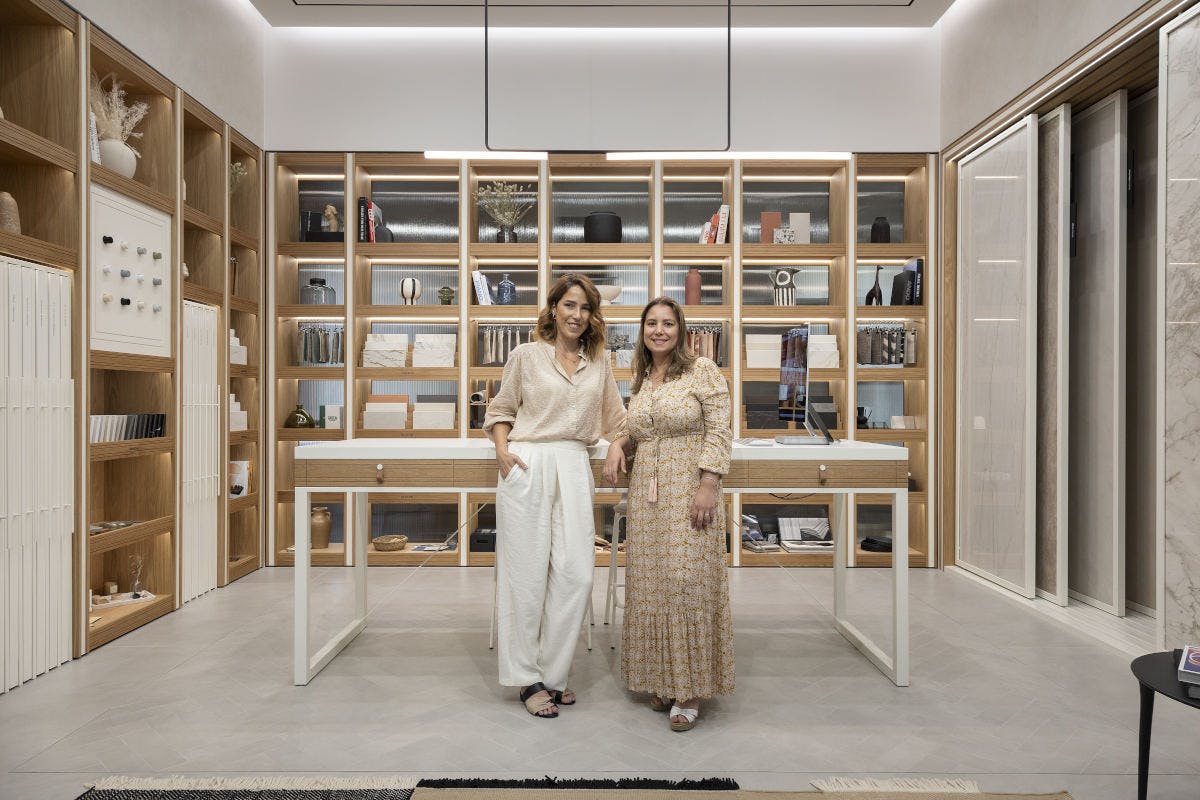 Cosentino City around the world